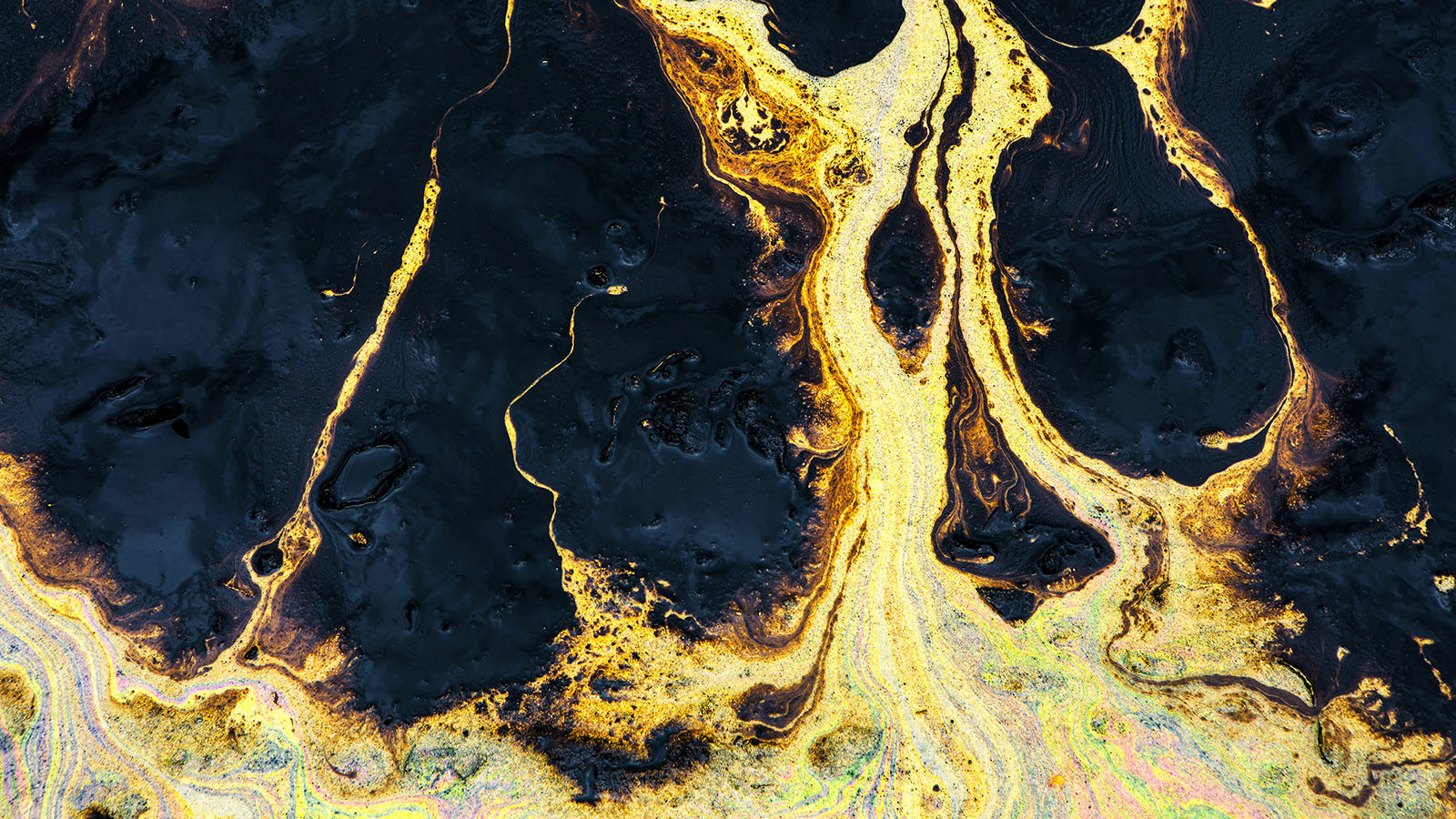 Offshore: Environmental
In the event of minor oil spills during operations or maintenance - a fast, efficient response is essential. Our oil spill kits, booms, sorbent pads and other damage control solutions are all designed to be deployed easily and effectively when used in conjunction with the response plan. Our global network ensures support for the kits with a range of replenishment items.
Oil Spill Kits & Sorbent Booms
Unitor™ oil spill kits are designed as an offshore and marine oil spill response measure. For offshore and marine vessels, the oil spill kits must be used in conjunction with the vessels response plan as required by IMO and OPA90. Whether the offshore application is targeted against minor spill control or as a precautionary measure in relation to maintenance work, our absorbents will take in up to 25 times their own weight.They deploy easily and are effective in use.
In addition to the oil spill kits, we also carry a range of sorbent booms. The sorbent booms contain minor oil spills and are designed to link together into any length. The sorbent booms prevent spreading and stop contaminants getting into the sea.
Unitor oil spill kits
Sorbent pads & rolls
Sorbent booms
Personal oil spill gear
Oil spill equipment
Sorbent Pads & Oil Spill Gear
Our range of sorbent pads, rolls and pillows can be used for cleaning up oily, chemical or flammable liquids after a spill. Extremely high absorption rates ensure you that the spill is contained and cleaned up as quickly as possible.
In addition to sorbent pads, we also offer a range of oil spill gear such as, overalls, boots, gloves, waste bags, storage boxes and clean up tools that can be used when handling minor spills.
Download Offshore Solutions Brochure