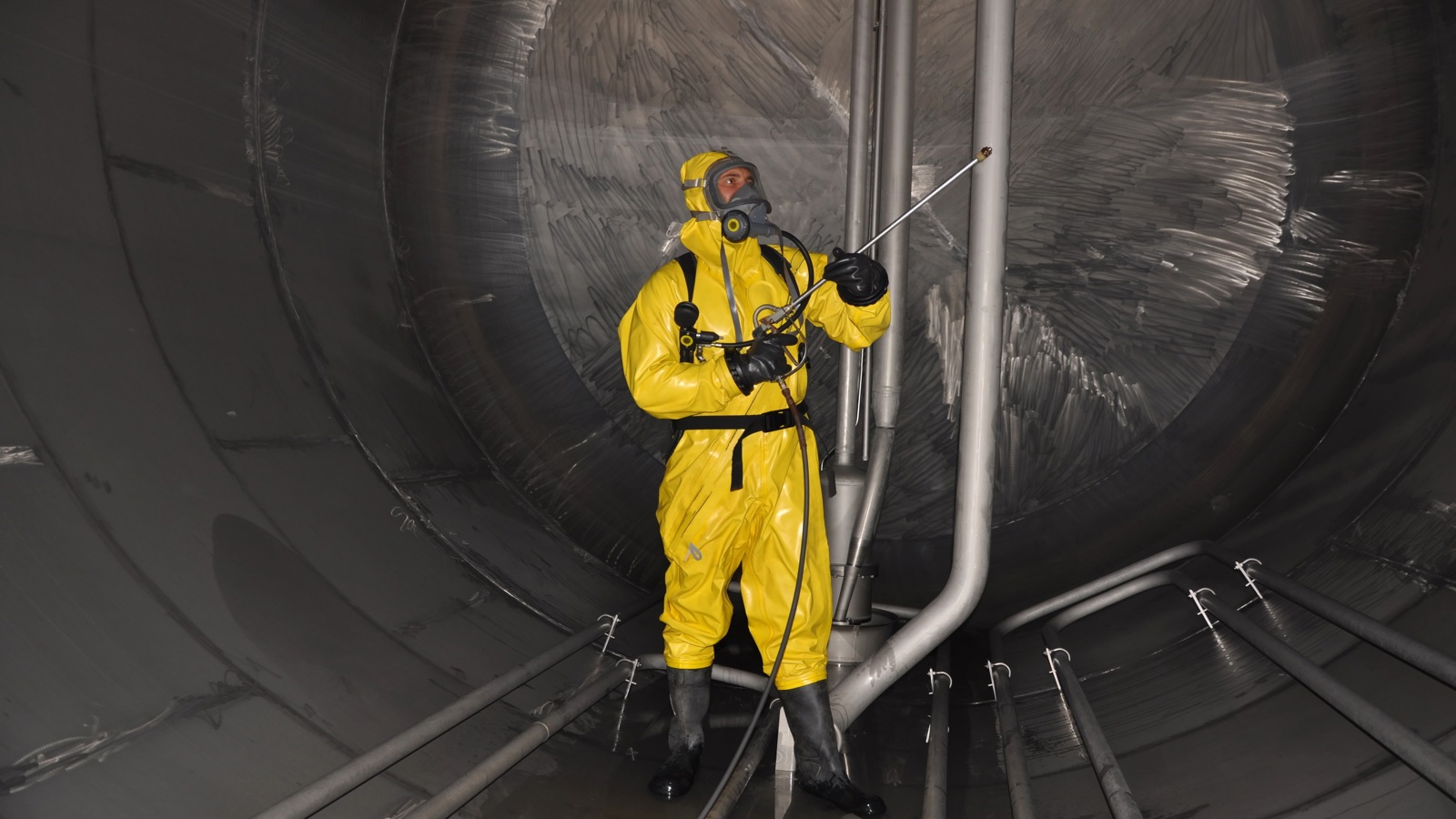 Standardised tank cleaning solution available worldwide
While the variety of cargos is as wide as ever, the standards of tank cleanliness demanded are consistently increasing. It is why we've now structured our network to include fifteen dedicated tank cleaning ports in key locations worldwide.
Benefit from the availability of expertise and the right Unitor™ products for the job, including eight core Unitor chemicals that will comfortably clean tanks for 300+ different cargos.
Professional. Standardised. Co-ordinated. Convenient. This is tank cleaning, done better.
Benefit from working with the world's largest maritime network
Standardised products - gives you same quality, in every port
IMO, Port state, class approvals - all approvals taken care of
15 key tank cleaning ports and 8 core Unitor chemicals will clean tanks for 300+ different cargos
Chemicals, safety products, commodities, nitrogen, agency services - all can be handled from us
One point of contact through your dedicated 24/7 customer support
Did you know?
Produced in just a single location in Tønsberg, Norway, all our chemicals are manufactured to ISO 9001 and ISO 14001 standards.
Using just one factory ensures every single litre of Tankleen Advance or Unipol is exactly the same as the one which preceded it.

Same quality
Same strength
Same volume
Same dosage
and most importantly, the same results
Our standardised product range offers consistent, dependable documented performance, over and over again. Get in touch with your local representative and find out how you will benefit from our products and services.