Safeguard the well-being of crew and passengers
Hygiene, air, and surface cleanliness — a clean environment onboard is vital to safeguarding crew well-being.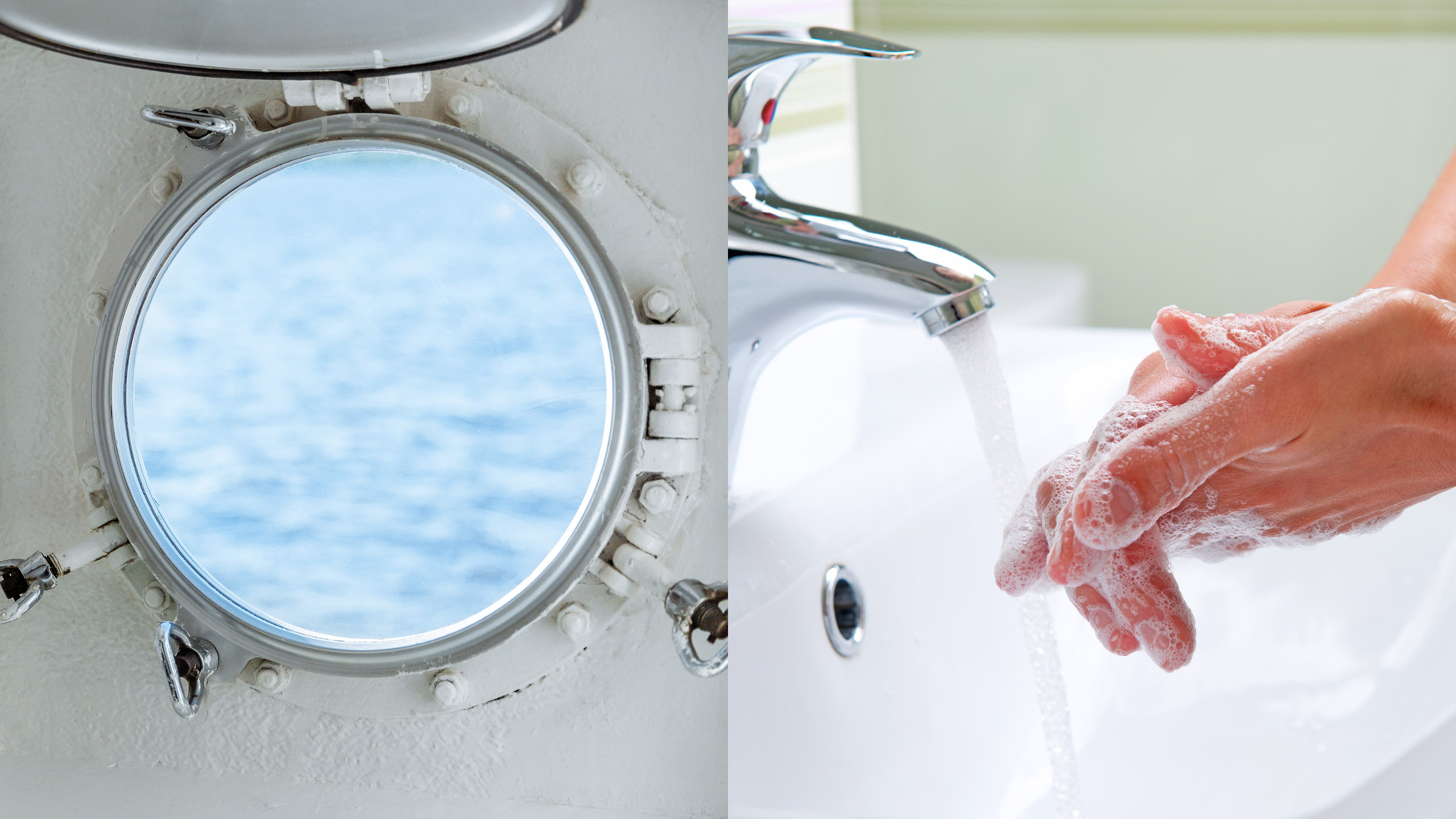 Clean Surfaces
Right now, the last thing you want to encounter onboard is an unprotected environment that increases the risk of infection among the crew. It has never been more important to take care of your crew's welfare and maintain the cleanliness of the environment onboard the vessel.
Clean Air
Better indoor air quality, better health, better safety of crew and passengers. Marine HVAC systems and ductwork are ideal breeding grounds for many types of bacteria, mould, and Legionella, especially in hot or humid conditions. The cleanliness of air-conditioning systems on board your vessels are crucial to the health and well-being of both passengers and crew.