Jens Ellingsen
General Manager of Wilhelmsen Ship Management, Norway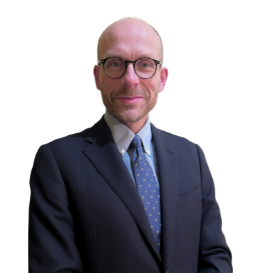 Jens is the General Manager for Wilhelmsen Ship Management based in Norway, where he is responsible for the full specter of ship management.
Prior to Wilhelmsen, Jens worked as a fleet manager and independent consultant for class. Throughout his career, Jens has garnered hands-on technical experience in managing a variety of vessel segment which includes Offshore support vessels, Very Large Crude Carrier, Suez-max, Chemical/Product Tankers and Ore-bulk-oil carrier.
Jens has taken on several digitalization projects with our clients and has extensive project management expertise in all scale of projects. He and his team manage a variety of highly complex vessel segment which includes Cruise vessels, Car Carriers, Offshore vessels and Gas carriers.
Jens holds a Master of Science in Mechanical Engineering from the Norwegian University of Science and Technology.
Jens is currently based in Oslo, Norway