Niklas Andersson
Fleet Manager - Cruise, Wilhelmsen Ship Management Norway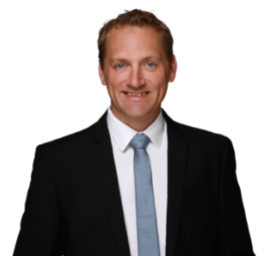 Niklas is a qualified Master Mariner with solid experience from sea and shore. He started his career at sea in 1994 sailing on various tankers and RoRo vessels. After 8 years on merchant vessels, Niklas joined the cruise liners as a chief officer. In 2006, Niklas ascended to the rank as Captain commanding seismic exploration vessels.
He begun his career on shore in 2008 with Seabird Exploration Fz. He was the fleet manager in Seabird Exploration before moving to Columbia Cruise Services as Fleet Safety Manager.
Niklas is currently the fleet manager heading the cruise excellence center for Wilhelmsen Ship Management. He and his team are managing a strong fleet of cruise vessels with an extensive newbuilding program in line.
Niklas is based in Oslo, Norway