Olavsvern to be made available for new military activities
WilNor Governmental Services AS (WGS) has secured a right to buy 66% of the shares in Olavsvern Group AS. Through this investment, the former military base Olavsvern, located outside of Tromsø in northern Norway, will be made available to the Norwegian Armed Forces, allies and commercial companies.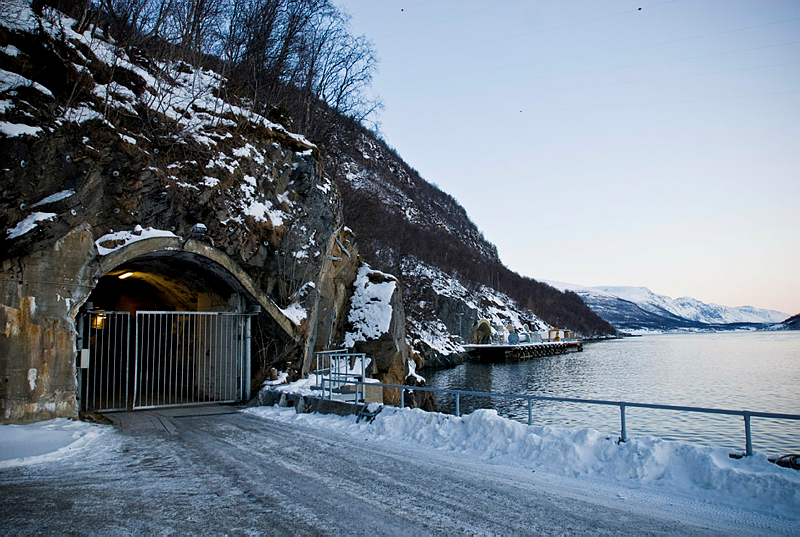 Picture: Forsvaret
In 2015, WGS entered into a long-term agreement with the Norwegian Defense Logistics Organisation regarding strategic logistics support to the Norwegian Armed Forces. This agreement includes transportation, storage, supply bases, accommodation, supplies, fuel and the establishment of temporary barracks.
The agreement with the Norwegian Armed Forces also includes several supply bases along the Norwegian coast to ensure the Armed Forces' ability to safeguard Norway's sovereignty and defend the country against external threats. With the investment in Olavsvern, WGS will expand the base's capabilities and logistics delivery capacity. This additional capacity will be made available not only to the Norwegian Armed Forces, but also allied forces. The development of Olavsvern will create new business and employment in the wider Tromsø area.
"Our ambition is to offer our customers services and solutions that enhance and simplify their operations. By investing in Olavsvern, we believe we can support our customers with another attractive offering in this part of Norway. Our next step is to identify needs and start to upgrade the facilities to attract military and civilian customers," says Vidar Hole, CEO of WGS.
For further information, contact:
Vidar Hole
WilNor Governmental Services
Tel: +47 97564498
vidar.hole@wilhelmsen.com
Benedicte Teigen Gude
SVP HR and communications
Wilh. Wilhelmsen Holding ASA
Tel: +47 959 07 951
benedicte.teigen.gude@wilhelmsen.com

Gunnar Wilhelmsen
Olavsvern Group AS/Trico AS
Tel: +47 920 67 100
gwilhelmsen@me.com