Wilhelmsen Ship Management adds the world's most advanced heavy lift vessel to their managed fleet
Wilhelmsen Ship Management (WSM) claims another advanced asset type in their portfolio of high-end segments.
WSM has been nominated as the ship manager for MV GPO Grace, GPO Heavylift's purpose-built semisubmersible vessel. The process of securing the second contract with GPO Heavylift for the second heavy-lift vessel, MV GPO Amethyst is currently ongoing.
"This will be the most technologically advanced heavy lift vessel in the world. It will be our first heavy lift vessel in our managed fleet today and we aim to expand further in this segment,"says Carl Schou, President of Wilhelmsen Ship Management.
"With this latest addition into our managed fleet, it is a comeback for us in the heavy lift segment. Such advanced vessel fits well with our digital solution which will enhance operational efficiency," he said.
MV GPO Grace will be managed by the Oslo management center and will sail with a full complement of Latvian crew.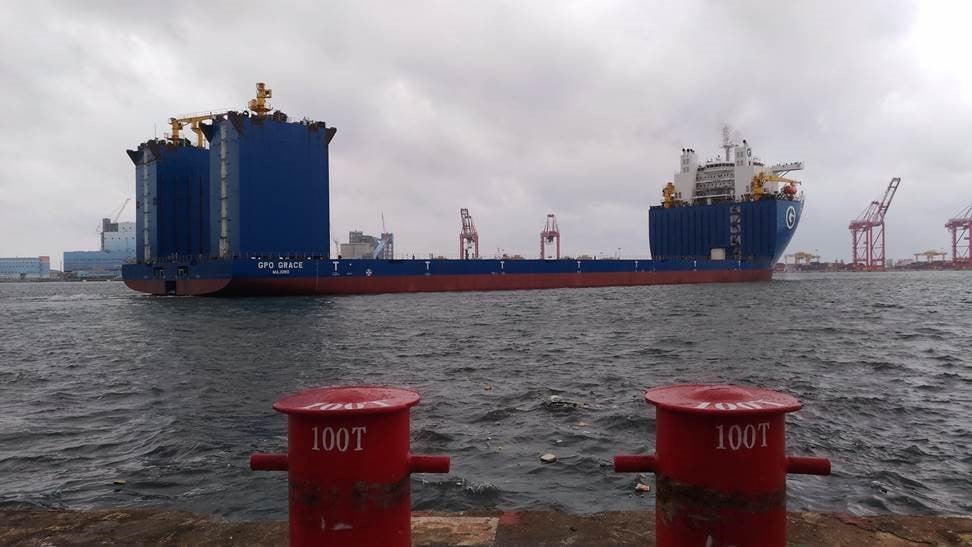 Contact:
Esther Gan, Head of Sales & Marketing Support – Wilhelmsen Ship Management
+60 32084 5911 / Esther.Gan@wilhelmsen.com
About Wilhelmsen Ship Management
Wilhelmsen Ship Management (WSM) is a part of Wilhelmsen Maritime Services, a Wilh. Wilhelmsen Group company. WSM is one of the world's largest third party ship manager with a portfolio of more than 400 vessels and 10,500 active seafarers. WSM provides technical and crew management services for various vessel segments; LNG/LPG, Ro-Ro and PCC/PCTC vessels, FPSO/FSO, Container, Cruise, Bulk, Seismic and Offshore.
WSM manages from five offices worldwide and a crewing network of 18 manning offices in 12 countries. Other key services include dry docking services, lay-up services, new building supervision, Inventory of Hazardous Materials (IHM) and green ship recycling.