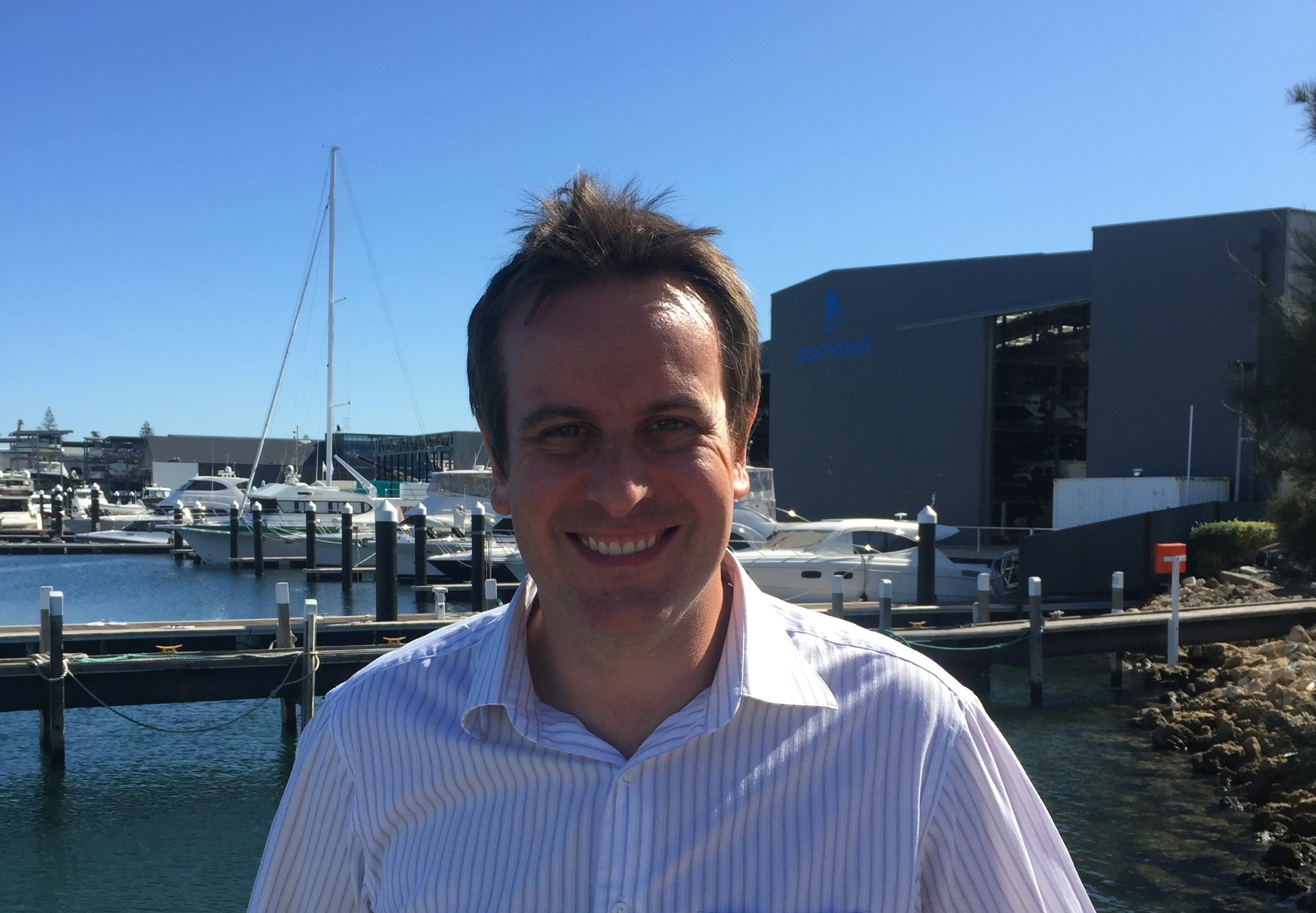 WSS launches lifejacket tailored for offshore demands
Wilhelmsen Ships Service (WSS), the leading global provider of products and services to the shipping industry, is launching a lifejacket specially designed to safeguard workers in the harshest offshore environments.
Press release
|
(Updated )
Unitor Inflatable Lifejacket features class leading buoyancy, a Hammar automatic hydrostatic release system, and a design that is rugged, yet also light and comfortable to wear when performing demanding offshore tasks.
"There's no shortage of lifejackets on the market, but few that are created to match the unique requirements of working offshore," comments Philip Gatland, WSS Western Australia Manager.
"The Unitor Inflatable Lifejacket is very light, easy to put on and easy to wear, allowing both free movement and optimal protection. It features a patented interlocking lobe bladder that inflates automatically – although only when needed, not in rain, spray or humid conditions – and self-rights the user in under five seconds, even when unconscious.
"It is high visibility, heavy duty and compliant with ISO 12402-3 regulations, offering what we believe is the best protection on the market today. Full stop."
The innovative design of the life jacket forms an effective wave barrier. This ensures that, regardless of whether the wearer is conscious or not, water is not channelled towards their face, protecting airflows. In addition, its 170N buoyancy rating compares favourably to the industry standard 150N, providing extra safety for larger operators or those carrying tools.
"Our global network and longstanding customer relationships have helped inform this new product, ensuring that we create something that is tailored specifically for the marketplace's needs," adds Gatland.
"Safety is always the first priority for offshore operators, so it's our priority too. We are committed to providing solutions that are first class, available and cost effective, and The Unitor Inflatable Lifejacket is the epitome of that proposition."
The lifejacket, which was unveiled to customers for the first time at the recent Australasian Oil and Gas Exhibition and Conference (AOG) in Perth, is protected by a heavy duty nylon cover, offers manual inflation, features reflective tape and also comes with a whistle for attracting attention.
Unitor is a proprietary brand owned and supplied worldwide by WSS. Other leading Unitor products include marine chemicals, fire fighting and safety equipment, and an extensive range of high quality marine equipment.