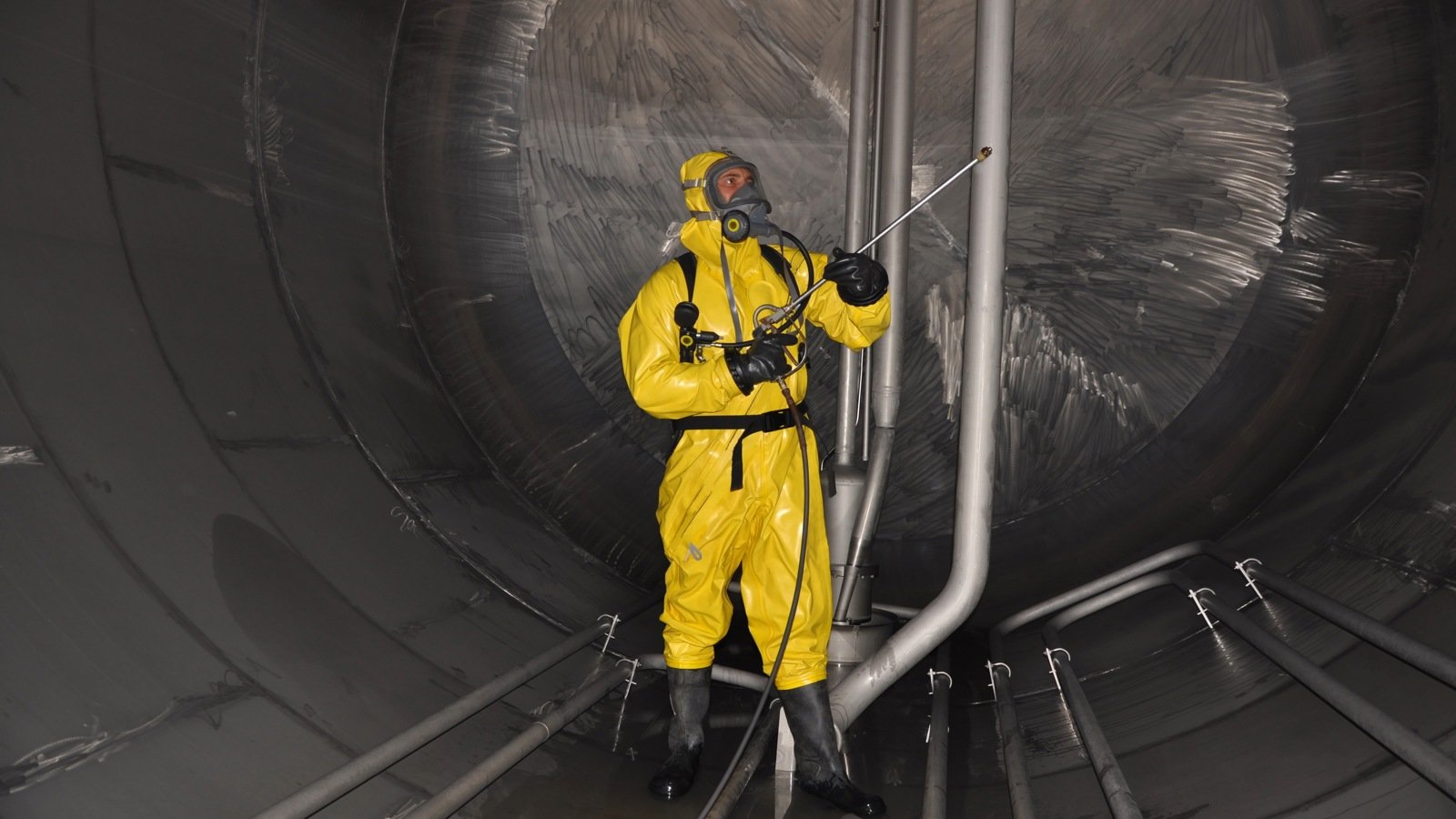 Better cargo hold cleaning from Wilhelmsen Ships Service
Standardised solution combines high quality chemicals with support for crew and consistent global supply to help customers manage costs.
Press release
|
(Updated )
Wilhelmsen Ships Service has unveiled an upgraded cargo hold cleaning solution, combining high-performance cleaning agents and mobile equipment to help ship owners, operators and their crews stay safe and compliant on a global basis.
With port turnarounds increasingly short and customers demanding consistent cleaning regardless of location, the solution offers a way to demonstrate best practice while managing compliance risks, says Jan Fredrik Bjorge, Product Manager at Wilhelmsen Ships Service.
"With Unitor's standardised hold cleaning solution, owners and operators know exactly what to expect when it comes to costs. The cleaning products are made for purpose and highly concentrated for more cost effective cleaning. Equipment is low-maintenance and durable, and therefore more cost effective in the long run. Customers are less likely to incur additional costs by failing to pass hold surveys," says Bjorge.
The kit includes everything the crew needs, it is easy to assemble and ready to use. The improved design makes it easier to manoeuvre and operate, resulting in safer operations in accordance with MLC regulations. In addition, the equipment is combined with high-performance chemicals, all supported by clear documentation and literature, e-learning and demonstration videos.
"Our cleaning solutions are designed to achieve the same results every time: safe, simple cargo hold cleaning and reduced turnaround times in port. With supplies available across our global network, we help customers stay compliant and save cost," Bjorge adds.
The process of cargo hold cleaning is more regulated than ever before. Any cleaning agents that may be discharged with waste water after cleaning must not be harmful to the environment. The Unitor cargo hold cleaning agents are not only effective, but also fully compliant with current regulations, notably Marpol Annex V.
Also available is Unitor Slip-Coat Plus, which provides a waterproof barrier to protect the hold, according to US Food and Drug Administration (FDA) approved standards, enabling carriage of grain and other foodstuffs.
All Unitor products and equipment are supported by a dedicated service team, providing practical advice and technical assistance on all aspects of cargo hold cleaning. Accessible to customers worldwide, they offer a level of expertise that ensures effective cleaning and gives customers the confidence that their vessel stays compliant.