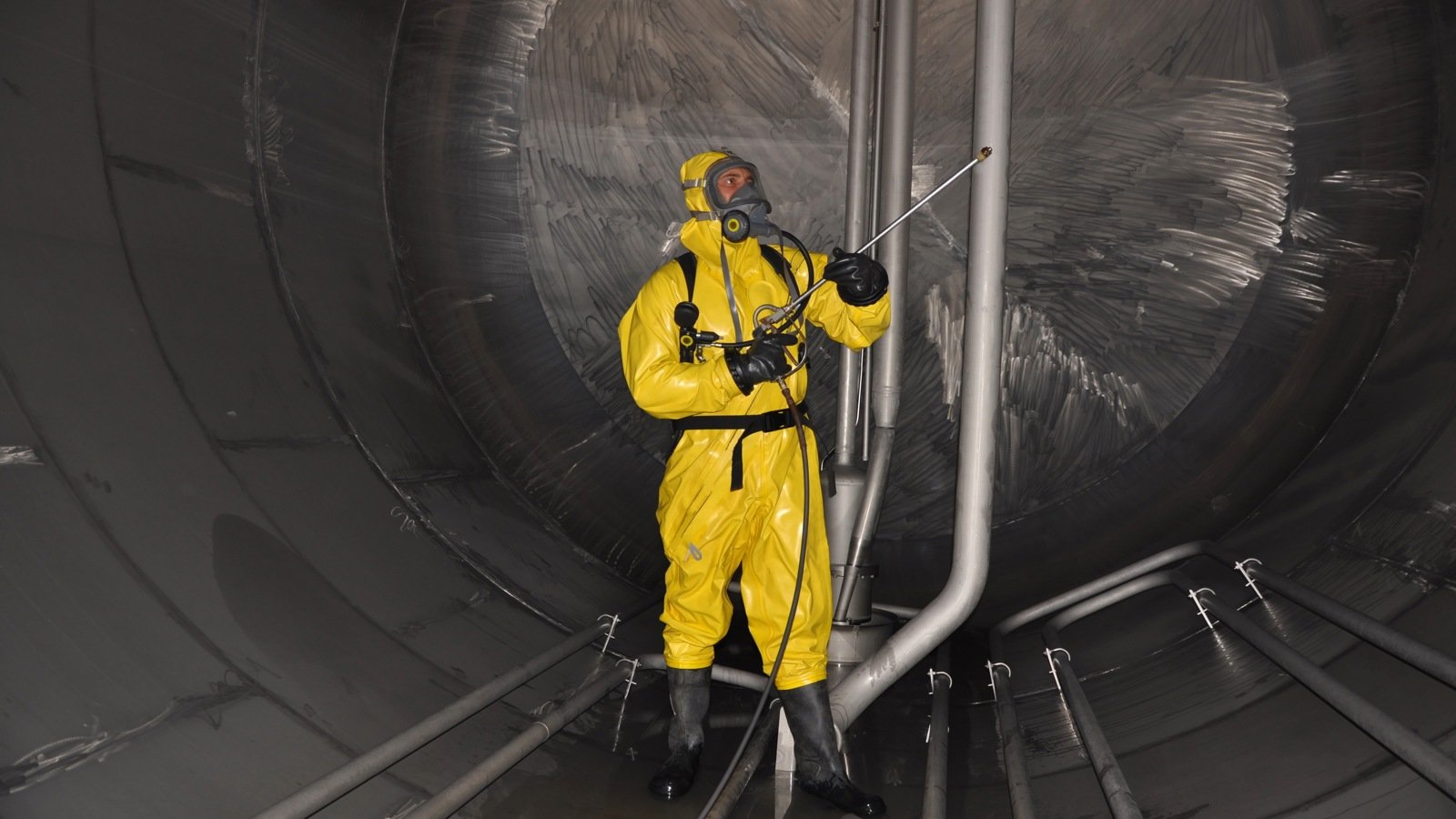 Join WSS at SMM 2014 for a journey into the 'heart of the ship'
Leading maritime service provider is supporting owners and operators in the vital task of safe, efficient and compliant cargo hold cleaning.
Press release
|
(Updated )
Cargo holds are arguably the most important component of a modern dry cargo ship, holding the key to the vessel's employment and earning potential.
But how many people know that crew often have to remove tonnes of residual cargo by hand after the main cargo is discharged? Or that they must clean cargo holds that are 20 meters high with chemicals and cold water? Or that a single lump of coal can be enough to fail a charterer's inspection? Or that not meeting local regulations on discharge of waste water could mean detention for non-compliance?
Wilhelmsen Ships Service is bringing this vital process into focus during SMM 2014 and unveiling its Cargo Hold Cleaning offer, which provides expert support and tools to clients for efficient and cost-effective hold cleaning.
WSS' Product Manager, Jan Fredrik Bjorge says
"Our cleaning solutions are designed to achieve the same results every time: safe, simple cargo hold cleaning, reduced turnaround times in port and full compliance with all required regulations. We have refined and updated this solution in direct response to the issues owners face, combing easy to use equipment with high-performance chemicals, all supported by clear documentation and literature, as well as e-learning and demonstration videos."
The Unitor range provides a total cargo hold cleaning solution, including standardised, high quality cleaning products and equipment along with all the necessary instructions and training materials to ensure proper use. Available worldwide through the WSS global supply network, Unitor cargo hold cleaning solutions are easy to use for crews and just as important, will keep ships fully compliant with all relevant local and international regulations.