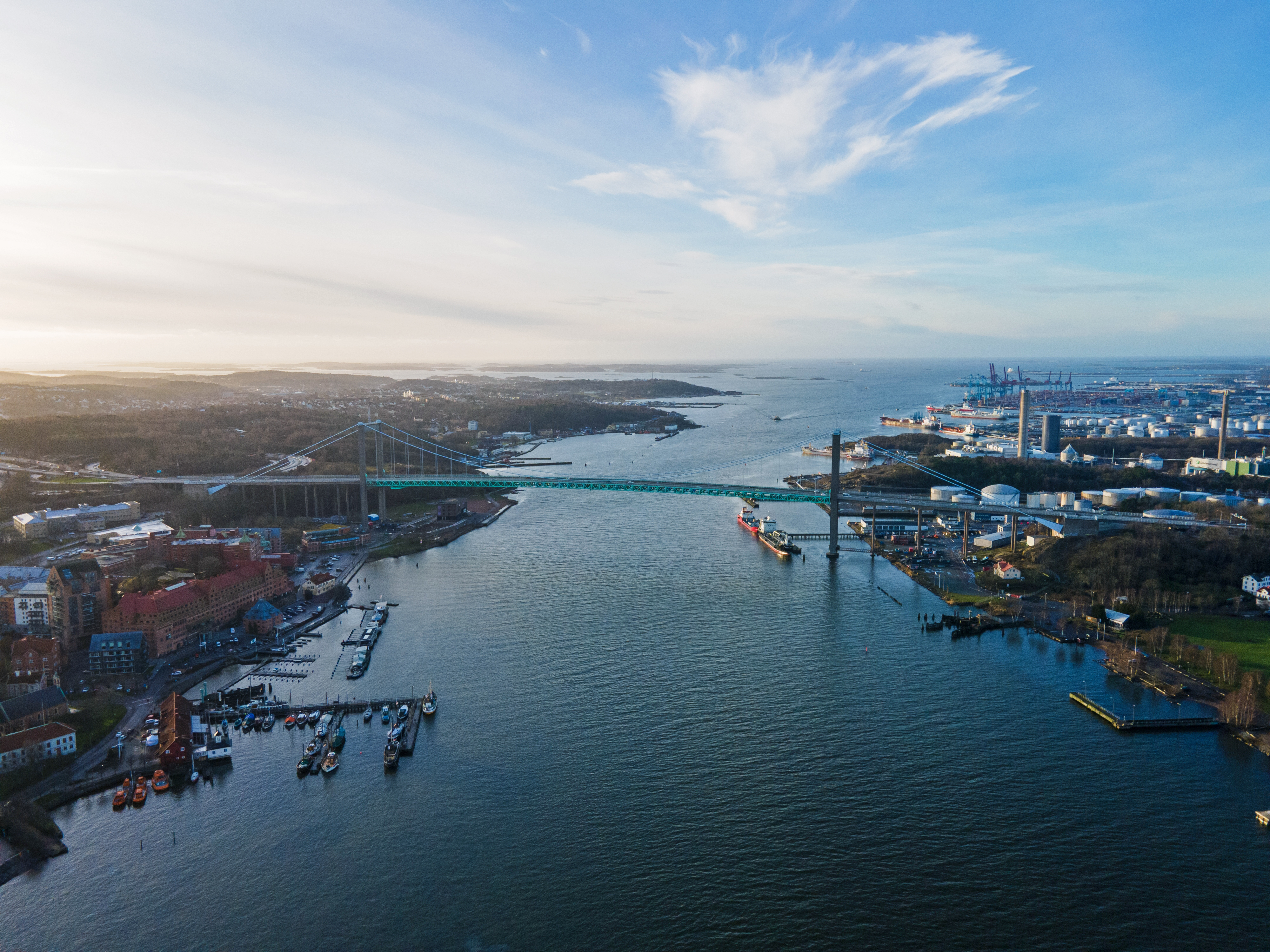 Wilhelmsen Port Services assumes 100% control of joint venture in Sweden
Wilhelmsen Port Services has achieved sole ownership of Sweden's Gothenburg Ship Agency AB, solidifying its presence in Sweden and further enhancing its global services. This strategic move follows its acquisition of Vopak Agencies, marking a significant step in expanding its offerings and commitment to serving customers in Sweden and the Baltic Sea region.
As part of its acquisition of Rotterdam-headquartered Vopak Agencies in December last year, Wilhelmsen Port Services inherited a 50% stake in a joint venture with Gothenburg Ship Agency AB, which focuses primarily on tanker business. Wilhelmsen Port Services has now bought out Gothenburg Ship Agency's shares making it the sole owner of the Swedish operation.
"Our customers in Sweden and from overseas will now be able to enjoy our local and global solutions, preferred service level and tailored integrations, with local operations seamlessly plugged into our global operational systems, including our upcoming Hub solution HIVE," said Wilhelmsen Port Services President Neal de Roche.
He adds that this is just the beginning of the journey for Wilhelmsen Port Services in the country. "We are fully committed to further investing in and growing our presence across Sweden to better serve our customers locally, be it Tanker, RoRo and Dry Cargo operations or husbandry services for vessels entering the Baltic Sea."
The acquisition of tanker specialist Vopak Agencies, incorporating 14,000 Hub calls globally and more than 9,000 Full agency calls in Northern Europe annually, has made Wilhelmsen Port Services the largest global port services provider in this segment, with strong expertise across all key locations. "Vopak's expertise is highly complementary and the acquisition was a perfect match for the global reach of our maritime network of 2,100 ports," noted de Roche. The acquisition also gave Wilhelmsen Port Services a 50% stake in the port call management software company Diize.
About Wilhelmsen Port Services
Wilhelmsen Port Services is a leading provider and industry veteran having delivered more than one million port calls across 2,100 ports around the world. Leveraging extensive experience from ships agency and maritime logistics, Port Services aspires to shape the port experiences of tomorrow, by offering a series of new innovations and solutions within the port ecosystem. Port Services is part of maritime group Wilhelmsen, building on their reliable network and heritage, to enhance performance and efficiency throughout the port value chain.