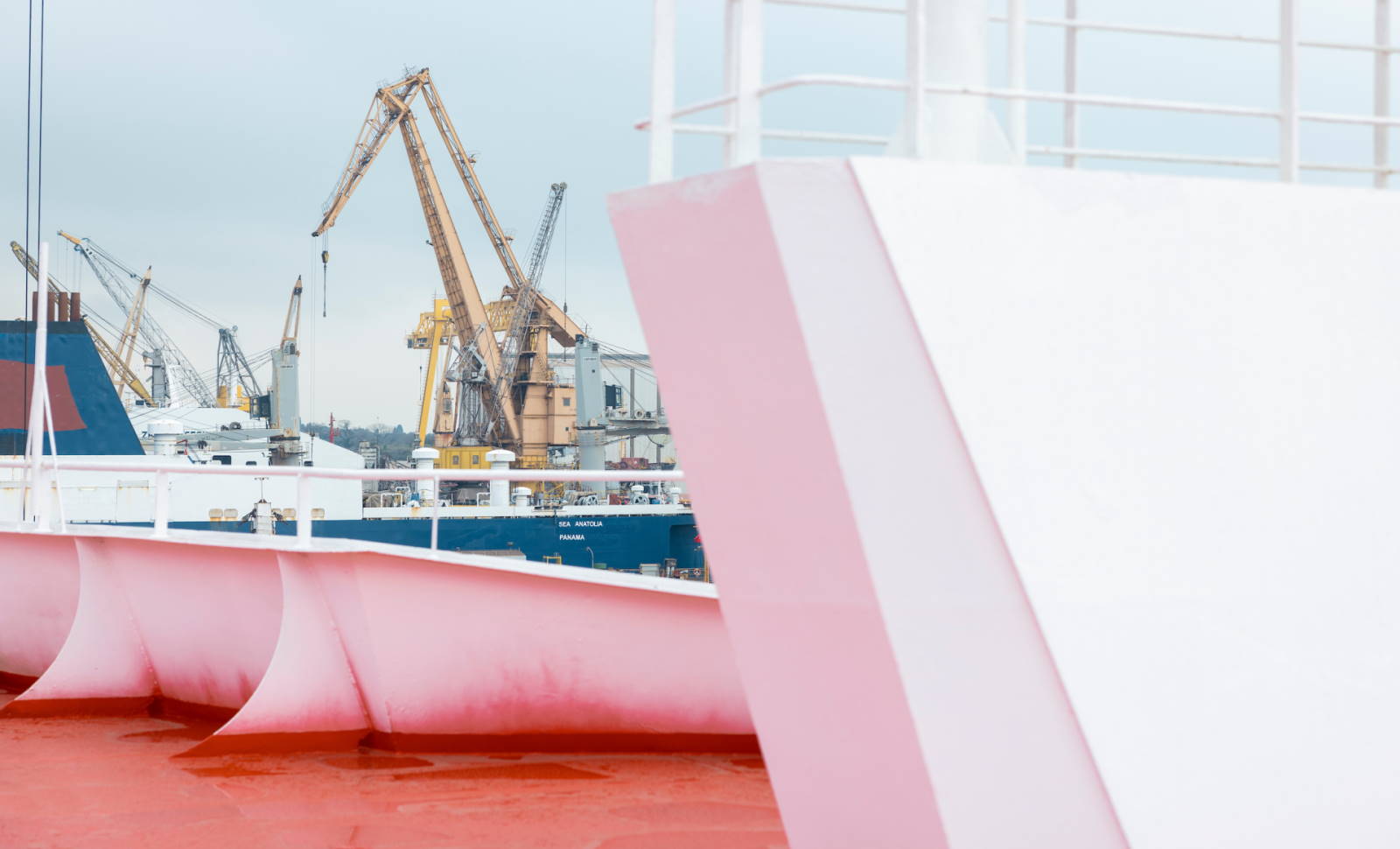 The Maritime DEI Lab 2022: Not one winner, but two
An open innovation competition, The Maritime DEI (Diversity, Equity & Inclusion) Lab aims to find an idea which could have an impact on DEI in the maritime industry.
After receiving over 80 entries and putting seven shortlisted teams through an intense 72-hour workshop, the judging panel made up of senior leaders from the partner companies used a combination of a points system, as well as old fashioned debate to pick the two winning teams.
SeaBuddy, a joint entry from RightShip and Seapeak, envisages a digital platform to allow individuals to connect with one another – this can be for comfort, it can be for mentoring, it can even be to show students, at first hand, what a career in maritime might look like. This platform idea was extended by Colibri Maritime X, a team from Wilhelmsen Ahrenkiel Ship Management and Thome Group, to include practical ways for companies to share competence across our industry. So together they will be working on this potentially game changing idea.
Over the coming weeks the Maritime DEI Lab team will be working with the winners to create a roadmap for validating and developing their concept and seeking to prove (or not) their hypothesis. Now the work really starts!
Kudos must go to ALL the teams who participated and represented more than 20 organisations. This year was especially challenging since we encouraged teams to work across organizational boundaries from the beginning. Easier said than done, since some of the teams had time zone differences of up to 15 hours and, by with more seafarer entries than ever before, the teams needed to also deal with connectivity and bandwidth restrictions.
Commenting on the results Benedicte Teigen Gude, Chief of Staff, Wilhelmsen said, "Collaborating with industry peers is one of the foundations of our continued success and the latest iteration of the Maritime DEI lab shows just why working together to help find solutions for our entire industry is a winning strategy. So many innovative ideas and so many good conversations, connections, and co-creation. Picking just two winners was a real challenge, but let's see where we go from here" .
The Maritime DEI (Diversity, Equity & Inclusion) Lab is an open innovation competition supported by Hafnia, Anglo American, RightShip, Thome Group, Wilhelmsen and Rio Tinto
https://www.esg-innovation.com/maritime-dei-lab-2022/