Wilhelmsen insights
The Tale of a Seafarer's Wife
The life of a seafarer certainly has its challenges, and one of it is being away from your family for long periods of time. But imagine being the wife of a seafarer and having to part with your husband for weeks or sometimes even months.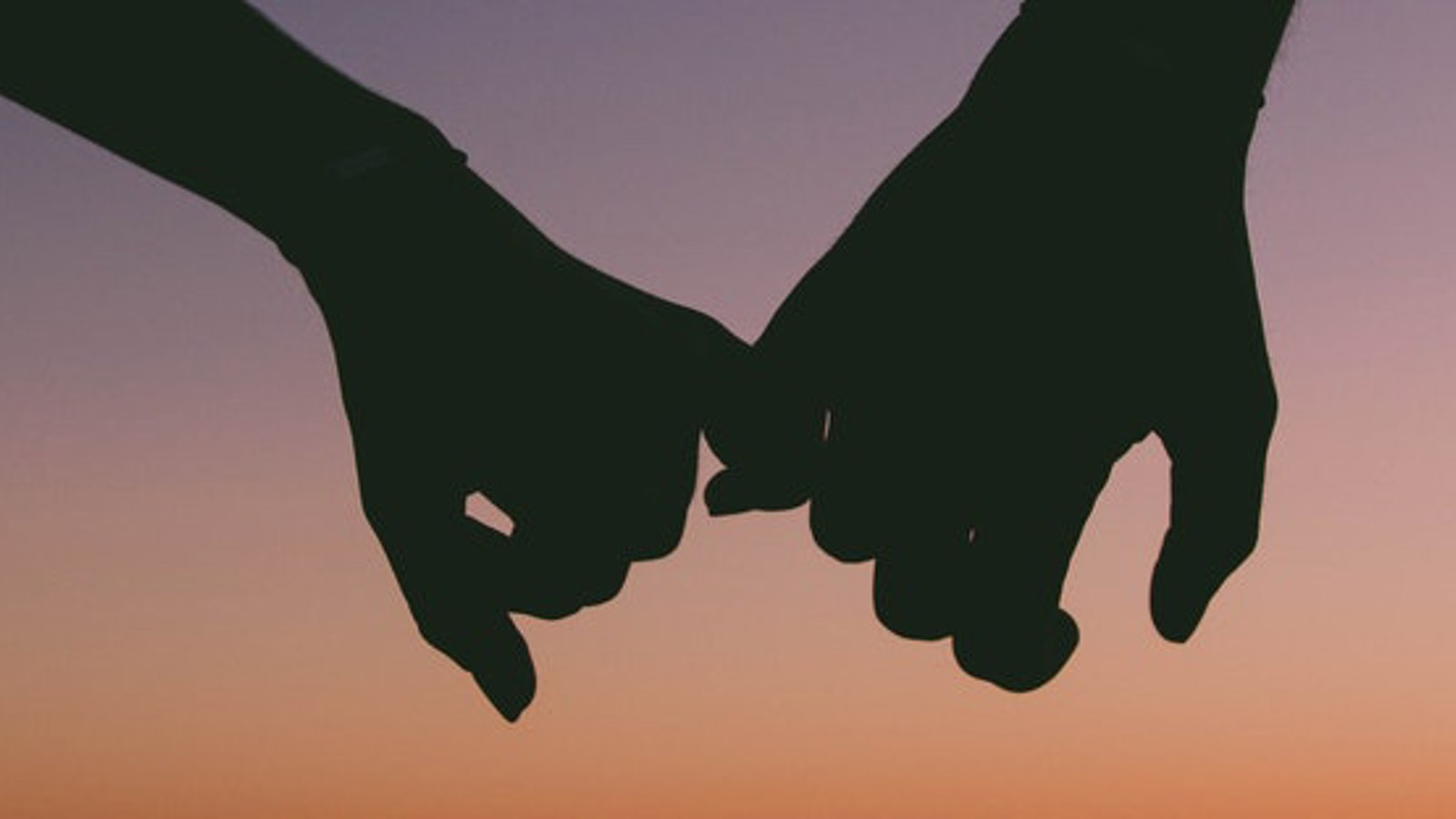 Normally, this would prove to be a challenge but Pratibha Baviskar saw this more as an opportunity. Her marriage to chief engineer, Sunil Baviskar allowed her the chance to explore the world like she always wanted to.
Pratibha probably understands the nuances of the familiar saying, 'absence makes the heart grow fonder' better than most. But as far as Pratibha was concerned, it was not something she was going to settle for.
With consent from Wilhelmsmen Ship Management, Pratibha was allowed on board and could travel with her husband as he worked. It was the perfect arrangement as she could be close to her husband while satisfying her wanderlust.
"When the ship docks at port, I would take the opportunity to do some sightseeing. Mind you this was an era before smartphones and Google. There were only paper maps which were hard to get. Maneuvering through different cities in different countries proved challenging due to language and culture barriers. Nevertheless with help from the locals and my own sense of direction, I took to the streets and started exploring," Prabitha explains.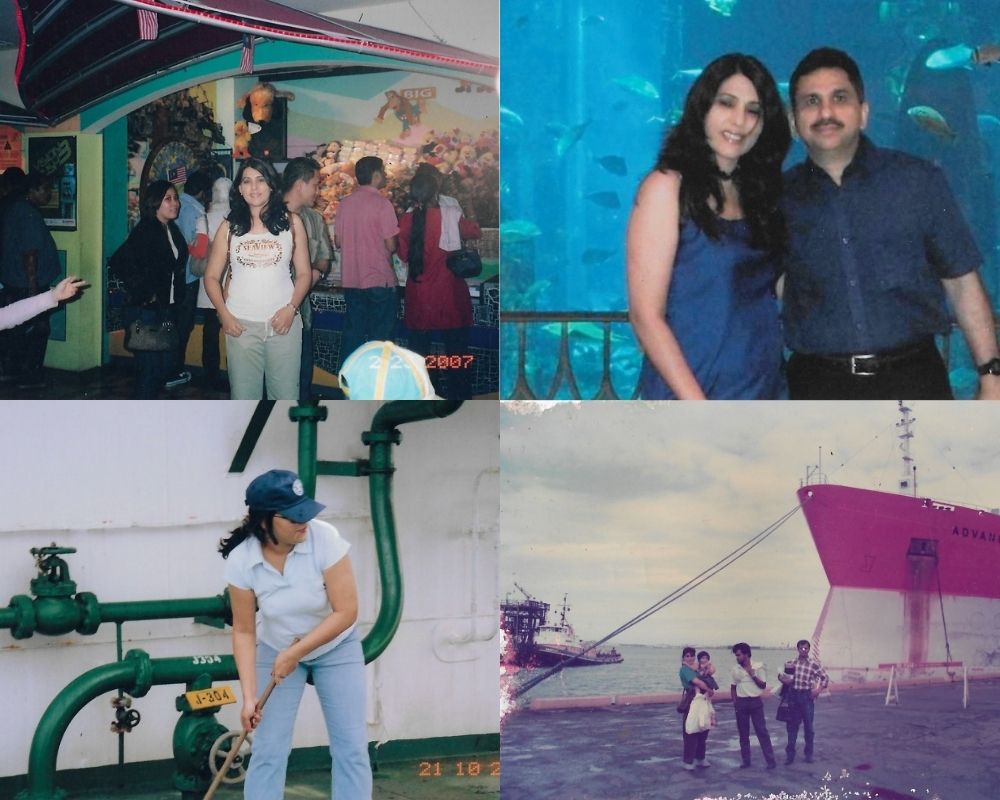 The many adventures of Pratibha Baviskar as she sets sail across the world, sometimes, with baby in tow
Fiercely independent and a go-getter, Pratibha never shied away from a challenge. This included bringing her children along on the adventure. Pratibha managed to convince the school authorities to allow the children to sail with them while ensuring their education was not compromised.
However, she wasn't able to join her husband on all his voyages. "It's hard when your husband is away, you basically have to be the decision maker," Pratibha explains. "I had to be the father, the repairman, the finance manager the good cop, the bad cop - taking on different roles to keep the household running."
Again, at a time when instant communication wasn't available Pratibha had to make some tough and smart decisions on her own. "Nowadays, one has better connectivity and options to call and keep in touch. It is possible to check with your spouse on important matters and make joint decisions, but it was not easy back then," says Pratibha recalling some testing times when communicating with her husband.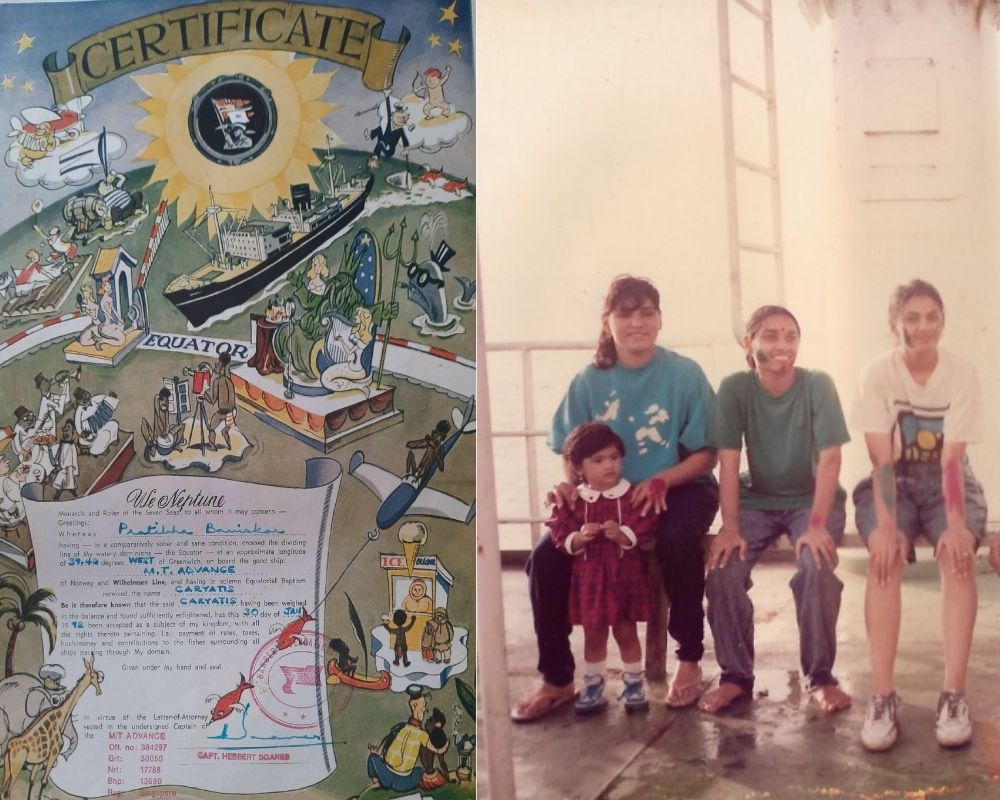 One of Pratibha's most memorable voyages was when she crossed the equator. There was a ceremony to commerate the event and she even received a certificate!
And this is exactly why Pratibha decided to volunteer for the Wilhelmsen Seafarer Family club which is initially being rolled out in India. She wants to bring her experience and share it with the rest of the members. It intends to be a safe place for people to get advice from veterans like Pratibha. On top of her busy schedule, Pratibha also works with an NGO in Mumbai and runs her own handloom business.
The Wilhelmsen Seafarer family club's main objective is to drive philanthropic activities within the local communities that Ship Management operates in. We are excited to have Pratibha to be our representative in Mumbai where she will be the voice for the family members and steer club activities. We are confident that this will be a synergetic relationship.