Wilhelmsen insights
The Captain, The Princess and The Life of a Seafarer
"I am a positive person, and I believe that being positive affects our outlook in life," Captain Nitin Malkani shares. It was apparent from our call that he's someone who is very composed, an indispensable trait especially when working in COVID times.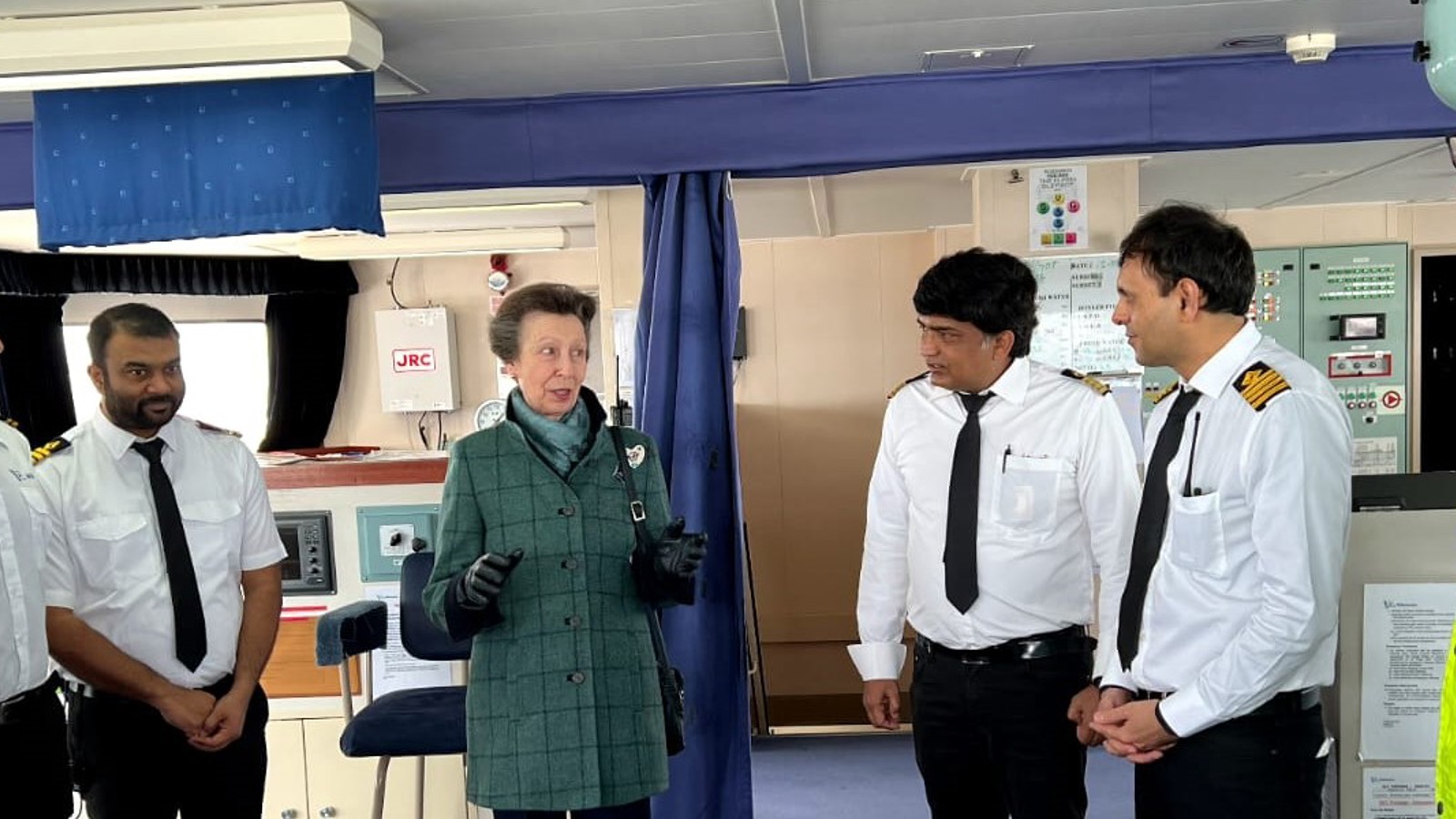 Captain Nitin started out as an electronic engineer but deep down he knew this wasn't his true calling. As someone who enjoys challenges, he wanted to do something interesting and adventurous. He decided to take to the seas when one of his relatives introduced the seafaring life to him. Captain Nitin joined Wilhelmsen Ship Management (WSM) in 2003 and never looked back.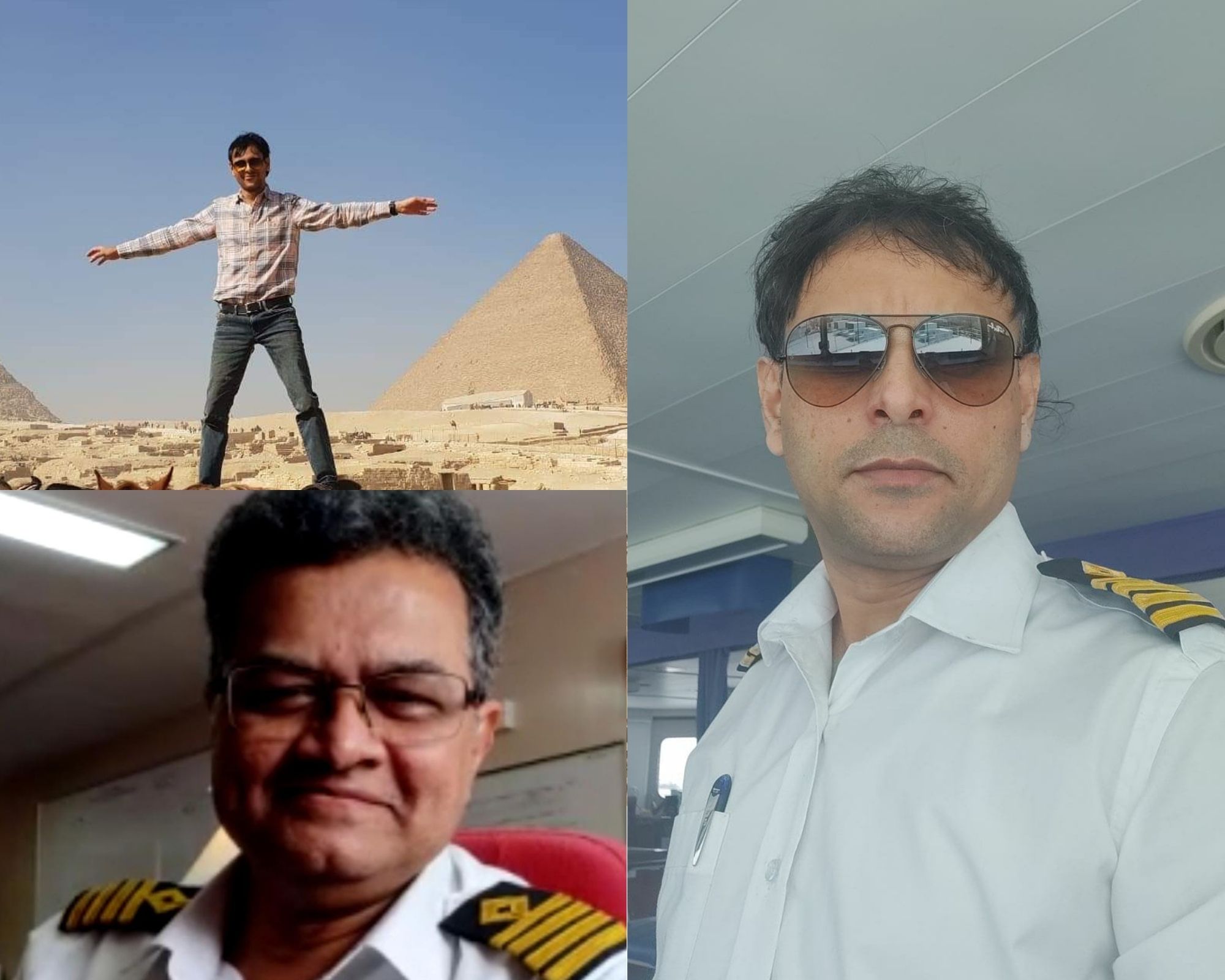 Bottom left: Captain Frederick Dmello who Captain Nitin considers an inspiration in his career as a seafarer
He will always credit Captain Frederick Dmello for inspiring him when he first started out. "Captain Frederick was always smiling and his calm demeanor was something that I picked up as I continued to rise in the ranks," Captain Nitin reminisces. "So it's important for me to put forward a positive attitude so that my team continues to do their best."
As front-line workers, the pandemic has really affected the seafarers. They could not enjoy shore leaves like before and had longer contracts. "I would say the team has come together cohesively while navigating these uncertain times the best way possible, all with a smile," explains Captain Nitin. "Hence, it was quite refreshing and definitely a morale booster when we met Princess Anne from the British Royal family. I chatted with her for a bit and she understood our pains and struggles."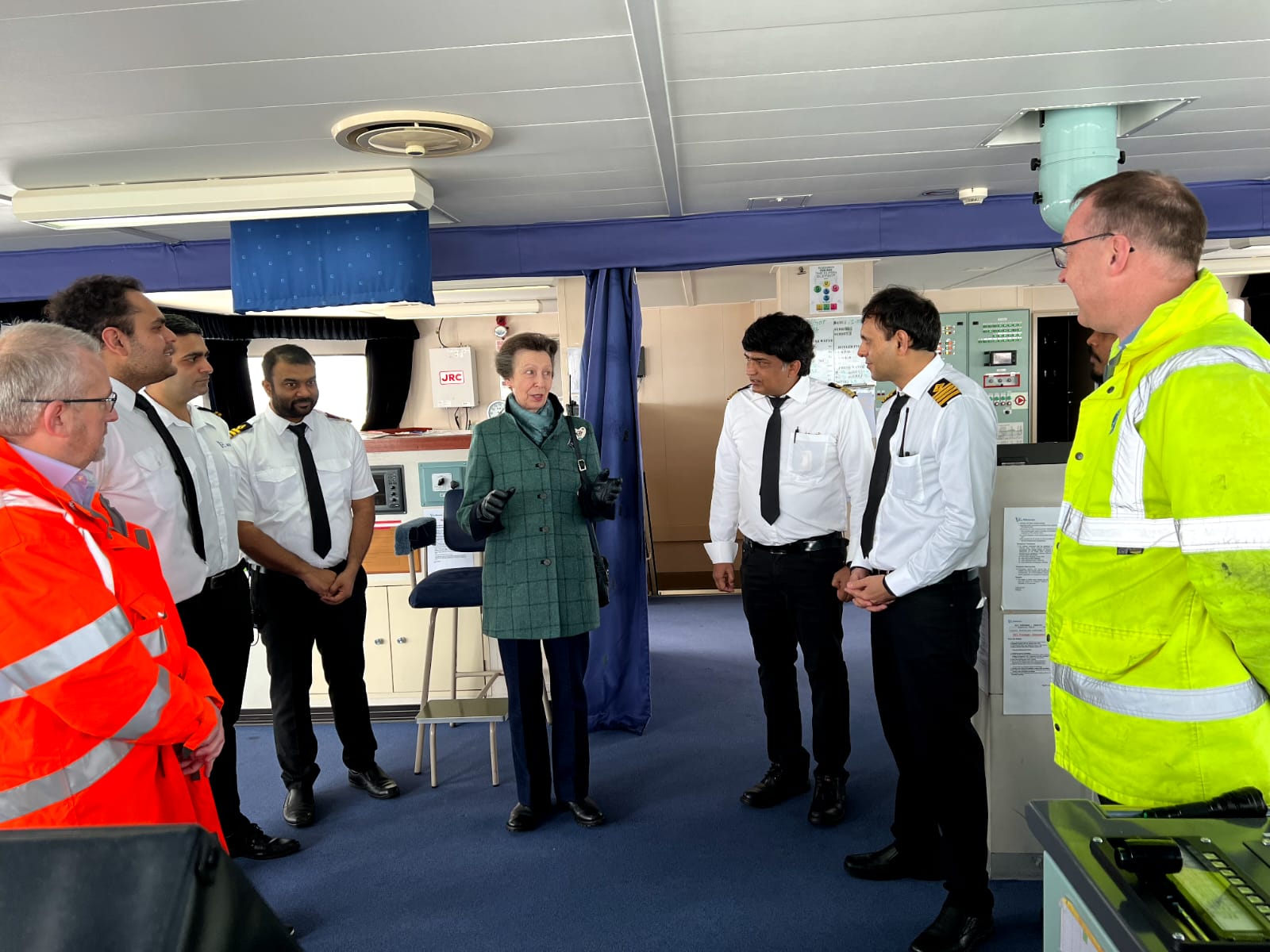 The team along with Captain Nitin had the privilege of meeting Her Royal Highness, Princess Anne
There are certainly perks that come with the job like meeting famous people. But throughout his career, Captain Nitin feels that the most important thing is to have a strong team that can back you up. "Yes, my so-called support system is WSM. They have been there for me through the good and the bad," Captain Nitin recalls. "You go to sleep and wake up to new challenges on a daily basis but that's what keeps it exciting."
"I appreciate the opportunities that this company has provided me. The promotions that I have received thus far, the general support and especially whenever things go wrong is something that I truly cherish," says Captain Nitin. Hence, it's important to find an organization that values talent and rewards their employees.
So what advice can Captain Nitin share with those who wish to join the seafaring community? "Always have a backup plan," answered Captain Nitin. "Things don't always work out, but I would say that if you don't plan then you plan to fail."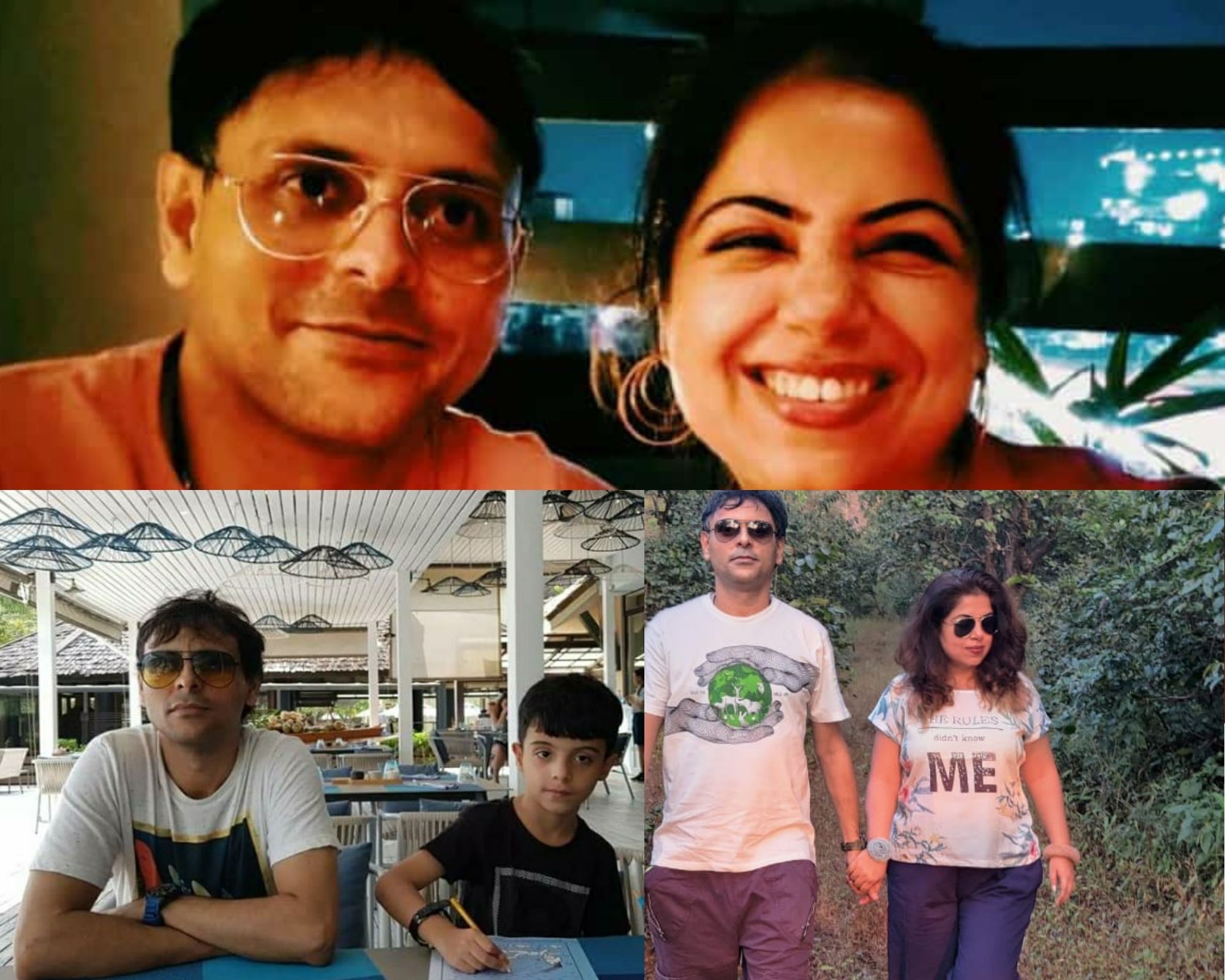 Family will always be Captain Nitin's number one priority
No matter where he travels to, he is still a family man through and through. "Whenever I port, the first thing I do is call home," Captain Nitin shares. "I miss my son and unfortunately being away from your loved ones is part of being a seafarer."