Wilhelmsen insights
Ask the Expert - Achieving cost savings when stacking or reactivating offshore units
With contracts getting shorter and offshore rigs and vessels being asked to go on-and off hire with short notice, cost-efficient stackings or re-activations is now an industry requirement. Here's how you can save costs in this environment with the help of our "Offshore Preservation & Re-Activation Manual".
Wilhelmsen insights |
Paal-Arne Aam, Sales Operations Director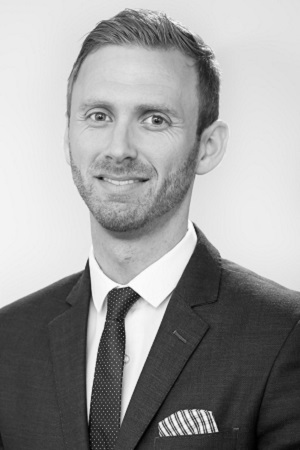 Why choose Wilhelmsen to support the stacking, preservation or re-activation of offshore supply vessels or drilling rigs?
Two reasons: cost savings and quality products. As a chemical manufacturer owner, we advise and serve our customers with the right products at a significantly lower unit cost - compared with third-party service companies. Then you add on additional cost for third-party man-hours spent servicing marine systems that on-board crew or in-house personnel are perfectly equipped to handle. Our experience then shows that the cost benefit from working with Wilhelmsen could be as high as 50% for the scope in question.
Can crews really undertake this work with guidance from Wilhelmsen?
Absolutely, the steps required for operational excellence on board an offshore drilling vessel or a supply vessel is very much the same on the marine systems as it is when you're either running down, preserving or reactivating the unit. With the right equipment, quality chemicals and guidance from our "Offshore Preservation & Reactivation Manual" - alongside OEM recommendations - this process can be quite straightforward.
Is Wilhelmsen willing and able to provide more support than just chemicals and an instruction manual?
Yes, with our global network of technical experts, service engineers, 24/7 customer support desk, and digital tools such as the augmented reality app, we are not afraid to get stuck in and support our customers with their challenges.
Do your chemicals comply with environmental regulations?
With all our chemicals produced at a single location, we know that every IBC for 25 litres comply with the most rigorous testing and environmental regulations in the world.
Are cost savings and compliance the most important benefits to choosing Wilhelmsen?
Cost is important as the industry is facing low and breakeven day rates. Even more important though, is the quality of products and chemicals, global availability through the largest maritime network in the world, and lastly the technical support that you will get from our technical engineers and service personnel when you are facing challenges.