Wilhelmsen insights
Ask the Expert - 4 Rules of Cargo Hold Cleaning
Cargo hold cleaning is getting easier. Get on board today with these four rules for effective Cargo Hold Cleaning from Mark Wittburg, Product Marketing Manager, Cleaning Solutions.
Wilhelmsen insights |
Mark Oliver Wittburg , Product Marketing Manager Cleaning Solutions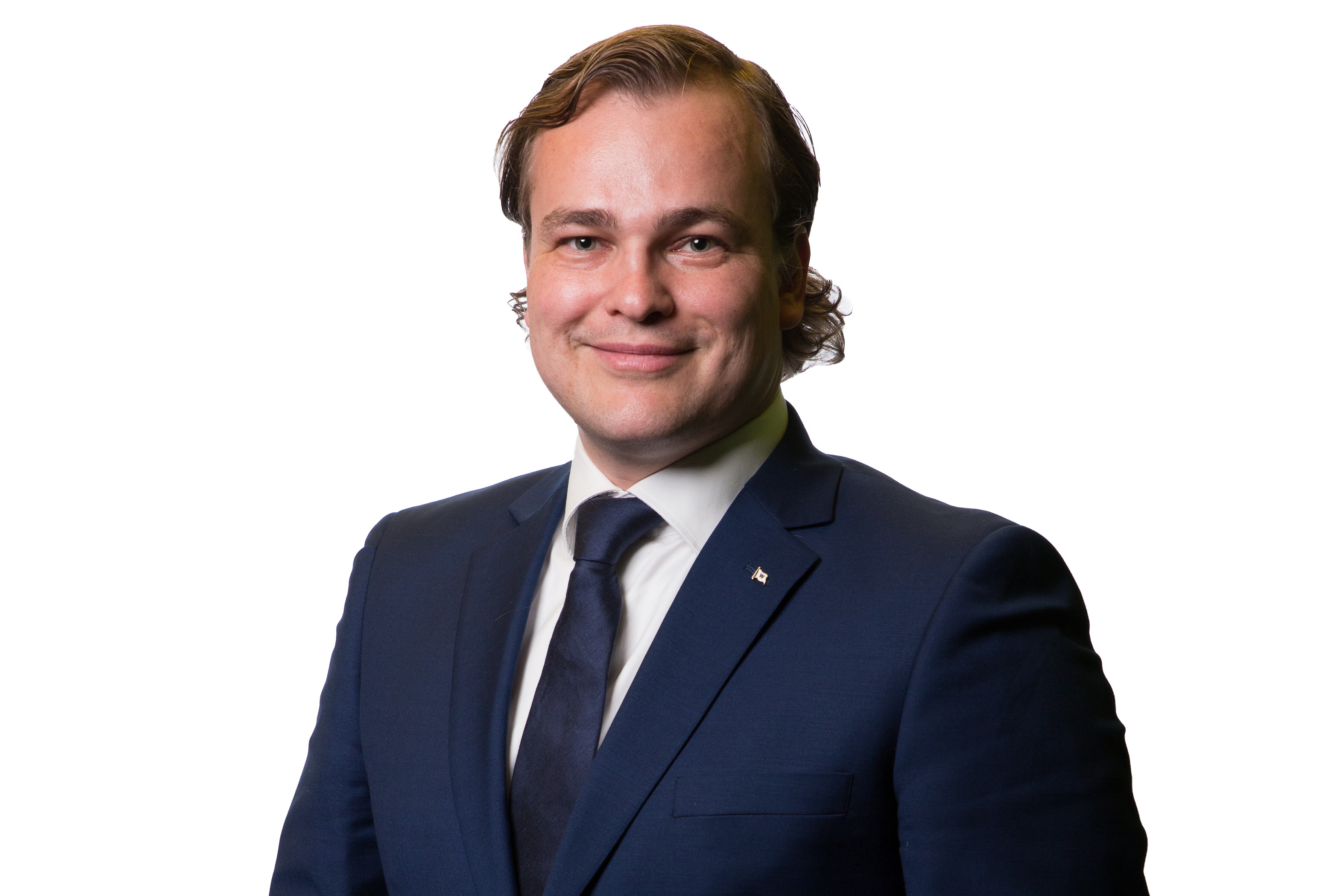 Rule 1: You need to have a motivated crew
Crew needs to be trained and motivated to perform the cargo hold cleaning on board. Lack of either may lead to poor cleaning results or failing a cargo hold cleaning inspection. Knowing the equipment and chemicals is absolutely key.
Rule 2: Have quality cleaning chemicals on board
It is important that crews have access to the same high-quality cargo hold cleaning chemicals and barrier coats time and time again – that they both know and trust. All our marine chemicals are manufactured in a single location, ensuring that every single litre of slip coat is the same quality regardless of where it is delivered.
Rule 3: Make sure you have the right tools
Along with using the right chemicals, it is critical to have the correct cargo hold cleaning equipment on board. Our dedicated cargo hold cleaning kits include everything that is required for routine cargo hold cleaning jobs.
Built to last and made to perform, our kits are a direct result of decades of cargo hold cleaning experience.
However, cargo stains in elevated areas, accumulated over time, may still cause problems for the cleaning crew. Specially designed for this problem is our Unitor™ HPCE Anaconda Lance Kit. It is supported by a high-pressure cleaner and a heating unit. It eliminates such cargo stains irrespective of their location. With up to 20m in length, the crew operates the Anaconda lance by themselves, avoiding the need for costly cleaning gangs.
Watch the Unitor™ HPCE Anaconda Lance Kit video here.
Rule 4: Make sure you comply with Marpol Annex V
Marpol Annex V states both: that cargo residues and cleaning additives, contained in cargo hold wash waters, may not be discharged into the sea if these are harmful to the marine environment.
Sodium hypochlorite is often being used for cargo hold cleaning, but it is actually harmful to the marine environment. If wash waters are containing substances that are harmful to the marine environment, they must be discharged at shore reception facilities, and cannot be discharged into the sea; the burden of proof lies with the vessel.
All our cargo hold cleaning chemicals comply with Marpol Annex V and are not harmful to the marine environment.
Cargo hold cleaning equipment and chemicals