Wilhelmsen insights
The digital accelerator
Inge Sandvik is steering Wilhelmsen into a connected future as the new Vice President of Digital Solutions. Prior to joining Wilhelmsen, he co-founded the entertainment content platform Filmgrail and the music-tech startups Tagiato and Soundrop, and spent time at Opera Software.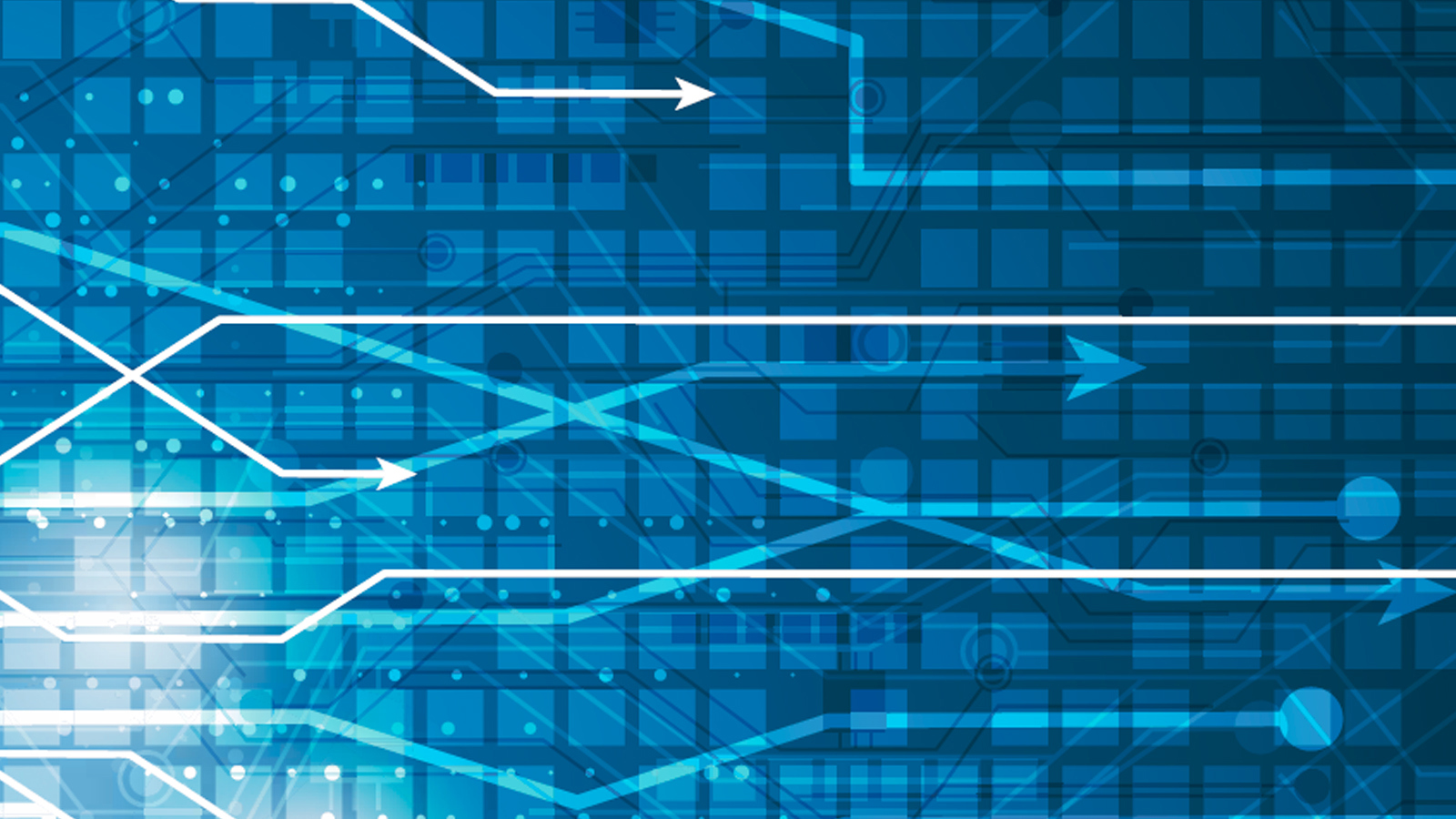 Wilhelmsen insights |
Inge Sandvik, VP Digital Solutions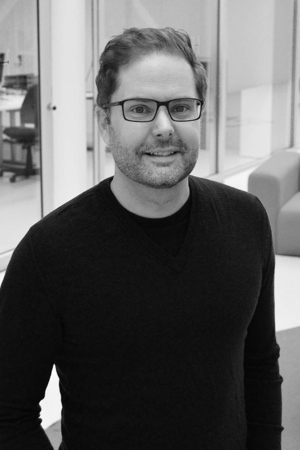 We caught up with Inge recently to hear about his transition into the maritime industy and plans for the future.
How would you describe your first weeks at Wilhelmsen?
It is been an awesome start with a great bunch of people. It is super exciting that the Group wants to be a leader in the digital space. The top management is so clear in terms of their ambition and desire to shape the future of the maritime industry, which seems to be energising everyone in the company.
What is the big picture goal?
We need to use more of the data that is collected on board our ships to meet the future requirements of our connected customers. We will have to index it, organise it, and analyse it, so we can be proactive rather than reactive so that we can delight our customers and impact their bottom lines a positive way.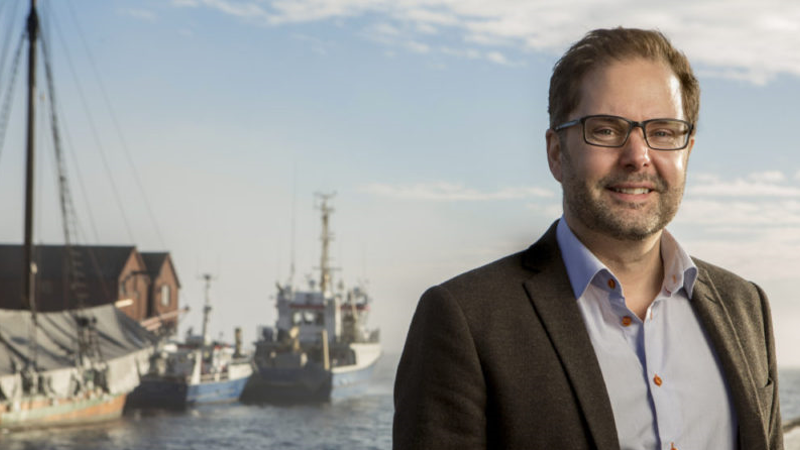 How would you describe yourself and your approach to work?
Most people that know me would say that I am a very curious person. I love tackling problems and I do not see the negative side of them, just the opportunity- to solve them. I love problems and I do not see that as negative, I see that as an opportunity.
Throughout my career I have met so many people with great ideas, but who do not know how to take them forward. I know there will be plenty of people with great ideas within Wilhelmsen, so the execution of these ideas is where I will put my focus. My main strength is the ability to see patterns, trends and opportunities to innovate and be able to communicate the story to get others on-board.
What can you bring to the role from your time in the startup world?
The principles of lean thinking and design thinking, because that is where all industries are heading. In the software world you must constantly iterate, meaning you design, implement, test, learn, and move on. Some planning is of course necessary, but spending too much time in this phase does not make sense in the connected world because external factors are changing so quickly. We need to be leaner in our way of organising our work, and how we build our products and services.