Rajiv Nigam
Head of Technical Services & Dry Cargo Group of Wilhelmsen Ship Managament Malaysia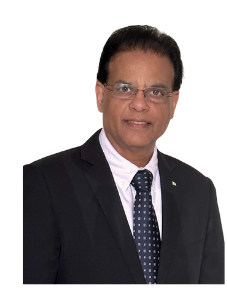 Rajiv started his career with Wilhelmsen Ship Management as an engineer sailing on ore-bulk-oil carriers, pure car-truck carriers and bulk vessels for a decade.
He then moved ashore in 1996 where he managed pure car-truck carriers, bulk vessels and container ships as a vessel manager and fleet manager for 10 and five years respectively. He eventually climb the ranks to became the General Manager of WSM Malaysia.
Currently, he specializes in managing the dry fleet in WSM Malaysia and also heads WSM's Technical Services Group which is the center of excellence for technical services which includes newbuilding supervision, dry docking and retrofitting.
Rajiv is currently based in Kuala Lumpur, Malaysia