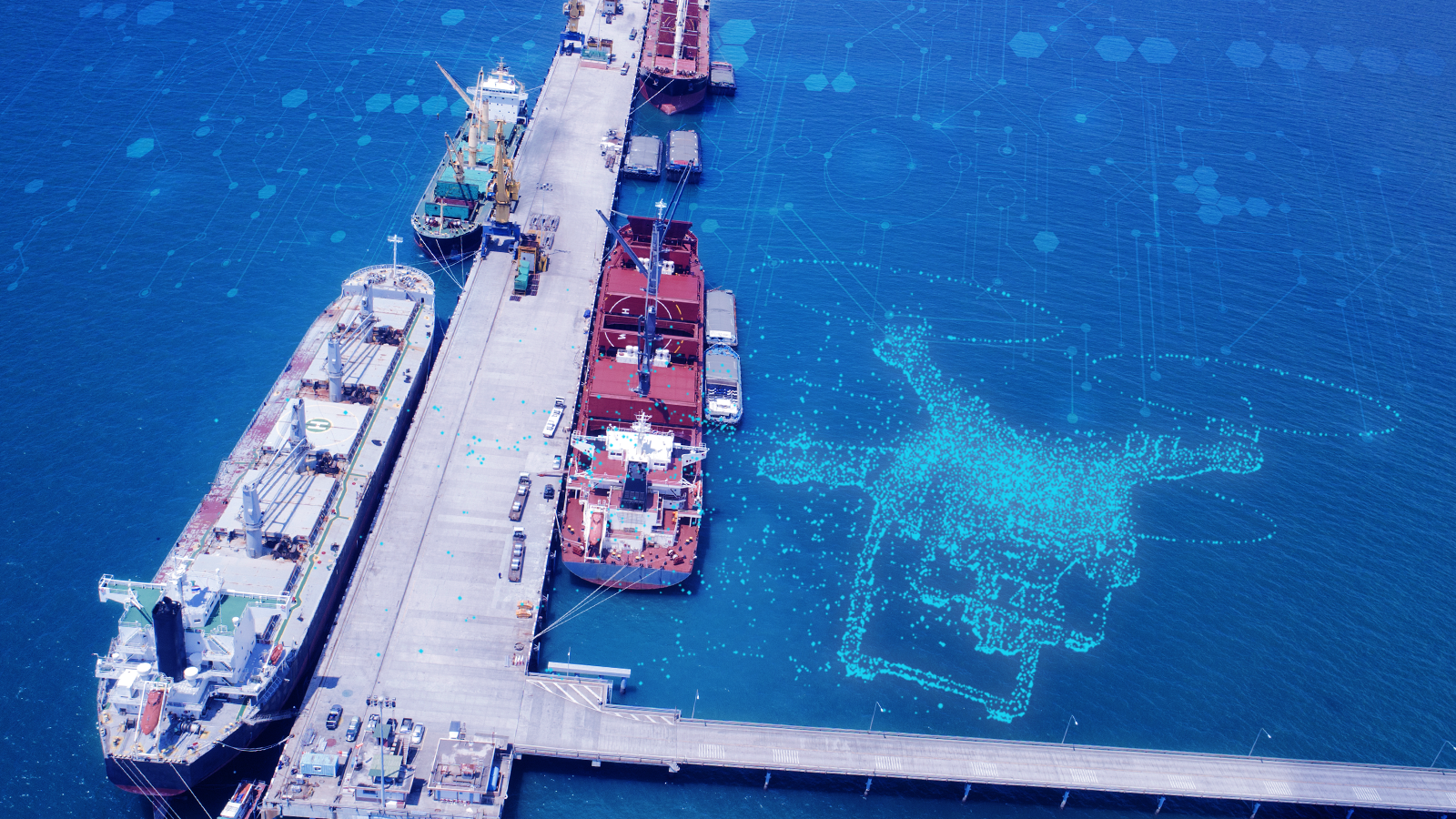 Wilhelmsen at Posidonia 2018
Showcasing our innovative marine products portfolio, market-defining agency services, along with introducing the future of autonomous shipping, join us at Posidonia. Hall 3, Stand number 3.213.
Posidonia 2018
Athens Metropolitan Expo S.A. Athens International Airport "El. Venizelos", 19019 Spata Loutsa 19004 Hall 3, Stand number 3.213
We will be hosting a press event and customer reception on 5 June, Tuesday, 5pm at our stand and would like to invite customers, media and our partners to drop by and visit us.
Ships Agency presents Agency by Air
Sending maritime deliveries such as essential documents, spare parts, or even medical supplies to your vessels by launch boat is expensive and often difficult to organise.
But it needn't be.
Join us at Posidonia in Hall 3, stand 3.213 to see how Wilhelmsen is changing shore to ship deliveries forever.
Date:
5 June 2018, Tuesday, 5pm
Press Event & Reception Location:
Hall 3, Stand 3.213
Program:
5.00 - 5.20pm: 'The Future of Shore to Ship Deliveries' Announcement
5.20 - 7.00pm: Networking and Refreshments
Marine Products takes maritime essentials into the digital age
Speak to our experts at Posidonia to learn more about our comprehensive marine products portfolio and our digital ventures that take traditional maritime products into interactive, digital spaces.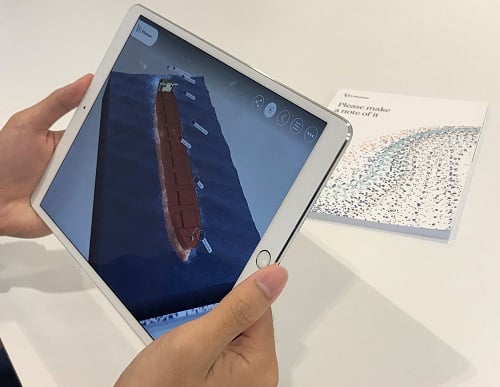 Wilhelmsen Augmented Reality App
Bringing experiential learning to a new level, we have recently added new content and features to the Wilhelmsen AR app. Discover the interactivity of AR and 3D animations and watch maritime products and systems come to life.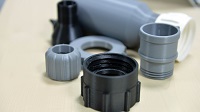 3D printing
As part of our digital transformation journey, we are collaborating with our technology partner, Ivaldi Group, to bring 3D printing to the maritime industry. 3D printing technology revolutionises the availability and delivery of marine spare parts. Speak with us to find out the print-on-demand possibilities that 3D printing can offer.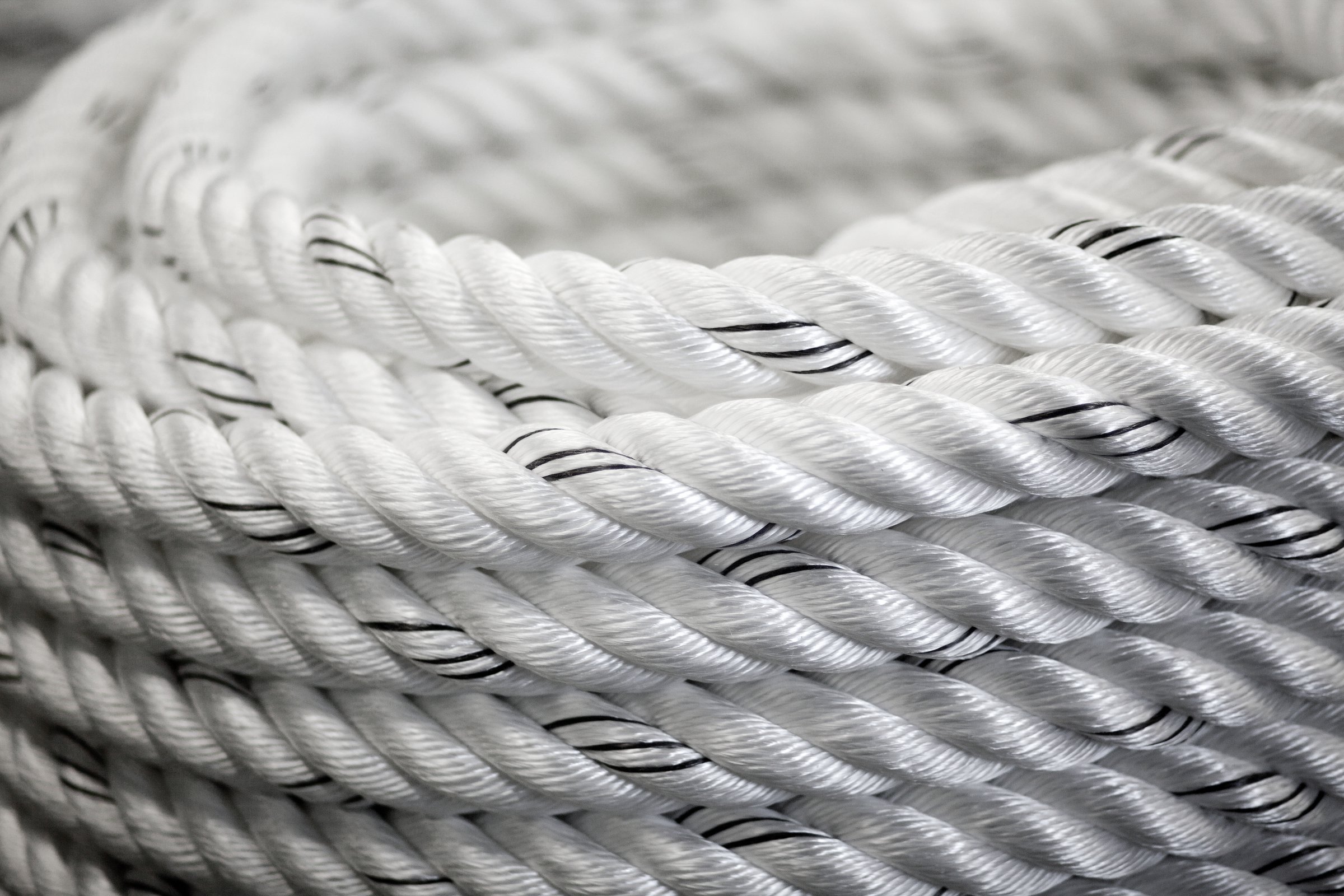 Ropes
With a foundation of 250 years of rope making expertise, our Timm ropes are used on some of the world's largest and most technologically advanced vessels currently at sea. We offer total mooring solutions that cater to your rope needs, from traditional fibre ropes to the high performance HMPE fibre rope solution.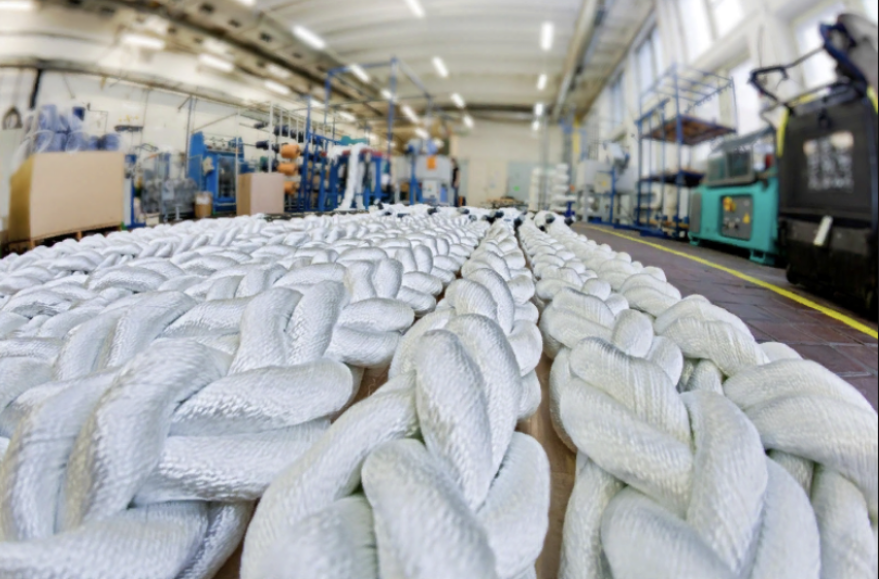 Timm Master 12 SBA
Premium mixed polymer rope with an integrated snap back arrestor included in the core. The snap back arrestor reduces the risk of injuries due to ropes recoiling if the rope breaks. Timm Master 12 SBA is a safe, reliable, flexible, and tough mooring rope suitable for all ship types. Tore Strand, the Business Manager for Ropes Solutions, will be on hand to discuss the benefits of SBA tech.