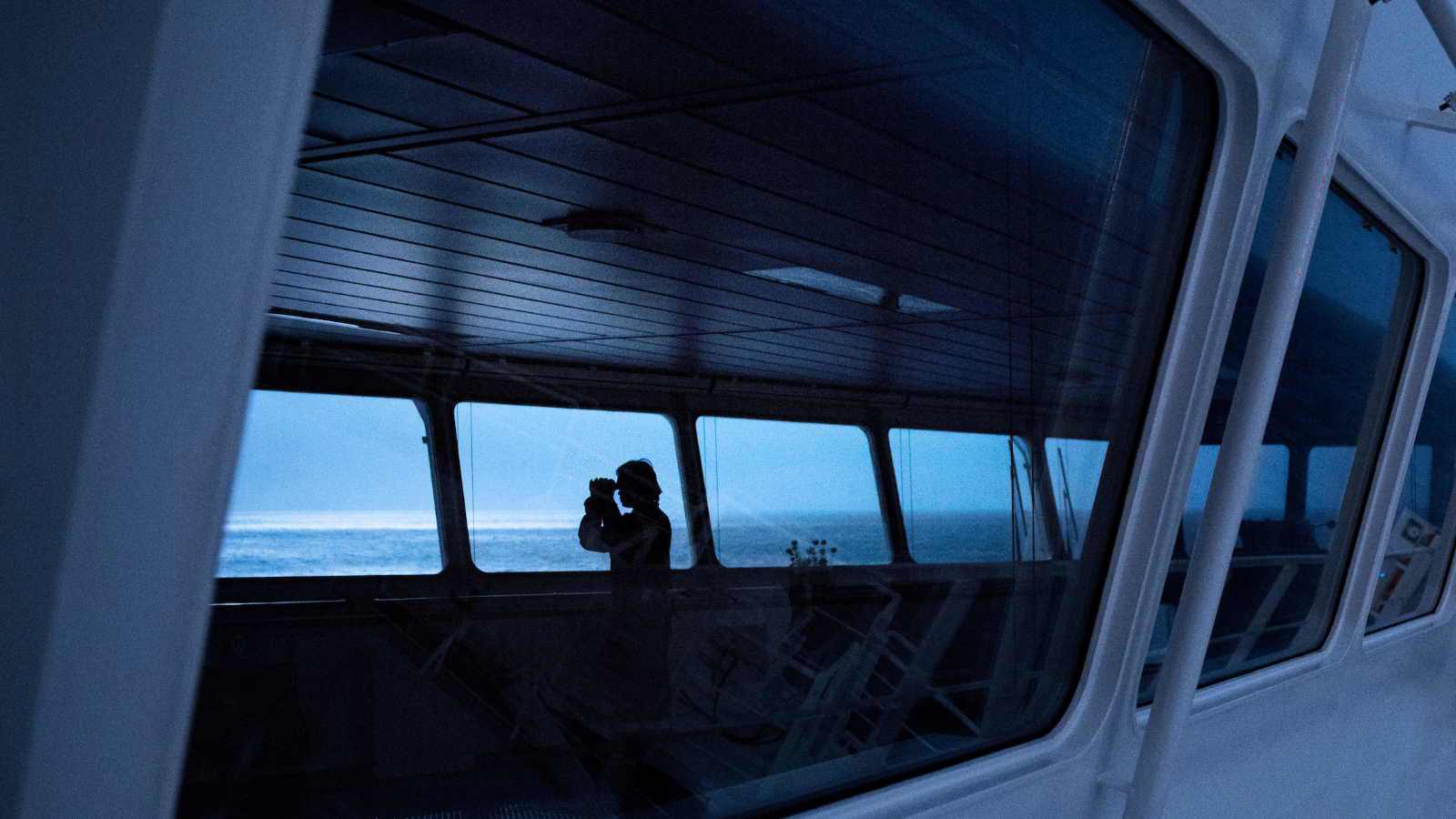 Ethics and anti-corruption
Our policies on ethics and anti-corruption are clear. We do not tolerate corruption in any form, and we expect all employees to match the high ethical standards we've outlined in our governing documents and Code of Conduct. Our work with business standards is continuous, and our various stakeholders rely on us as a transparent and compliant partner.
Our approach
Our objective with ethics and anti-corruption is to minimise practices deviating from our compliance policy and to secure employees' active contribution to a responsible business culture.
Principles guiding our anti-corruption efforts
We follow internationally recognised guidelines in our anti-corruption work, such as the Foreign Corrupt Practices Act (FCPA) and UK Bribery Act 2010. The six principles outlined below form the basis of our anti-corruption efforts.
Top-level commitment: We have a clearly articulated policy against corruption. Our group management team constantly communicate their commitment towards zero tolerance for any kind of corrupt activities throughout the organisation. The management team has the full support and encouragement from the board.
Proportionate procedures: Our anti-corruption measures are proportionate to the variation in risk we have across our diversified organisation and the various parts of the world where we operate.
Risk assessment: Corruption risk assessments are carried out in all our business areas, identifying whether we face a high, medium or low risk. The risk varies, depending on geographical location and the nature of the business we conduct
Communication (including training): We constantly communicate the anti-corruption policy in order to make sure that our policy is understood throughout the organisation. Anti-corruption training is compulsory for all employees.
Due diligence: We conduct due diligence of business partners where appropriate and in a variety of forms. The comprehensiveness of the due diligence conducted is proportionate to the risks. We utilise licensed screening systems to conduct due diligence in-house and, if necessary, source from third party consultants.
Monitoring and review: We acknowledge that monitoring, reviewing and reporting is challenging, yet essential to ensure effective implementation. The board of Wilhelmsen as well as the group management team receive and review anti-corruption reports. To ensure our data are accurate, we have a number of reporting initiatives including a whistleblowing channel, giving all employees and external stakeholders the opportunity to anonymously report irregularities, thorough investigation of complaints, audits of risk exposed areas of operation, and third party verification of our anti-corruption procedures. All potential breaches are handled according to our routines and regulatory framework.
More information on our whistleblowing channel, our values, our Code of Conduct and our compliance policy is available here.
Joint ventures
Expectations to operate with the same ambitious standards on ethics and compliance are clearly conveyed through board members of the respective companies. In addition, we actively share our policies and best practice documents with these companies with the aim of moving towards alignment of anti-corruption standards and practices.
Focus areas
Improve identification and follow up of compliance deviations
Increase employee competence in responsible business practice with rollout of new business standard programme and awareness of our whistleblowing channel
Optimise organisational resources internally to improve experience sharing and knowledge transfer