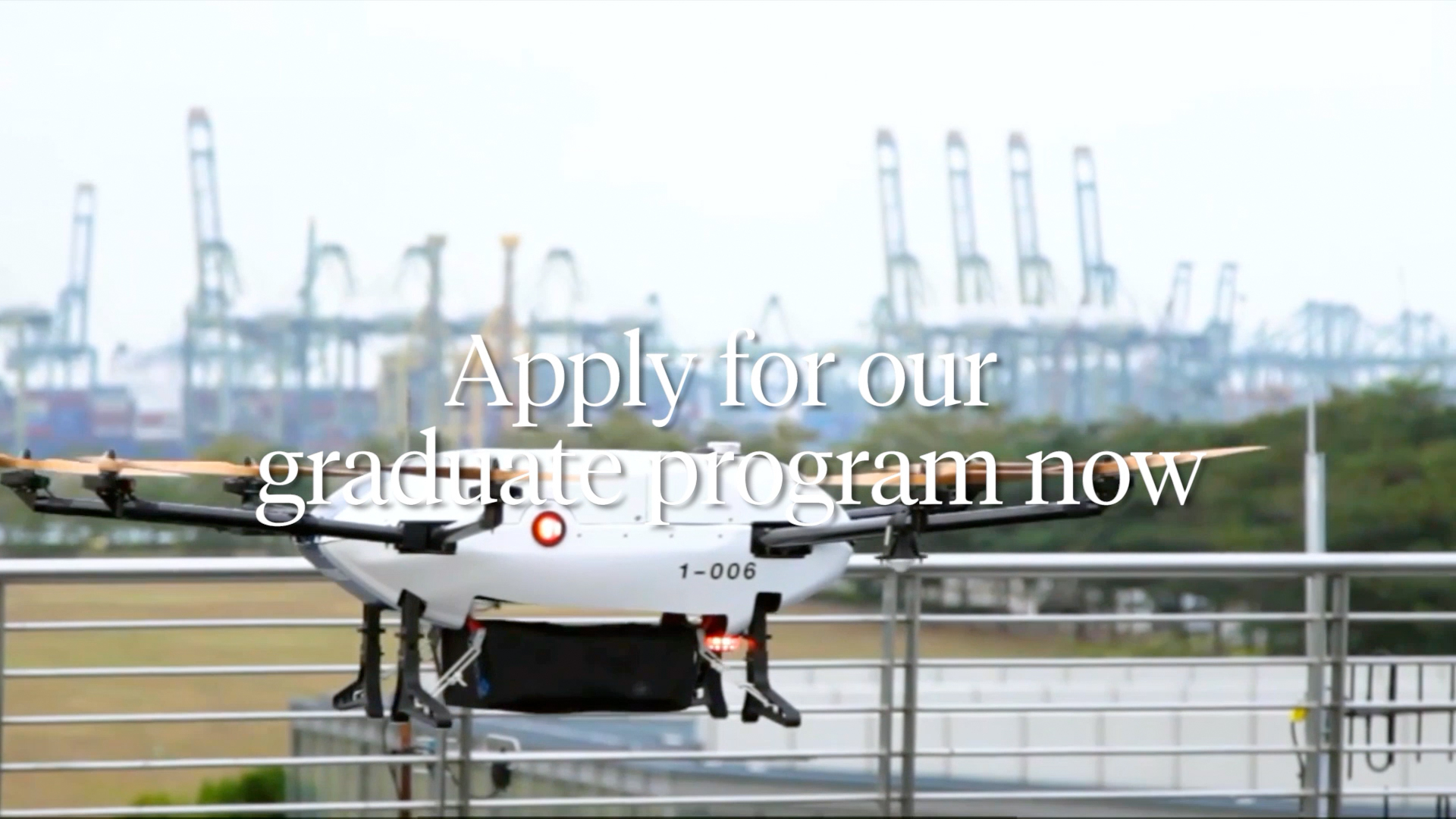 Are your our new colleague?
We are searching for graduates and young professionals passionate about innovating at the crossroads of technology and sustainability, with the confidence to handle unique projects occurring within the various businesses of our global company. During this 24-month program, you will rotate between several of our internal divisions, helping us to continue to shape the maritime industry through innovation. You will take ownership of projects while collaborating with Wilhelmsen employees from varied departments around the world. We look forward to welcoming you onboard the team! 
We are now accepting applications for the graduate programme for 2022. Application deadline is the 10th October 2021.
Ongoing projects by digital trainees
Smart Ropes

Wilhelmsen's Ships Service has created intelligent rope technology, which ensures that mooring ropes have the right tension, in the right place, at the right time, at all times.

Spark

Spark is a customized application developed by Wilhelmsen Ship Management for ship owners to monitor their vessels' energy efficiency.

3D printing

Wilhelmsen, together with its technology partners, are currently disrupting the supply chain for marine parts with a customized, on demand, and more efficient process of 3D printing.
Recruitment process
Step 1: Submit application

Step 2: Online review

Step 3: Intro interview

Step 4: Testing

Step 5: Competency-based interviews

Step 6: Assessment centre