Suppliers: Quality policy
Wilhelmsen Port Services strives to exceed our Customers' expectations and is committed to a policy of Quality Assurance through its activities, ensuring that the service quality satisfies the agreed requirements of our Customers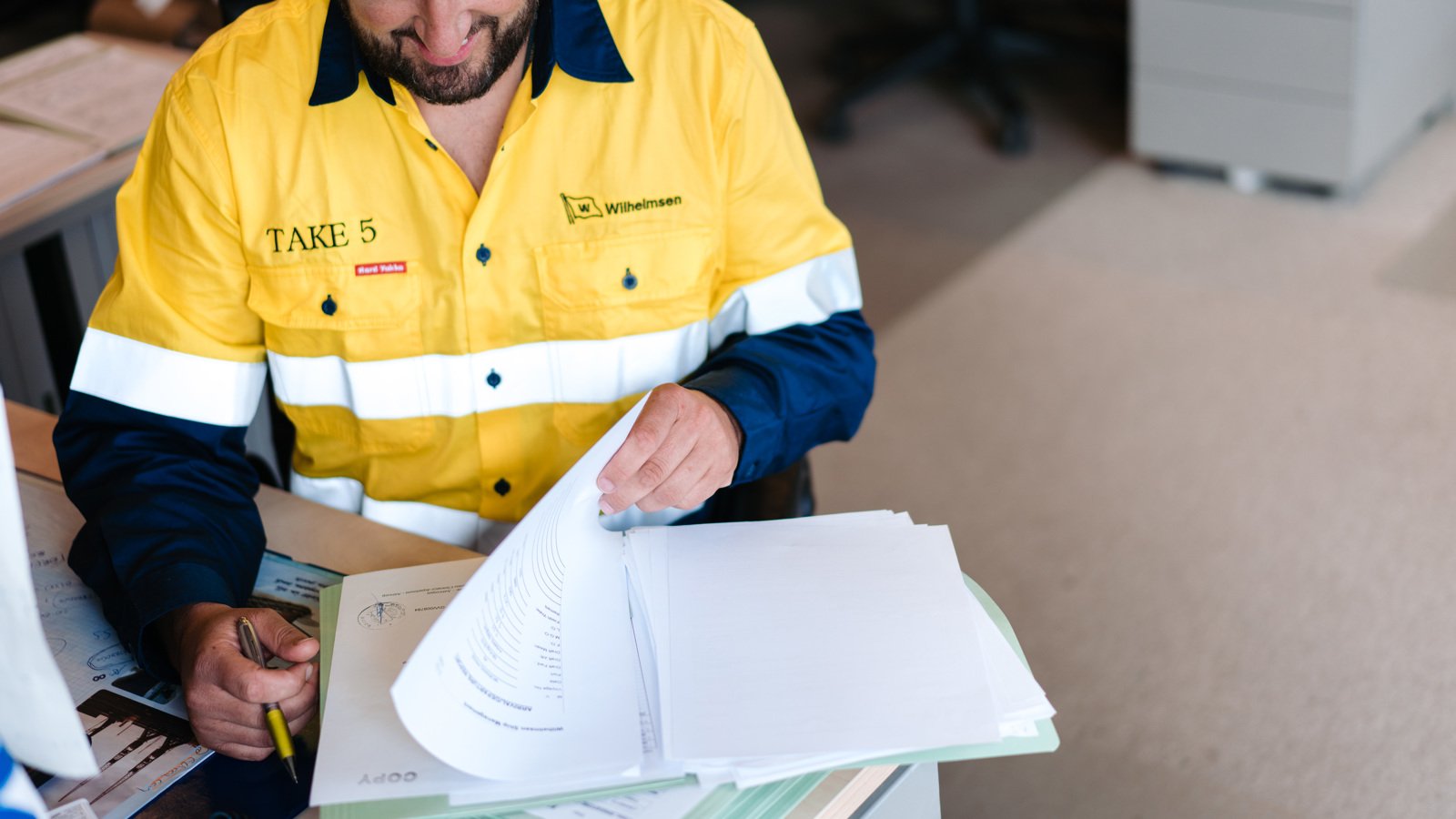 Wilhelmsen Port Services strives to exceed our Customers' expectations and is committed to a policy of Quality Assurance through its activities, ensuring that the service quality satisfies the agreed requirements of our Customers.
At Wilhelmsen Port Services, our objective is to deliver services that are better than expected. We achieve this through our exceptional people who are committed to their customersand supported by technical excellence and robust systems that are continuously improved.
COMMITMENT
In Wilhelmsen Port Services,we are all committed to:
▪ meeting or exceeding customer needs and expectations by ensuring quality issues and non-conformances are resolved effectively;
▪ providing the resources needed for quality service;
▪ ensuring a professional relationship is maintained with our suppliers that meet our quality standards.
POLICY
In Wilhelmsen Port Services, we will:
• have a systematic approach to quality management designed to effectively correct and prevent actions in order to enhance customer satisfaction;
• complying with legal, regulatory, and other requirements;
• set targets for improvement and measure performance;
• plan and conduct regular audits and management reviews of the management system and operating practices to ensure its ongoing suitability, adequacyand effectiveness;
• provide employees with the capabilities, knowledge and resources necessary to instil personal ownership and motivation to achieve quality excellence;and
• require suppliers to manage quality in line with this policy;

The policy is endorsed and approved by the Wilhelmsen Port Services management team and is applicable from April 1,2022.