Wilhelmsen insights
China: Hunger for Cleaner Energy
China's drive for cleaner energy has pushed for an increase in the number of LNG terminals. With the shift from coal to LNG use, China has experienced greater cost-savings.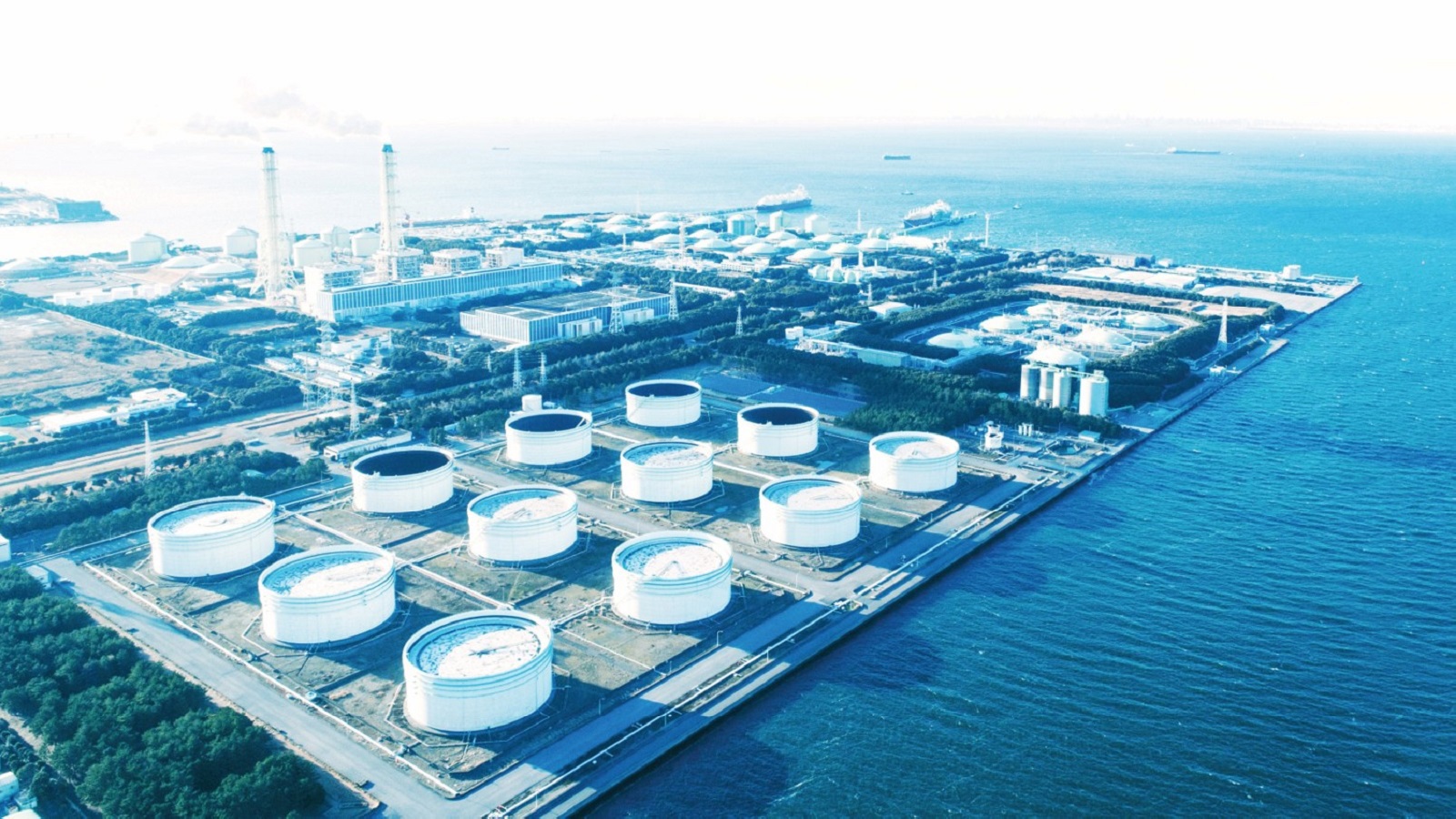 Wilhelmsen insights |
Jason Hawkins, Strategic Sales Director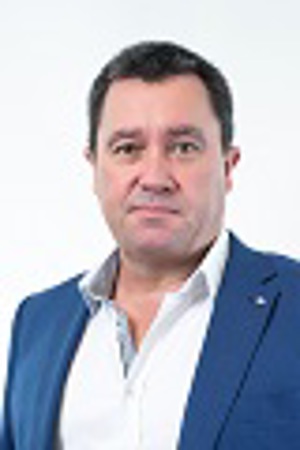 China's Desire for LNG
Outside of China, the hunger for cleaner power generation may have taken many by surprise. However there has been consistent effort to be ready for cleaner power as the demand for LNG grows within the country. This can be easily highlighted in the rapid increase in LNG receiving terminals in the last 5 years. As the picture below indicates, there were only 9 terminals in 2013, as compared to the 19 terminals in 2018. This number will continue to grow as China heads towards the magical annual import figure of 100 MTPA by 2025.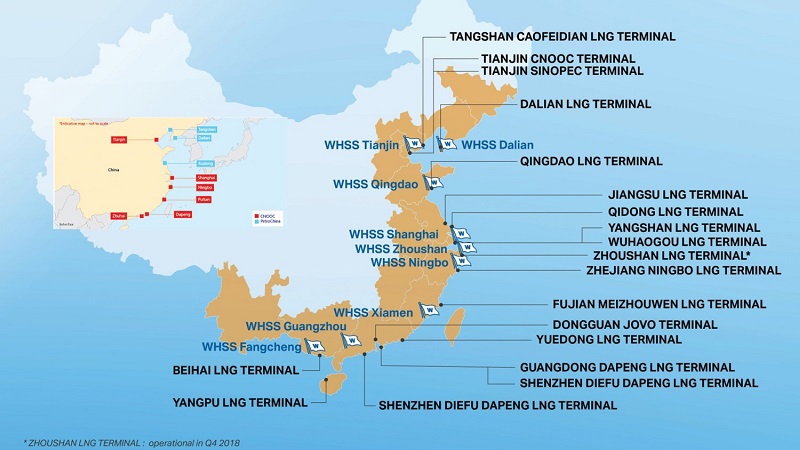 China's drive for a cleaner tomorrow
As China curtails the use of diesel in its battle against air pollution, demand for natural gas powered trucks will rise, especially in long haul logistics throughout the country.
Electric vehicles have been the global flavour of the month for many years but natural gas vehicles are here to stay. More economical and environmental friendly in the long term, demand for natural gas vehicles are set to rise.
This alone has driven up the production of natural gas vehicles in the past 2 years. There has been an estimated 200,000 LNG power trucks on Chinese roads in 2018, up from 96,000 in 2016. According to a study undertaken in 2016 by the Shenzhen's clean energy transportation promotion, natural gas powered trucks save 2,500 to 3,000 yuan ($377 to $453) each month as compared to diesel vehicles.
In addition, several ports in China have stepped up their drive for a cleaner future. In a bid to reduce vehicle exhaust emissions, Hebei, Shandong, and Tianjin Port (the largest in Northern China) have stopped receiving coal transported in diesel trucks, which has caused a larger share of coal to be transported by rail instead.
On a sidenote, Hong Kong is powering ahead with moving 100% away from coal powered stations to LNG by 2030. From 2020 the first of possibly 3 FSRU's will be positioned to commence powering the bright lights of Hong Kong by LNG.
In line with China's demand for LNG powered trucks, the number of refuelling stations throughout China has exponentially increased.
In 2014, LNG fueling stations were rare and mostly situated within 300-500km of the coastal supply terminals. However, in 2017, fueling stations could be found as far as 2000km inland, to meet shortages. There are approximately 3000 LNG refuelling stations throughout China since the end of 2018, and is set to increase to 4000 by 2025. This exceeds predicted growth requirement, and adds fuel to the fire that the government should offer more financial support to further encourage the development of natural gas vehicles in China and the scrapping of polluting diesel ones.