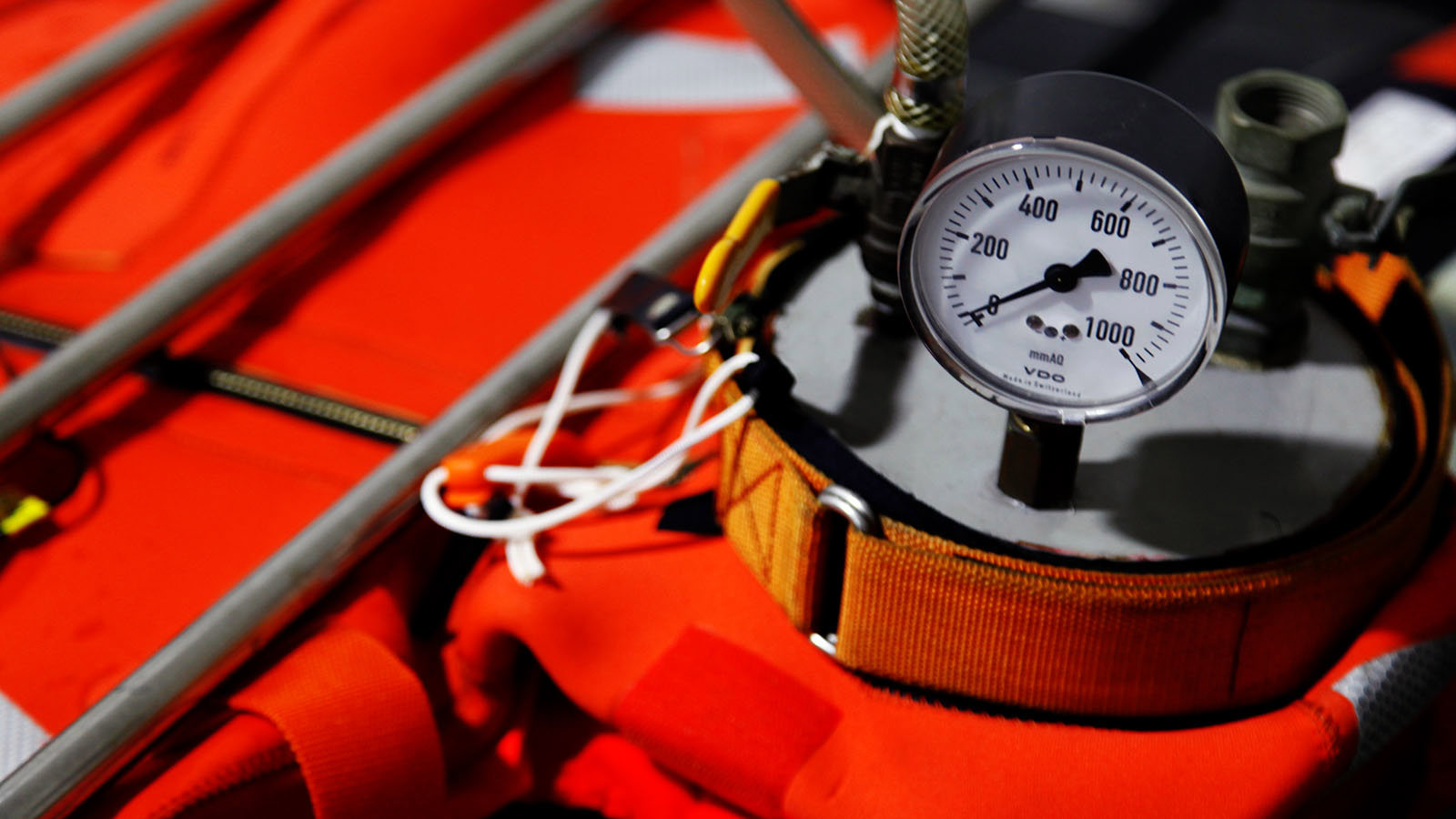 Customer update on merger between Wilhelmsen's safety business and Survitec
The announced merger between the safety business of Wilhelmsen Maritime Services AS and Survitec Group Ltd is progressing.
Wilhelmsen Maritime Services AS will transfer all of its safety related systems, products, services and competence to Survitec Group Ltd. This includes Wilhelmsen Technical Solutions AS and the safety products and accompanying services in Wilhelmsen Ships Service AS. Wilhelmsen Maritime Services AS will own 20% of Survitec Group Ltd once the merger is complete.
By joining forces, we will create the most comprehensive global safety solutions provider in the maritime industry. Soon you will have access to the new joint company's unparalleled portfolio, where you can select the best possible solutions from one world class supplier with global reach and local touch.
To ensure a smooth transfer for our customers and quality in day-to-day operations in the transition phase, the merger process will happen in two phases:
Phase 1: On 28 October, Wilhelmsen Ships Service AS transfers its safety business to Wilhelmsen Safety AS (Wilhelmsen group subsidiary). For Wilhelmsen Technical Solutions AS, there will be no changes.
If you are a Wilhelmsen Ships Service AS safety customer, you should have received a letter detailing a few actions required from you. If you have not received the letter, please contact your local sales representative or email us at safety@wilhelmsen.com.
Phase 2: When completing the merger, Wilhelmsen will transfer the ownership of Wilhelmsen Safety AS and Wilhelmsen Technical Solutions AS to Survitec Group Ltd.
We look forward to your continued support, and should you have any questions please email safety@wilhelmsen.com or contact your local sales representative directly.