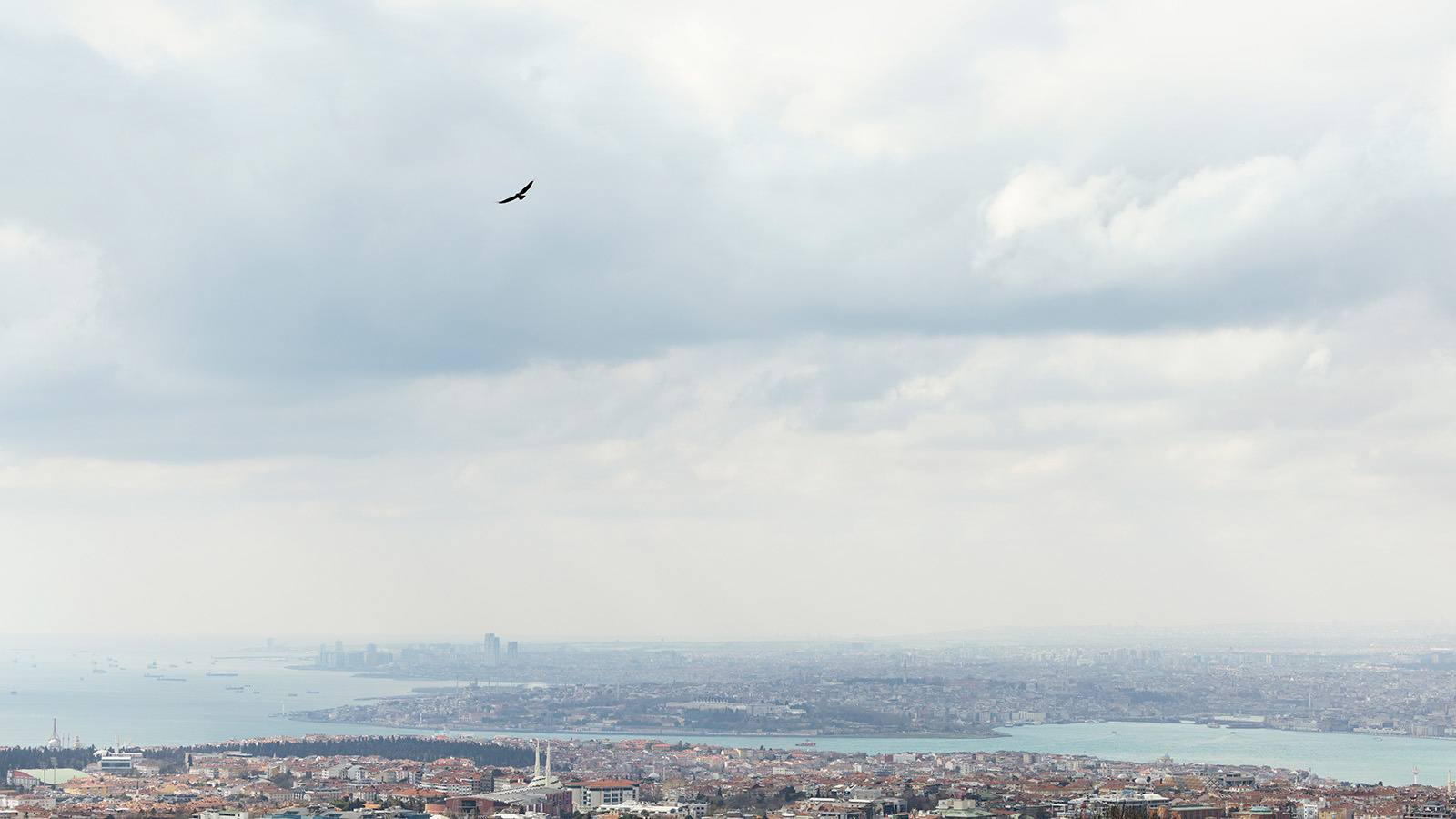 Environment
Our ambition is to shape the maritime industry's transition towards net zero emissions and capitalise on green growth. In practice, we focus on greenhouse gas (GHG) emissions, biodiversity and ecosystems, circular economy, and green growth and decarbonisation.
Key opportunities
Key risks
Green growth in new arenas.
Physical risks from extreme weather, rising water levels,
and resource scarcity/cost.
New partnerships with other serious actors.
Transition risks related to regulations, potential liability, technology shift, market shifts and reputational impact.
Access to capital from environmentally conscious actors, both public and private.
Climate change and GHG emissions
Addressing climate change and associated physical and transition risks for the group requires investments, operations, products and solutions with lower or no GHG emissions. We continue to develop and mature a systematic approach to climate risk identification, including firm estimates of future costs and income prospects for new opportunities. We have embedded a net zero GHG emissions ambition in our long-term strategy and are in the process of setting science-based targets and emissions reductions programs towards this ambition:
Net zero emissions in own operations before 2030
Net zero emissions in the value chain before 2040
Net zero emissions in portfolio (equity investments) before 2050
Green growth and decarbonisation
We pursue investments and new business models aimed at decarbonising the maritime industry, enabling energy transition and the growth of renewable energy, and sustainable product and service offerings.
In our Maritime Services segment, our ambition is to be the leading provider of products and services for the global merchant fleet – driving sustainable transformation of our industry. This is to be achieved across the entities:
Ships Agency
Chemicals and Products
Global Business Services
Ship Management
Insurance Services
In our New Energy segment, our ambition is to drive energy infrastructure transformation and maritime decarbonisation. The group has committed up to USD 500 million in new business investments related to renewable segments over the next 5 years, investing in own ventures, together with partners, and/or utilising the capital market. The entities in this segment include:
NorSea Group (75.2%)
NorSea Wind (87.6%)
Edda Wind ASA (25.7%)
Topeka (100%)
Massterly (50%)
Raa Labs (100%)
Dolittle (46%)
Ivaldi (10%)
Loke Marine Minerals (18%)
Biodiversity, ecosystems and circular economy
Overuse or mismanaged use of ecosystem services can lead to contamination, ecological devastation, economic disruption and impacts on human health. In addition, full asset and product lifecycle accountability, as well as growing regulatory requirements require new product and service offerings for the maritime industry. The group aims to minimise resource use and the impact of our activities and products on air, soil, and water through such activities as:
maintaining robust and compliant environmental management systems that address material aspects and impacts including energy and emissions, waste and recycling, plastics, oil separators, tanks and chemical handling
including chemical components in products that are less harmful to the environment, employees and customers
addressing plastic packaging and packing materials used for distribution
providing highly concentrated cargo hold cleaning product solutions to get more done with less chemicals that are classified as not harmful to the marine environment
providing responsible refrigerant solutions to support customers comply with the gradual phasing out of refrigerants with high global warming potential (GWP) and achieve better energy efficiency and safety outcomes.
supporting customers to extend the service life of vessel's ropes, and innovations such as the snap back arrestor to secure safer and more efficient vessel mooring. End of life rope recycling is also in focus to reduce waste to landfill and marine pollution.
Contribution to the SDG targets