2023 - Lina Johnson
Lina Johnson is the 15th recipient of the Shipowner Tom Wilhelmsen Foundation's Opera & Ballet prize.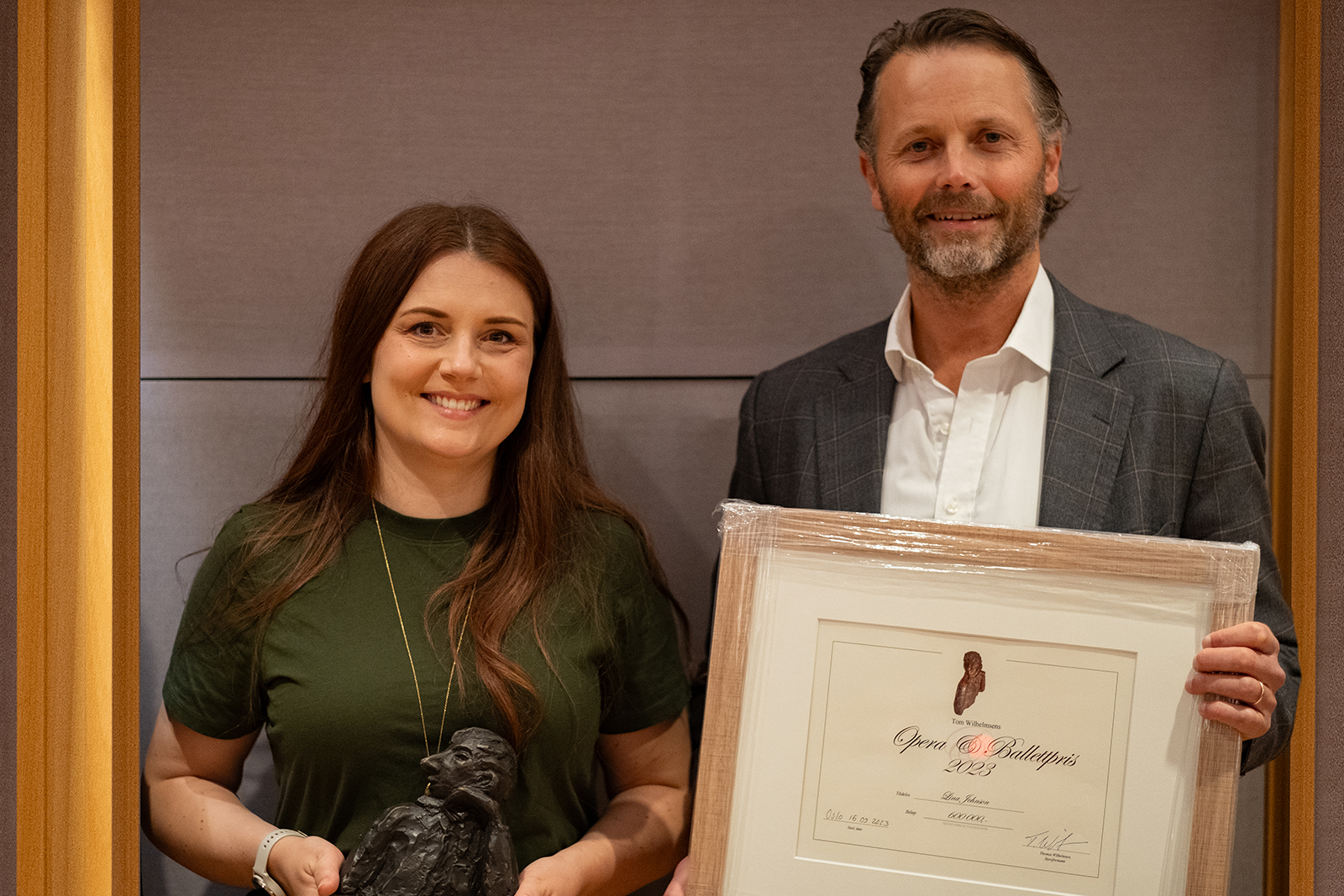 Photo: Peder Ebbesen / Kulturmeglerne

Lina Johnson received her education from the Norwegian Academy of Music, the Royal Danish Academy of Music, and the Opera Academy in Copenhagen. She made her debut at the Royal Danish Theatre in Copenhagen as Najade in the opera Ariadne auf Naxos in 2009 and has since performed in several roles there.
Rarely beautiful, with a radiant vocal timbre. Her voice has a solid core, providing stability and excellent carrying capacity, making it suitable for a wide range of roles: from light lyric coloratura passages to the many intriguing roles that fall under the definition of dramatic coloratura soprano, such as the role she sings as Violetta Valèry, alias La Traviata. Lina taking on the challenge of shaping this complex character, both vocally and in terms of acting, is itself an excellent example of her fearlessness, an important trait in her personality.
Lina is a singer who makes everything she does sound effortlessly easy, but the truth behind this skill is extreme focus on technical work and relentless determination over many years.
The audience of the Norwegian Opera & Ballet has had the pleasure of enjoying Lina's sparkling vocal artistry on several occasions, such as in her role as Gilda in Verdi's opera Rigoletto and as Lauretta in Puccini's opera Gianni Schicci.
We are eagerly anticipating what comes next!
Congratulations!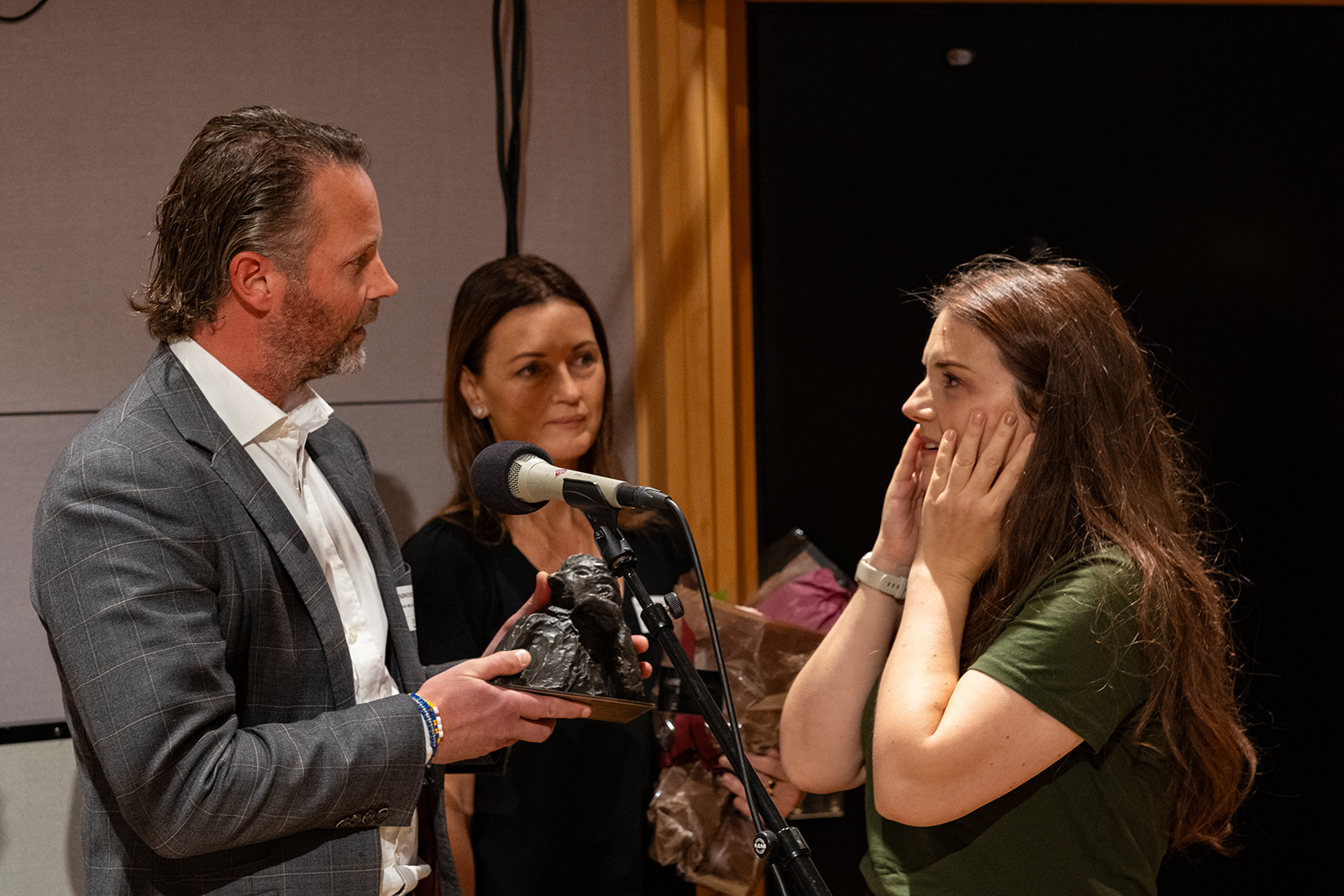 Photo: Peder Ebbesen / Kulturmeglerne