2021 - Gina Storm-Jensen and Lucas Lima
Gina Storm-Jensen and Lucas Lima are the 13th recipients of the Tom Wilhelmsen Foundation Opera and Ballet Prize.
Gina Storm-Jensen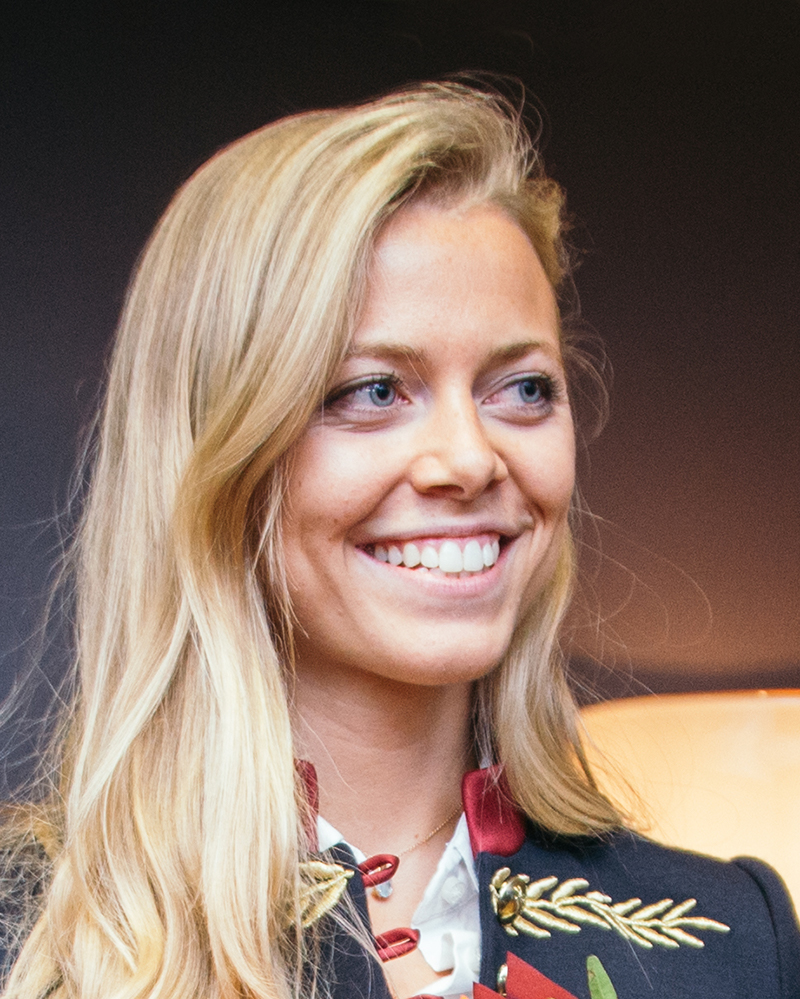 On Sunday 19. October ballet dancers Lucas Lima and Gina Storm-Jensen were surprised with Tom Wilhelmsen's Foundation Opera & Ballet prize 2021. The prize was presented by the chairman of the board at Tom Wilhelmsen's Foundation, Thomas Wilhelmsen, and the artists each received NOK 400,000.
Gina Storm-Jensen is the only Norwegian dancer in the Royal Ballet in London. In her very first year as a student at the Opera Ballet School, she demonstrated her unique talents. At the age of 15 she continued her training at the Royal Ballet School and at the start of her third and final year as a student, she was selected as Artist in the Royal Ballet.
"Gina Storm-Jensen has, with her fine musicality and stage presence, clear goals and not least her extraordinary talent, developed into a dancer who ranks among the best", wrote the jury.
After being promoted to First Artist in 2017, she was selected as Soloist in The Royal Ballet earlier this year.


Lucas Lima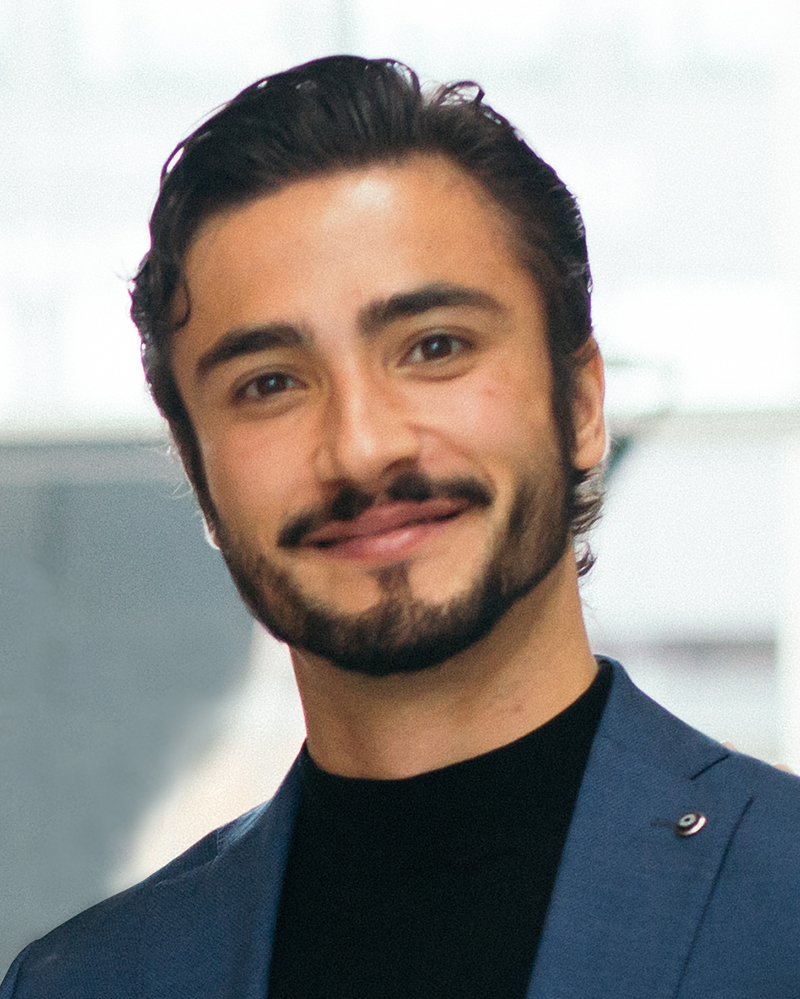 Lucas Lima has had his entire professional dancing career at the National Ballet, where he started in 2009 after completing his training at The Royal Ballet School in London.
"With his strong technique, musical intelligence and great stage skills, he has developed into one of the finest dancers in The National Ballet. Lucas Lima invests his roles with personality and integrity" wrote the jury