2020 - Elisabeth Teige
Elisabeth Teige is the twelfth recipient of the Tom Wilhelmsen Foundation Opera and Ballet Prize.
Elisabeth Teige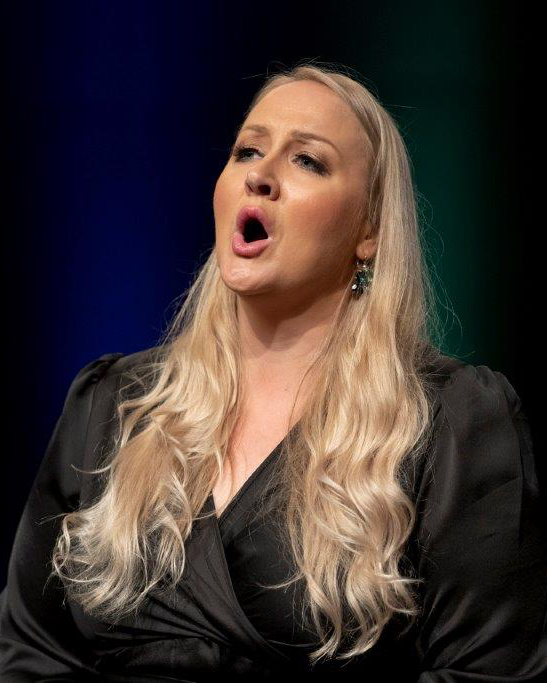 On Tuesday 3 November, Scandinavia's most sought-after soprano was surprised by Thomas Wilhelmsen with the news that she is this year's recipient of Norway's largest cultural scholarship of NOK 600,000.
Elisabeth Teige was in the middle of her masterclass for opera students at the Oslo Academy of the Arts when Wilhelmsen interrupted the session to present her with the award. Every year since 2009, Wilhelm Wilhelmsen has surprised a ballet or opera talent with the cultural scholarship. Now it's his son Thomas, CEO of Wilh. Wilhelmsen ASA, who continues the tradition.
In an interview to TV2, Thomas Wilhelmsen said that it felt very special for him to proudly present the prize to Elisabeth, knowing that he continues the Tom Wilhelmsen's Foundation tradition, and not least his father's tradition.