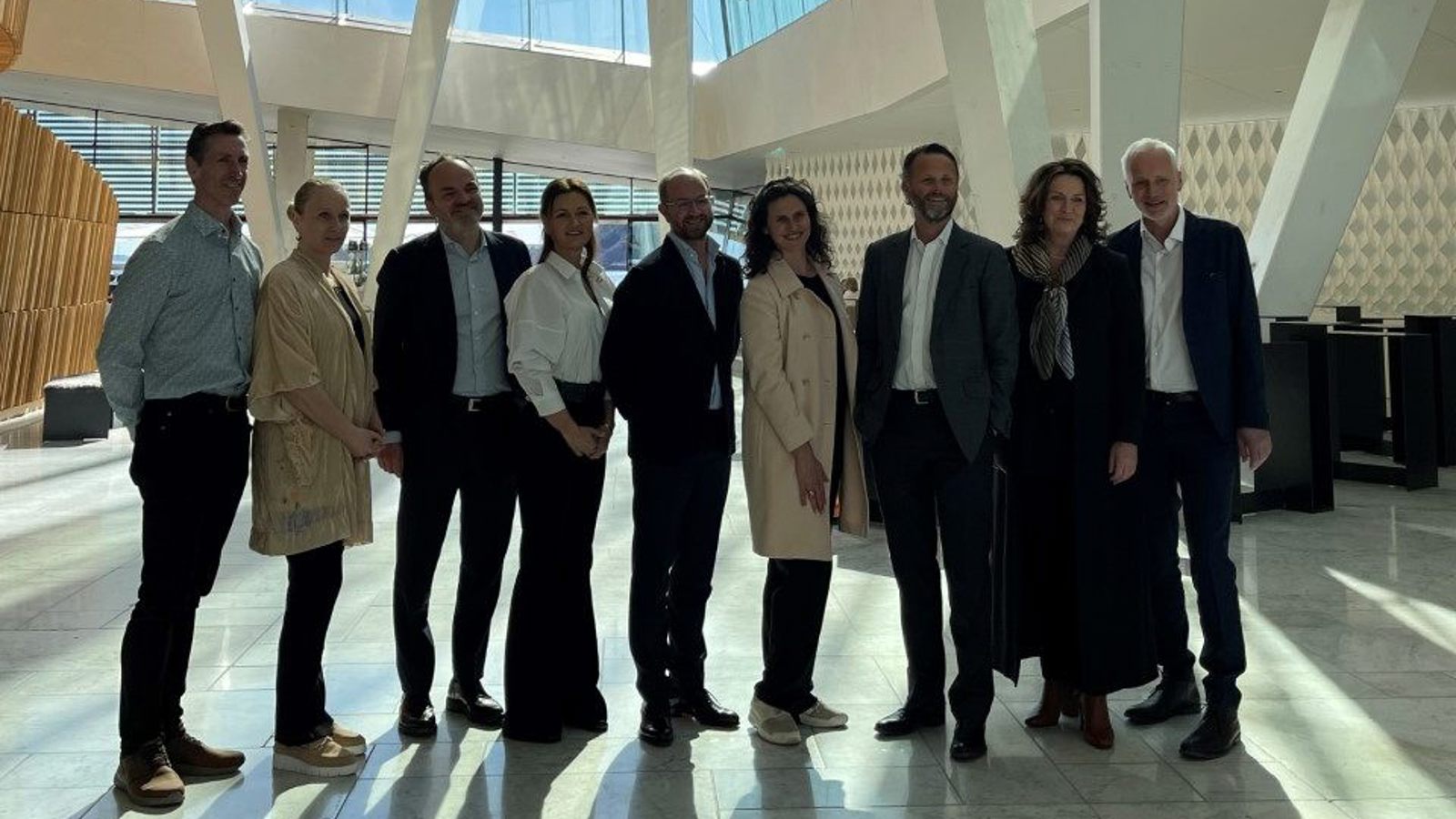 The Wilhelmsen Ballet Academy and The Wilhelmsen Opera Studio for Young Singers (WOYS)
The Norwegian Opera & Ballet is launching two new talent ventures together with Shipowner Tom Wilhelmsen Foundation and Talent Norge.
The Wilhelmsen Academy in classical ballet is the first talent initiative of its kind in Norway, and targets children and young people aged 10–16 and 16–18. Throughout the year, the National Ballet will work closely with regional ballet environments, and the National Ballet's leading pedagogues and soloists will follow the talents at gatherings both where they live - and at the National Ballet House.
The opera academy The Wilhelmsen Opera Studio for Young Singers (WOYS) is a new program for young singers, who have recently completed their opera education and who are on the threshold of a professional career. From 2024, the studio will be a central part of the National Opera, where the young singers will be employed for two years, and both participate in the Norwegian opera's own productions, as well as have larger roles in separate productions. Each cohort will consist of 4-6 talents, both with a Norwegian and international background.
"Through our long-standing collaboration with The Norwegian Opera & Ballet, we aim to continue to promote and highlight the incredible value the institution creates for society. This investment in talent will make it possible for the best dancers and singers to get a unique opportunity to develop further, and hopefully become tomorrow's new role models within opera and ballet. With this new collaboration, another chapter is being written in the history of Shipowner Tom Wilhelmsen Foundation" – says Chair of the board of the Shipowner Tom Wilhelmsen Foundation, Mr. Thomas Wilhelmsen.