Dr. Michael Silies
CEO of Wilhelmsen Ahrenkiel Ship Management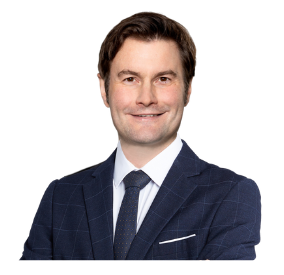 Dr. Michael Silies is the CEO of Wilhelmsen Ahrenkiel Ship Management (WASM)
Dr Michael held the helm as CEO of Wilhelmsen Ahrenkiel Ship Management (Previously known as Ahrenkiel Steamship GmbH & Co. KG) since 2015.
Prior to being appointed as CEO, Dr Michael has been fundamental in structuring, managing, and raising over EUR 3 billion of investments in maritime and offshore assets when he was in MPC Capital. With more than 15 years of experience in the shipping and financing industry, Dr Michael brings in a broad range of strong business acumen into the ship management business. He oversees the general management, strategic and business development for the company. WASM currently manages approximately 70 container vessels and employs more than 1500 seafarers.
Dr Michael is currently based in the main office of WASM, Hamburg.