Inventory of Hazardous Materials
WSM recommends you to keep your Inventory of Hazardous Materials (IHM) a living document. We provide Class certified IHM for all types of vessels anywhere in the world.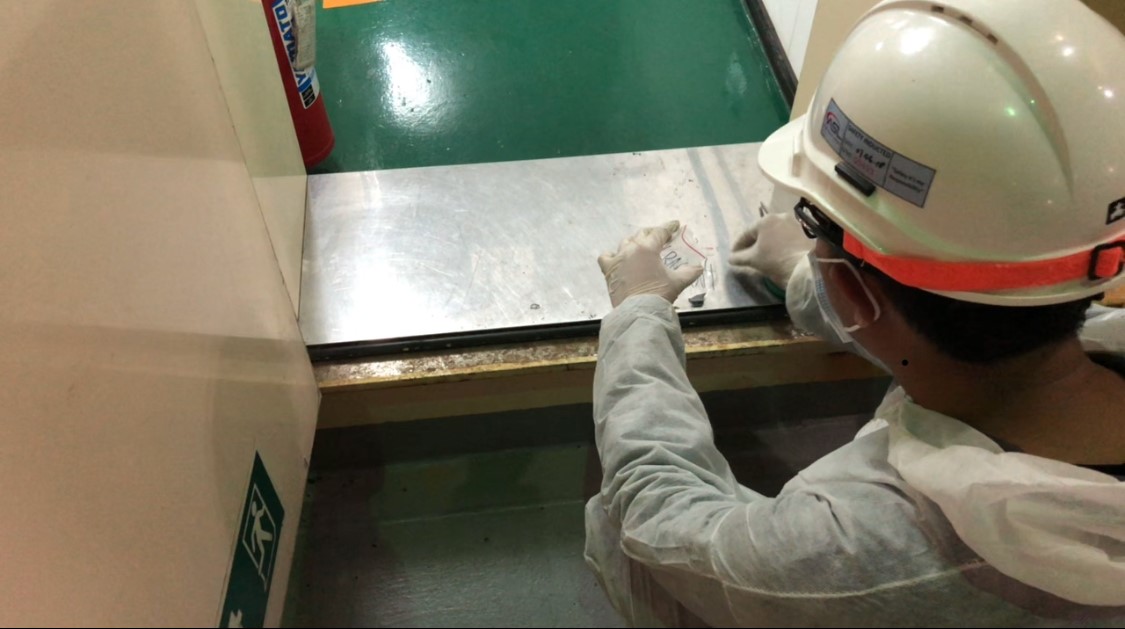 WHAT IS AN IHM?
An IHM is a document in which all potentially hazardous material onboard a vessel that can pose a risk to the health and safety of people or to the environment is located, identifi­ed and quantifi­ed.
Our strong team of experts can handle IHM for both new and existing vessels in an efficient, flexible and economical manner. We work with all large classification societies and vessels varying from traditional bulkers and tankers to more advanced specialised ships and offshore installations.
WHY DO YOU NEED IT?
It is mandatory for all ships larger than 500 tonnes to keep an IHM. The inventory replaces the Green Passport, adopted in the Hong Kong International Convention in 2009, and is a requirement by the EU Ship Recycling Regulation 2013.
Our IHM development is in accordance to the Hong Kong Convention, MEPC269(68) Guidelines and also EU Ship Recycling Regulation (SRR).
What is the IHM Process?
Preparation of IHM
Collection of necessary information and documentation
Preparation, on board visual inspection and sampling check
Collected samples sent for laboratories analysis
IHM prepared by our trained and certified personnel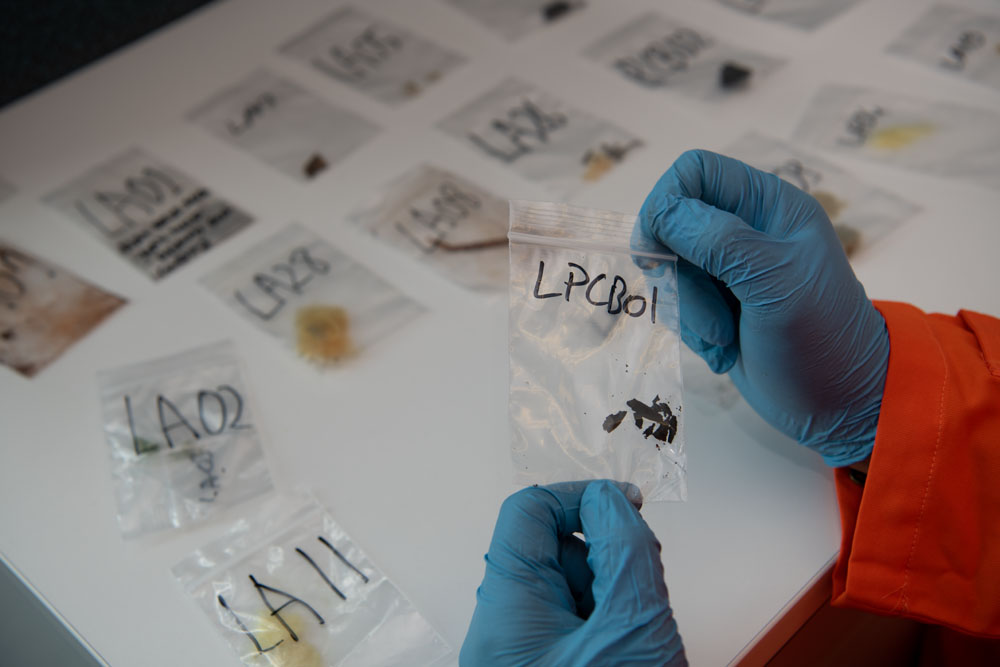 Application for Statement of Compliance (SOC)
Submission of reports to Class office and request for SOC
Verification survey carried out on board by Class
Basic result of survey and SOC issued by Class upon satisfaction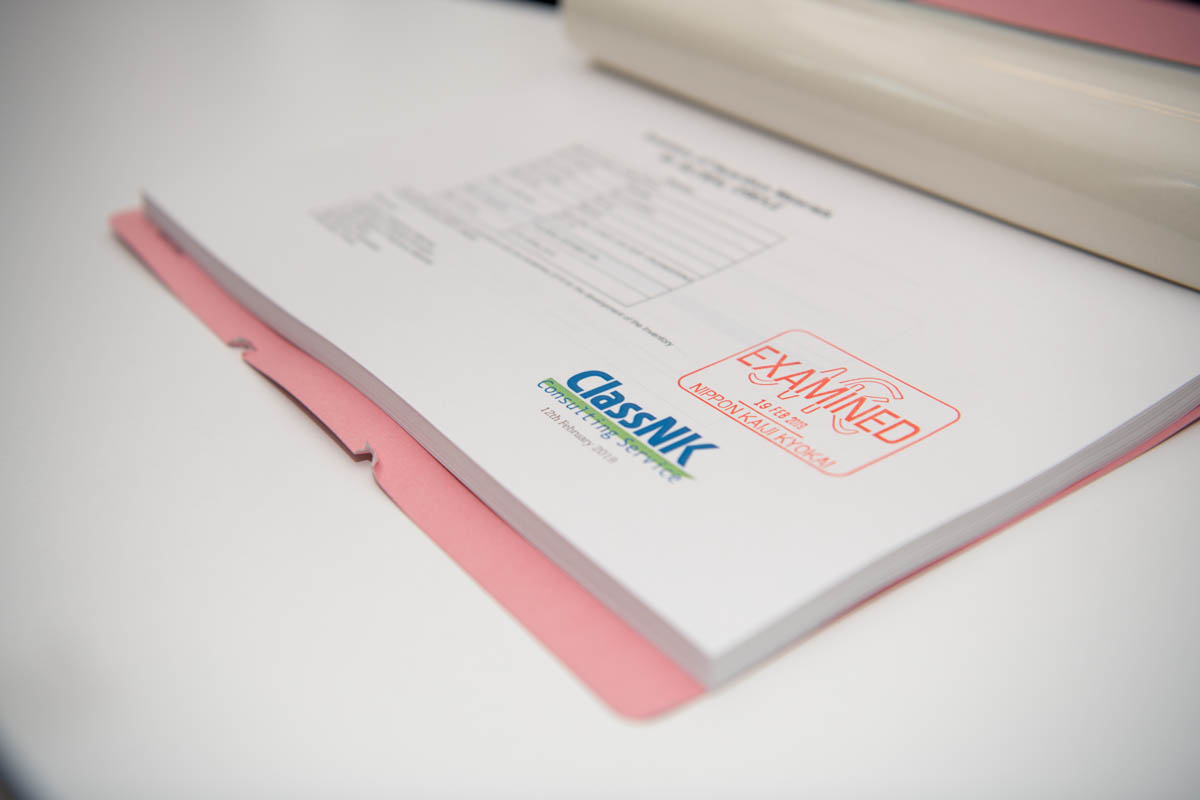 IHM Insights
At WSM, we take Inventory of Hazardous Materials (IHM) very seriously. Having pioneered IHM services since 2010, we are today's leading IHM service provider in the industry.

Wilhelmsen insights |
Wilhelmsen Ship Management

Completing an Inventory of Hazardous Materials (IHM), is only the beginning of compliance. It is the ship owner's responsibility to ensure continuous conformity of the Inventory.

Wilhelmsen insights |
Wilhelmsen Ship Management