Wilhelmsen insights
Wilhelmsen Ships Agency Takes 5
Hearing Quality, Health, Safety, Security, and Environment (QHSSE) standards mentioned in the same breath as ships agency will probably be a first for many people. However, QHSSE has rapidly become a must-have for any serious global agency operator. Tailoring the TAKE 5 QHSSE initiative currently in use within the mining, aviation and marine industries, to the agency business, Jodie Reibel, QHSSE Director, Ships Agency, talks us through the new global initiative.
Wilhelmsen insights |
Danielle Hrin Kuek, Head of Marketing - Ships Agency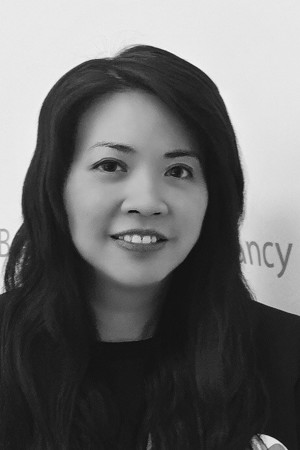 Just why are QHSSE standards so important for the agency business?
Very simply, in today's maritime industry compliance and safety are critical to ships agency operators, as our customers demand the very highest standards in both. Contracts and tenders now start with discussions on QHSSE.
Our customers view us as an extension to their operations, so it is vital that we meet the required safety and compliance standards. Customers will not use agents that reflect poorly on their own brand and reputation; they want an agent they can trust that will deliver services safely and in the right way.
For example, in port, we are responsible for so many moving parts, both before, and during a port call. This includes not only our own safety, but also that of other employees, customers and our industry partners. We have a great opportunity to change the culture of safety in the environment we operate by continuously improving safety standards at the individual port level.
In addition, as a critical partner in the supply chain, we are also able to add value to our customers operations, with strong compliance practices. As a key foundation of our QHSSE standards, we are consistently reviewing our procedures and implementing strict operational standards with regards to compliance.

Finally, our focus on workforce improvement will help improve both efficiency and the consistent standard of customer service our customers receive.
Customers will not use ship agents that reflect poorly on their own brand and reputation; they want an agent they can trust, that will deliver services safely and in the right way.
Jodie Reibel, QHSSE Director, Wilhelmsen Ships Agency
Typically, how are our agents, and indeed our customers, at risk during daily operations?

Risks are typically associated with safety. Though an agent's job is predominately performed in the office, once they attend a vessel they are exposed to a variety of risks that change each and every time they attend a vessel, or port location.
For example, our boarding agents attend over 75,000 vessels annually, along with boarding launches for vessel access, all identified by the industry as high-risk areas.
Unlike an office environment where risks can be managed relatively with ease, our agents are exposed to environments, which we have little to no control over. Their working environment is always changing, from weather conditions and tides to changes in crew, varying standards and layouts of vessels and differences in port facilities. This all adds up to high risk, for both our employees and our customers.

Does Wilhelmsen Ships Agency now have specific courses or training for its agents on QHSSE?

We have several initiatives within our safety framework and it starts at our Induction Program. We not only want competent employees, but we also want safety-minded employees and this must start at the beginning of their ships agency career. There is a lot of truth in the saying, 'first impressions count' and for us it is about making sure new employees immediately feel this safety culture as soon as they start. Programs, such as the TAKE 5 program, the safe boarding of vessels e-learning and our Land & Launch provider safety requirements help reinforce our safety culture globally. The fundamentals of all our training is supported by experienced seafarers which we believe is fundamental in getting our safety training right.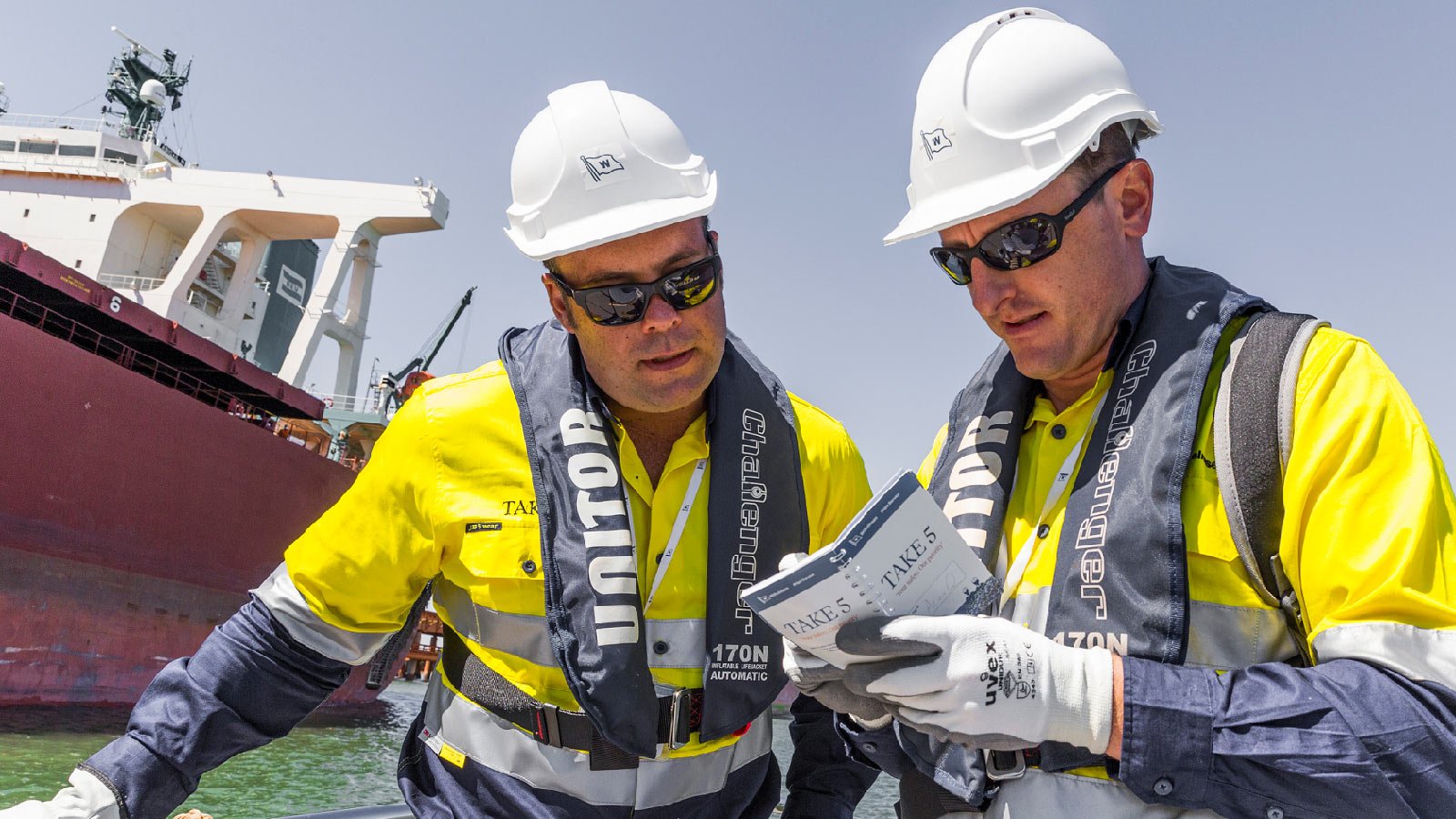 The TAKE 5 program may be new for agency, but it in itself is not a new initiative is it?

Absolutely, the TAKE 5 program is not new and is used throughout the mining, aviation and marine industry in Australia. Many of our customers come from this sector so we have been exposed to this safety awareness program for many years. The clear success of the program which our customers have had has inspired us to implement our own TAKE 5 program focusing on a simple question, "Am I Safe to work?"
Initially launching in Asia, our program has been a success from the get go, indeed attracting many customers with previous experience with TAKE 5. It is why we are now rolling it out globally.

Wilhelmsen Ships Service is also ISO certified, why is this important?

For us certification is essential, without it, agency providers would be in danger of not delivering what their customers expect, as the value for them lies in the standardization of service. For Wilhelmsen Ships Agency, it is about the efficiencies which can be gained from standardization and it is a differentiator amongst similar services offered by our competitors. This is also true for our recent certification in OHSAS18001 health and safety management standards.