Exploration Drilling Solutions
Our Global Logistics Solution for exploration drilling activities is a concept for lead and support of logistics services at new and/or remote locations.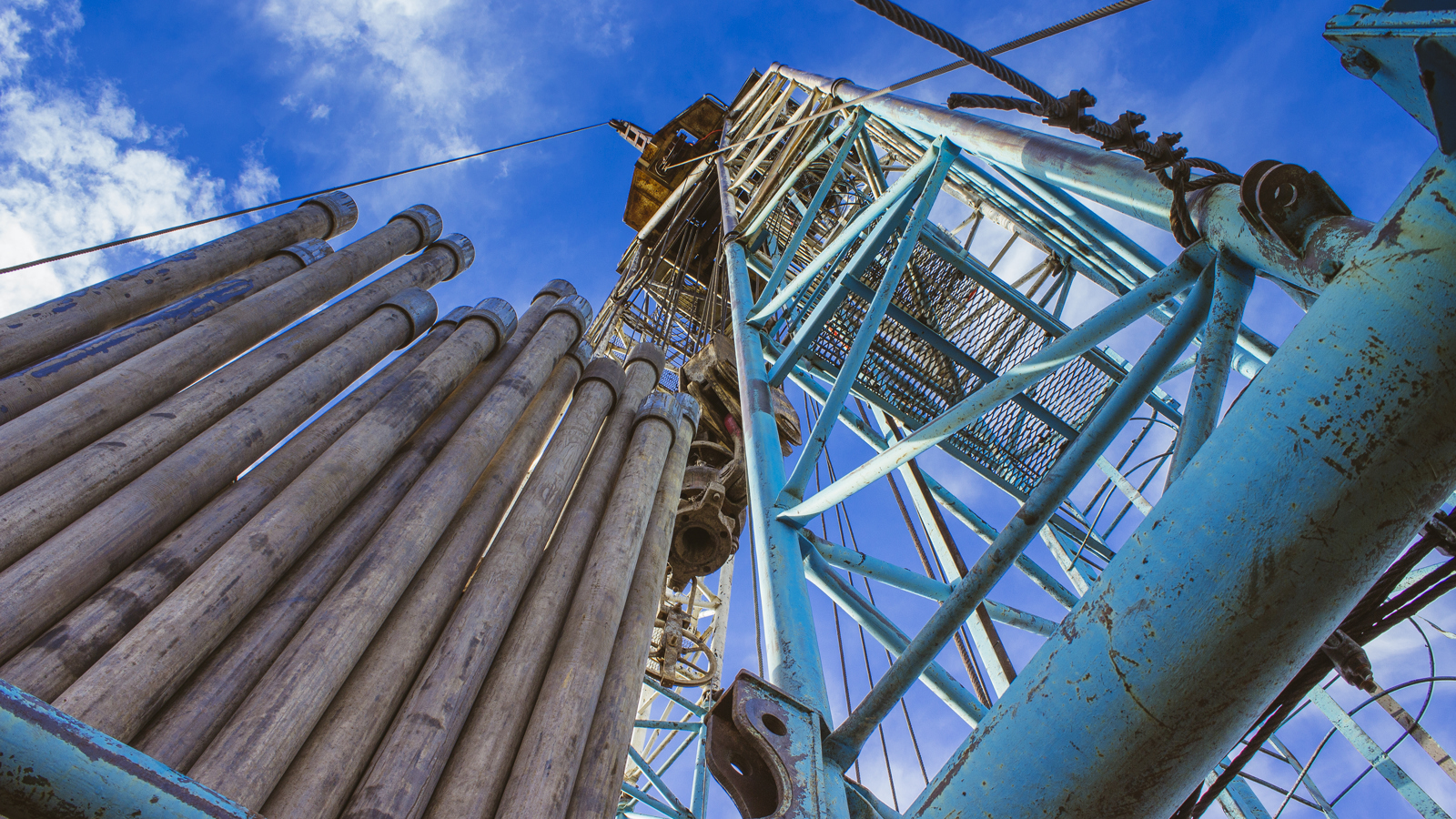 Through our extensive international network we are able to support our clients in planning, mobilization, execution and demobilisation phases.
Wilhelmsen and NorSea Group
Our logistics solution is provided together with NorSea Group. NorSea Group is an experienced logistics partner with over 50 years in the business, having supported more than 1500 exploration drilling campaigns and are experienced within all logistics disciplines in the supply chain.
With our 4,500 marine professionals servicing 2,100 ports in 125 countries and NorSea Group's core competency within the offshore logistics for oil and gas for over 50 years, our combined capabilities secures you with an unparalleled network with a unique global coverage and local expertise."
Our Services
We offer global supply base logistics management for the oil and gas industry, including:
One-stop-shop for movement of assets and supplies
Warehousing
Supply services
Mobilisation and demobilisation
Material management
Our Approach
Step 1: Planning

Options are identified and screened based on your requirements. A solution is selected, a concept developed and a preliminary plan developed.

Step 2: Mobilisation

Materials and equipment are incorporated into the project and arrangements for personnel and other essential resources are organised.

Step 3: Execution

Operations begin. Monitor and control processes are implemented to manage time, cost, quality, change, risks and issues, as well as procurement and communication.

Step 4: Demobilisation

Plans to dispose assets, redeploy or dismiss personnel and possibly reinstate premises to their pre-project condition are created and executed.
Our Full Suite of Services
Need advice?
With offices in 75 countries supporting our non-stop operations in 2,100 port locations across the globe, you can be assured that we have the local knowledge and industry expertise to find the best solution to cater for your needs.
Get advice from our local experts