Wilhelmsen Ship Management expands global presence with new office in UK
Southampton location opens for business.
Wilhelmsen Ship Management (WSM) adds another ship management office in Southampton, England, to increase their global footprint in the region.
"Southampton is a city with one of the longest histories in the maritime industry. It has an established maritime cluster of infrastructure and human resources that we can tap into immediately to support growth," said Carl Schou, President of WSM. "Expanding into the United Kingdom (UK) was a natural progress and another indicator of the global momentum we are building in ship management."
WSM's Southampton office has an initial staff of five and 11 vessels in management for now.
"With a local presence in the UK, we look forward to strengthening our position in the UK tonnage fleet both flagged and owned. We believe this is a geographical location that has great potential in the future," said Haakon Lenz, Vice President for WSM Region Europe & Americas.
WSM manages vessels from six global ship management offices; Singapore, Malaysia, South Korea, Norway, USA, and now UK.
Earlier this year, WSM relocated its global headquarters from Kuala Lumpur, Malaysia, to Singapore as strategic decision for growth.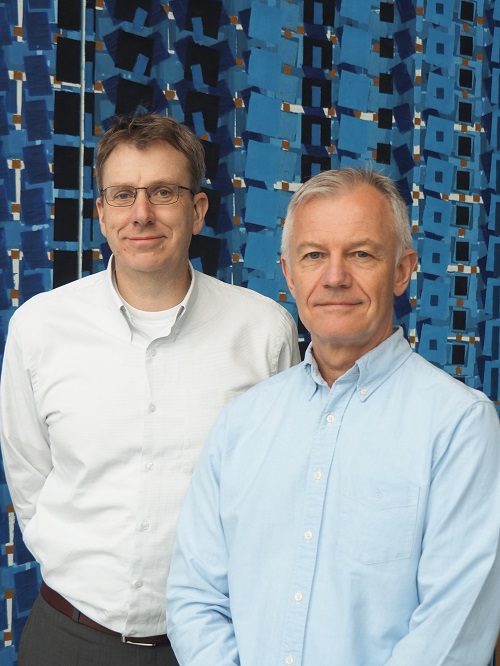 Haakon Lenz (left) and Carl Schou.
Contacts:
Esther Gan, Head of Marketing and Communications of Wilhelmsen Ship Management
+603 2084 5911/ esther.gan@wilhelmsen.com