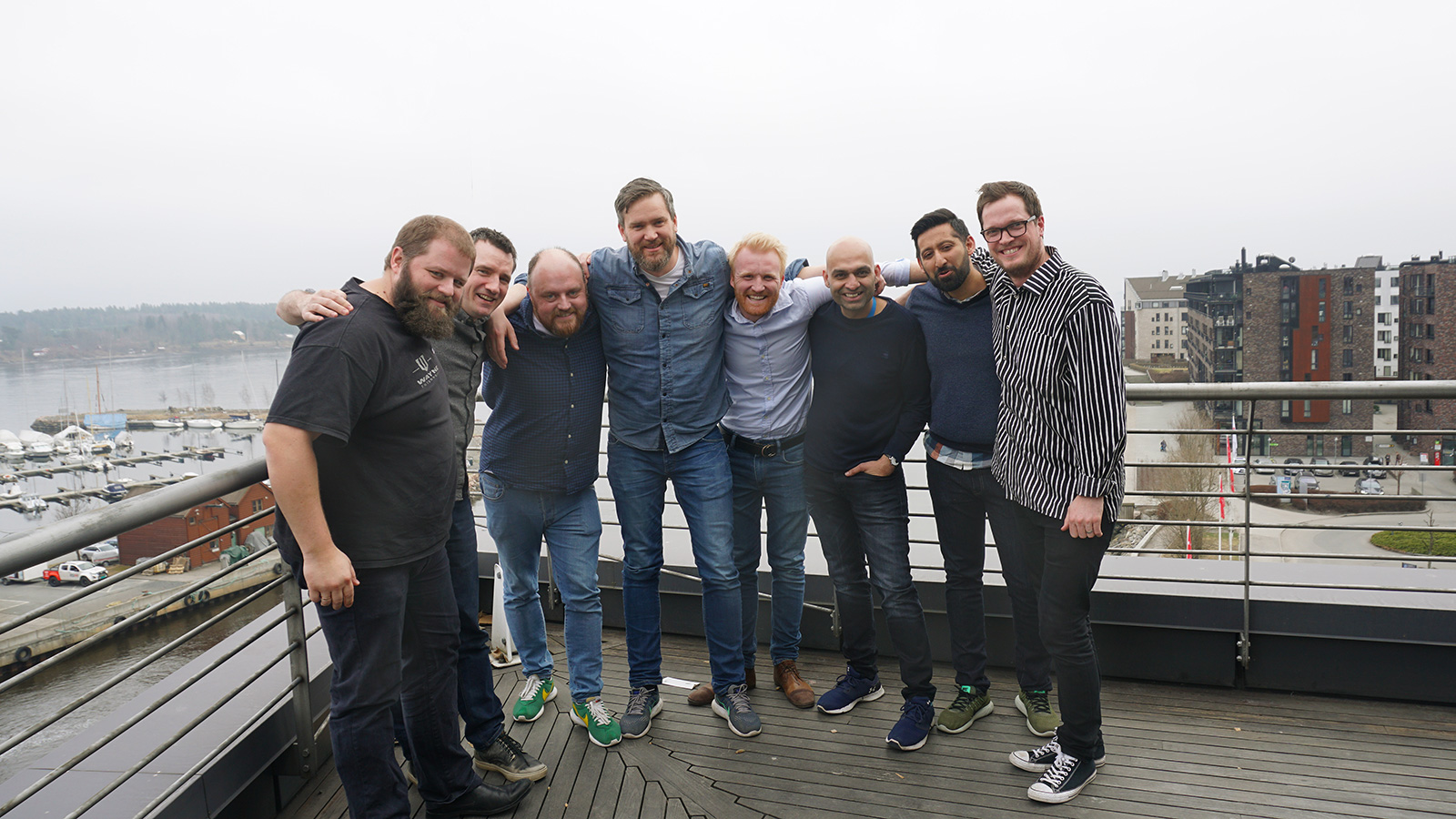 Wilhelmsen hits the digital turbo button
Wilhelmsen makes a strategic investment in the digital development company Dolittle, and positions itself to pull off larger and more advance digital projects going forwards. In-house digital competence is favoured over external consultants.
Why does a global maritime company suddenly own digital capability? Wilhelmsen has the largest maritime network in the world, with operations in 2 200 locations. Yet, the company is still part of a largely analogue industry. The past year has, however, shown a different Wilhelmsen able to think about the future in innovative ways. Evidence of this is Massterly, an autonomous shipping company created in a joint effort with the Kongsberg Group. – You will not survive in this industry if you're conservative, says Thomas Wilhelmsen, group CEO of Wilhelmsen. He continues: - By owning digital competency we enable all departments and companies within Wilhelmsen to develop and create valuable digital solutions. With help from Dolittle we can move quicker and cover the internal and external needs our customers have.
Arif Shafique, CEO and co-founder of Dolittle, explains that the start-up creates new architecture and frameworks for digital product building. – We develop digital solutions for customers in a rapid pace. The first version of a newly announced software system for Wilhelmsen smart ropes was developed in a week and a half. This used to take months, even years. In addition to fast pace decision- and development processes, we use tried-and-tested building blocks for all our products. This gives flexibility where we can scale all our products from day one, says Shafique.
- Technology such as virtual reality (VR) and digital twins, let's us simulate and test solutions in a safe environment before we use it out at sea in real life. With VR and digital twin technology from Dolittle, it's about time we move new solutions onto the digital bridge, says Wilhelmsen.
Dolittle's team come from previous roles in Microsoft and the Norwegian online retailer Komplett, all team members with extensive experience building software and digital trade platforms. – This is a golden opportunity for us, says Shafique – We want to change the way software is built globally and Wilhelmsen wants to chart the course for an entire industry. Together we will lay the foundation for how we shape tomorrows maritime and software industry.
Wilhelmsen has purchased 50% of Dolittle, splitting ownership 50/50 with the start-up founders.

About Dolittle
Dolittle's framework is built on top modern software principles such as "Domain Driven Design". It all starts with the actual business problem. In 2017, Einar Ingebrigtsen and Arif Shafique started a commercial company after several years in Microsoft where they helped traditional software vendors move to cloud. Michael Smith joined the team and Wilhelmsen chose to invest in the company as a strategic partnership to increase their digital capability. Dolittle now has 8 employees. For more information, please visit Dolittle.com
For further information, contact:
Marius Steen
Group communication manager
Wilh. Wilhelmsen Holding ASA
Mobile: +4795965379
Marius.Steen@wilhelmsen.com