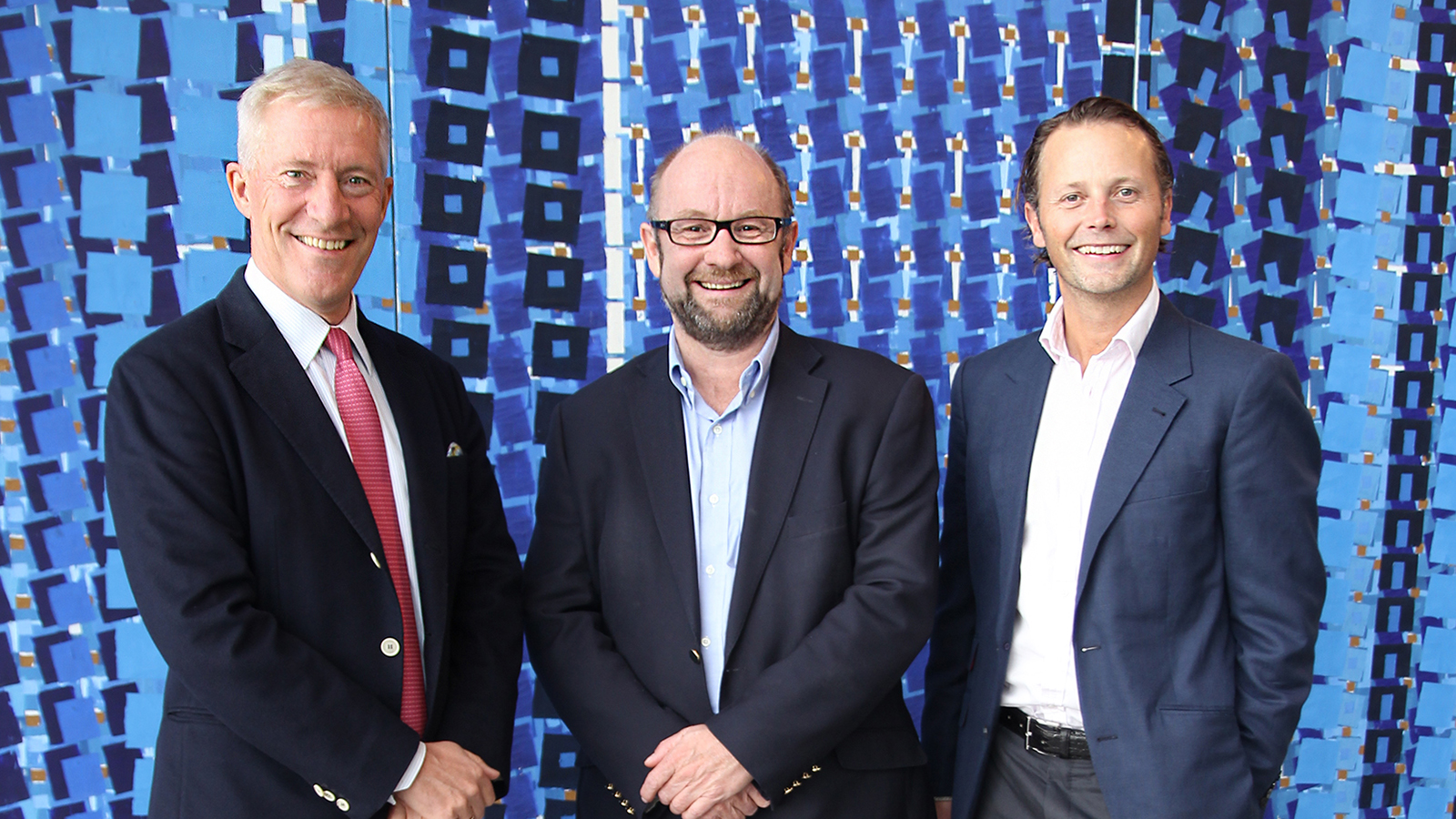 Wilhelmsen majority shareholder in NorSea Group
With effect from 26 September 2017, Wilhelmsen increases its shareholding in NorSea Group from 40% to approximately 72%. Eidesvik Eiendomsinvest AS and Simon Møkster Eiendom AS will hold approximately 12% each, while management in NorSea Group controls the remaining 4%. Following the transaction, Wilhelmsen will buy a small portion of management controlled shares.
The increased shareholding passed the Norwegian Competition Authorities 20 September 2017 and the transaction will take place 26 September.
"We wish to have an exposure towards the energy market, primarily oil and gas, but also the offshore wind industry," says Thomas Wilhelmsen, group CEO of Wilhelmsen. "With an increased shareholding, we look forward to continue to develop NorSea Group and be an active player in the oil and gas industry."
Total consideration for the Wilhelmsen's additional 32% investment in NorSea Group is NOK 545 million (USD 70 million). The investment is financed through existing liquidity and funding reserves.
Wilhelmsen originally acquired 35.4% of the shares in NorSea Group in July 2012, and increased to 40% ownership in April 2014. Wilhelmsen's equity investment in NorSea Group had a book value of USD 93 million at the end of the second quarter 2017. In addition, Wilhelmsen has USD 18 million in shareholder loans to NorSea Group.
With effect from the fourth quarter 2017, NorSea Group will be reported as a subsidiary in the Wilhelmsen group accounts. Total income, cost and balance sheet items of NorSea Group will then be consolidated on a 100% basis, with minority interests deducted on a net basis. NorSea Group has previously been reported as associate in the Wilhelmsen group accounts.
As part of the transaction, Nils P Dyvik will step down as chair and leave the helm to Jan Eyvin Wang.
About NorSea Group
NorSea Group provides supply bases and integrated logistics solutions to the offshore industry. The group and its associates and joint ventures operate nine supply bases along the coast of Norway, as well as supply bases in Denmark and the UK. In 2016, NorSea Group had total income of USD 292 million, net operating profit of USD 46 million and a net profit after non-controlling interests of USD 31 million. By the end of 2016, total book assets were USD 668 million, book equity was USD 212 million and net interesting debt was USD 337 million.