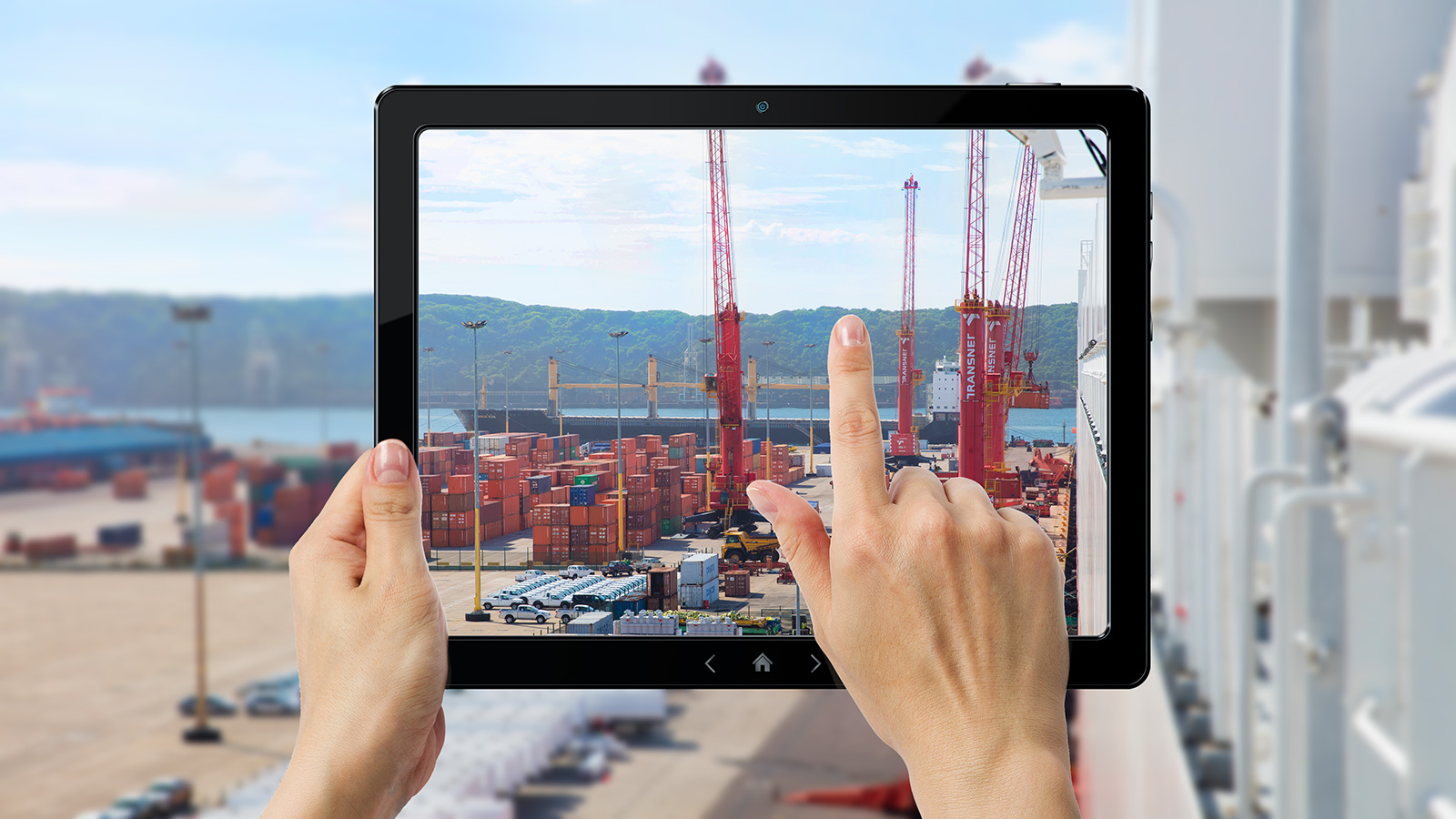 Towards a digital Norway
Wilhelmsen supports the newly established Digital Norway - Toppindustrisenteret. The overall thought behind the engagement is to ensure that Norway isn't left behind as the world goes digital.
Wilhelmsen wants Norwegian businesses and the Norwegian business cluster to be relevant on a global scale. For that to happen, the digital future must be taken seriously.
The digital future creates great opportunities for growth and innovation. Digital transformation also poses challenges and raises many questions. How will digitalization affect our business models and product offers? What kind of new skills, competencies, mindsets and culture does digitalization require? How will digitalization affect our customer relationships? And more.

"To ensure we are as prepared as we can, we decided to contribute to the establishment of Digital Norway – Toppindustrisenteret AS together with ten large Norwegian companies and a number of Norwegian universities and management schools," says Thomas Wilhelmsen, group CEO.
"We believe digital success requires sharing knowledge and experiences between companies and cutting edge professionals. Close cooperation will enable us as a company and the Norwegian business community at large to create a powerful competence centre, ensuring Norwegian businesses will continue to be competitive in the digital age."

"This is one of several arenas where we can be curious together, experiment and share resources, ideas, technologies and new business models to mention some," concludes Wilhelmsen.

"With 150 years of experience, Wilhelmsen has demonstrated what is required to be successful in a global and competitive industry. We are delighted to have a shaper of the maritime industry as a founding member of the centre," says Walter Qvam, chair of Digital Norway.

Digital Norway – Toppindustrisenteret will be officially launched in 2017.