#OfftheCuff: Is Digitalization for Everybody?
Carl Schou, President of Wilhelmsen Ship Management (WSM), takes a realistic stand on digitalization.
The pace of digitalizing the shipping industry is going on at an unprecedented rate. It may seem as though the pace of change is largely driven by technology vendors while on the other hand, one can see a slower pace of adoption from the majority of shipowners.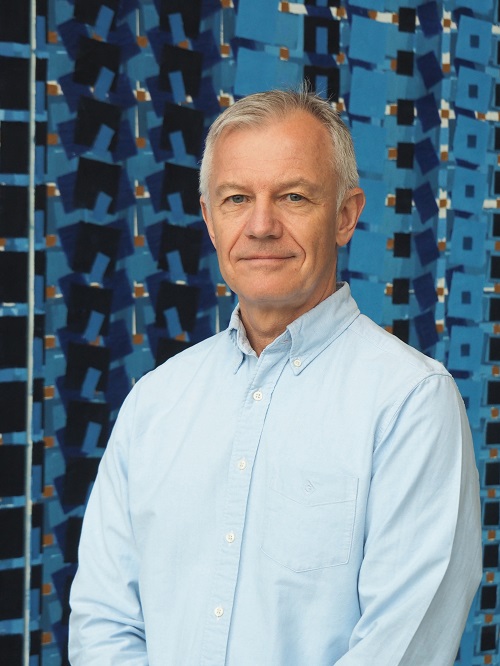 As a ship manager, we aspire to shape the ship management industry through digital transformation because we truly see there is a need to do so. Echoing IMO's ambition to de-carbonize international shipping, we anticipate more mandatory monitoring schemes to be in place. There will be a heightened level of data transparency and accessibility to achieve proper enforcement and adoption – and this can only be supported by technology and digitalization.
We are currently going through a digital transformation to embrace this shift and this goes beyond hardware or software investments. It is a shift of mindset and processes that fundamentally change the way we operate and deliver value to our customers.
Having said that, it is important to emphasize that one size does not fit all. We need to respect that not all owners have the same digitalization aspirations and it is important that we cater to all.
We have learnt this during the roll out of the Internet of Things (IoT) concept for our managed fleet. Realistically speaking, most existing seaworthy vessels are not built to be connected online immediately without any additional investments on hardware. In collaboration with owners, we adopt a flexible and scalable approach to accommodate the current readiness of their vessel and at the same time not lose sight on how we can further scale up for future requirements.
So back to my question, is digitalization for everybody? In my opinion, yes. What about you?