Wilhelmsen insights
Ask the Expert - What do ship operators need to do ahead of IMO 2020?
Why is keeping fuel tanks sludge-free ahead of IMO 2020 so important? Find out in this short interview with Jonas Östlund, Product Marketing Manager, Oil and Water Solutions.
Wilhelmsen insights |
Sachin Gupta , Chemical Products Director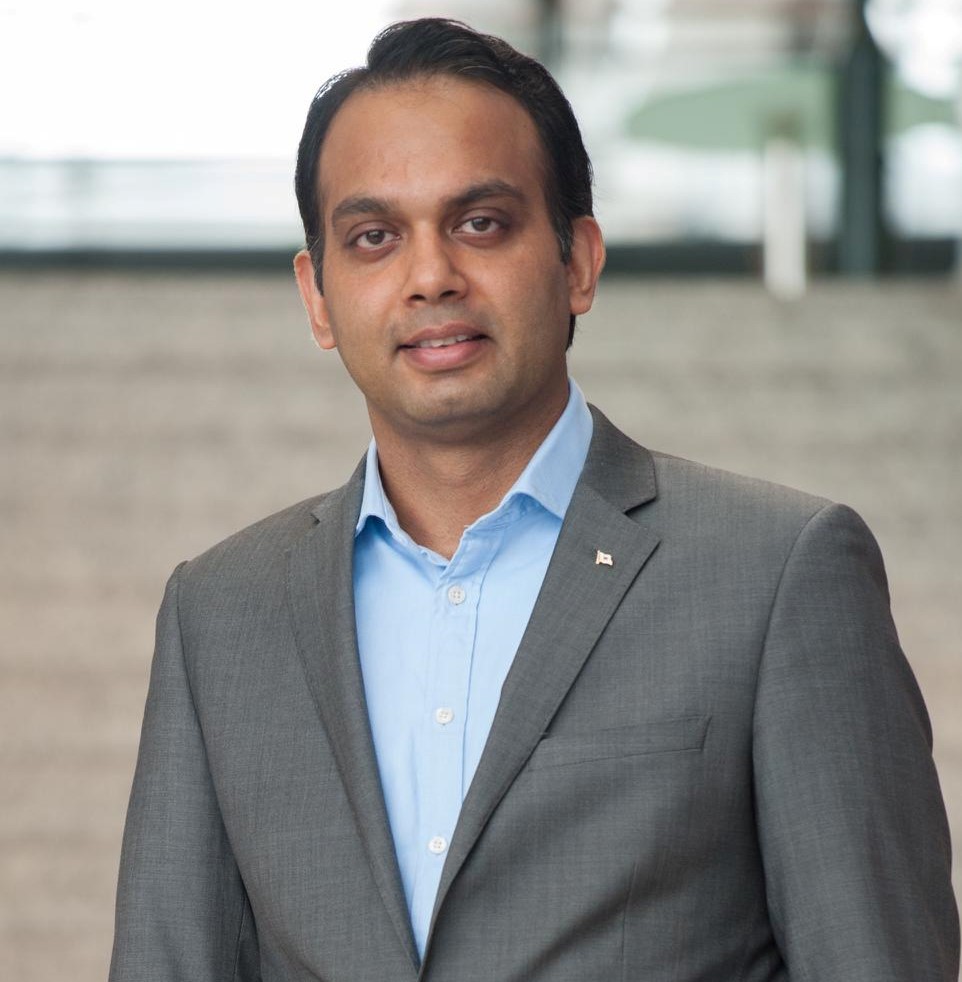 Ahead of the 2020 sulphur cap regulations, vessel owners and operators have many important decisions on their hands. One of them relates to the vessels equipment and the fuel tanks in particular - can you walk us through what operators need to do?
If you've had heavy fuel in your tanks, you will need to start to prepare your bunker fuel tanks by minimizing the residual sludge and subsequently clean the tanks out properly before adding new fuel or hybrid fuel to the tank. Experience shows us that hybrid fuels mix very poorly with fuels and they tend to create a lot of instability.
Another issue we see is that there is very little information out in the market on commercially available 0,5% sulphur fuel with industry experts highlighting stability and compatibility issues. This means that cleaning of the tanks will be critical before putting any new fuels on to the vessel. If you don't do this properly, there's always a risk of creating a lot of problems and unstable fuel that will create problems in your fuel system and potentially also in the engine.
So, what's the best way to keep bunker fuel tanks free of sludge?
At the bottom of the tanks, you will have a mixture of sludge water and some catalytic fines. It is best to reduce these as much as possible before finally cleaning a tank.
The sludge is mainly made of asphaltenes that, when treated properly, can be re-dissolved into the fuel and used as fuel. This will help you to save a little bit on the fuel costs.
Our range of fuel power conditioner will re-dissolve all these asphaltenes, stabilize the fuel, and make sure that it burns correctly. There are only a few bunkerings left before 2020 and it will take at least six months for the products to achieve maximum performance in the tanks, so the time to start dosing these products is now.
Is there any way to take care of this remaining sludge that's sat in the tank?
There are two ways you can do this. Either while you're docking or en route. If you haven't arranged for docking before 2020, it might be difficult to arrange that now, so the best way to do it is en route.
At Wilhelmsen Ships Service, we have the products, the people and the expertise to help you with this. Reach out to our customer service centres and they will make sure you get in contact with the correct person.
Do you have any final advice for owners and operators ahead of this important deadline?
For most people, there are only a few bunkerings left before 2020. This means that you need to start dosing now - there's no point in delaying this as it will take at least six months for products to achieve maximum performance in the tanks.
Reducing sludge will then help on the fuel costs because the reduced sludge will be used as fuel and you can also potentially save on the discharge cost of the sludge in the end.
For more content and tips, check out: