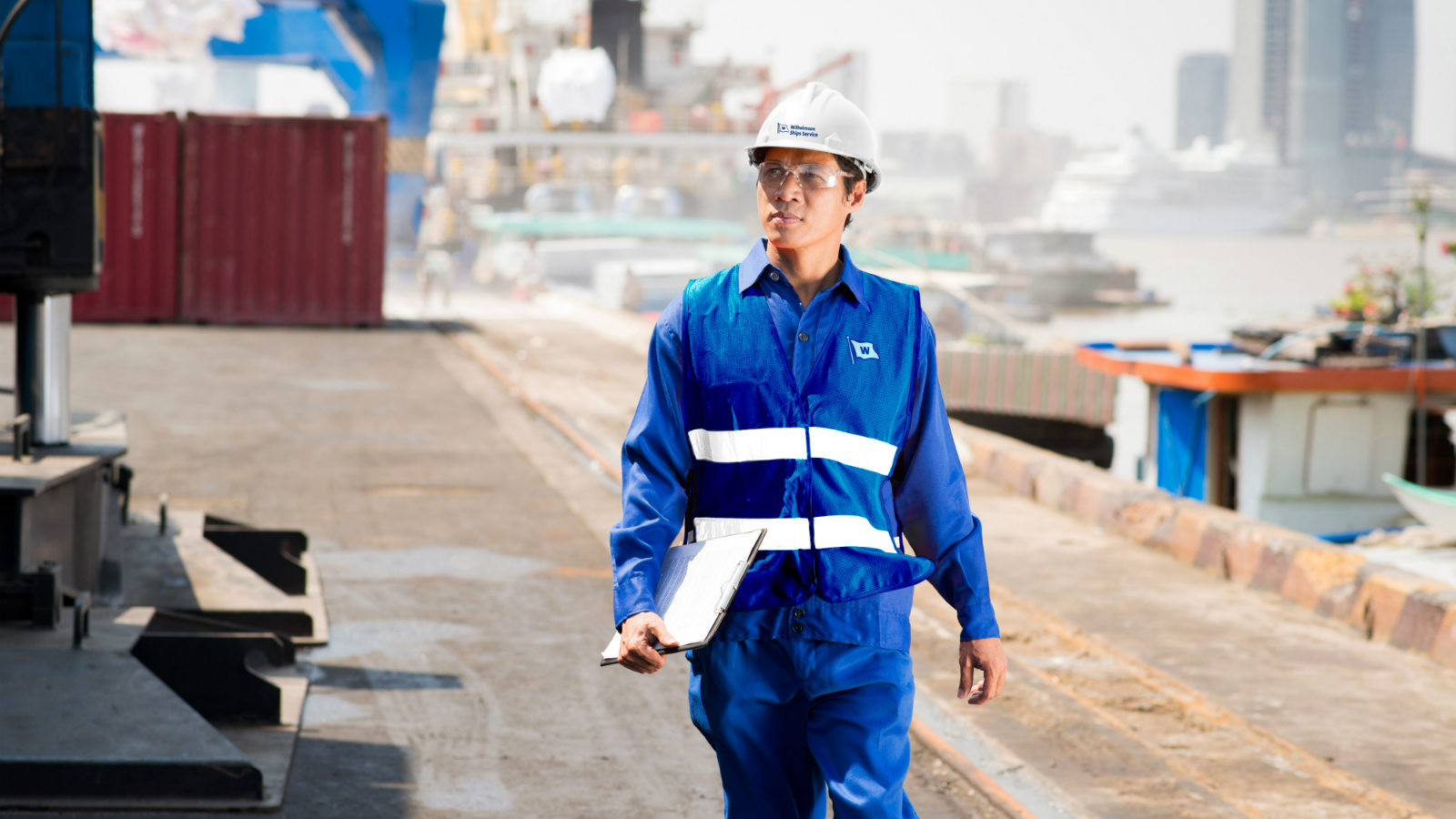 Geneva: "Ships Agency - From A-Z" Workshop
Do you want to know more about the role and responsibility of an agent? Join one of our workshops and tap into our expertise.
Workshop: Ships Agency - From A-Z
Avenue des Morgines 12, 1213 Petit-Lancy, Switzerland
Unable to attend? Register your interest
Sign up here if you would like to be informed about future workshops being held in Switzerland
WSS Geneva invites you to join our upcoming workshop covering Agency from A-Z. The workshop is designed for all professionals within the shipping and trading industry, and will take place 27 of Sept in our office in Geneva.
Topics covered during the workshop:
Clarifying the role and function of the agent on board the ship as well as discussing the different types of agency services, and which party in the chain requires what service.
Explain, clarify and discuss who the ship agent's customer is and the difference between an appointment and a nomination. In addition, highlight what you can expect from the agent you nominate or appoint.
Describe the information communicated by the agent as well as the documents drafted and issued.
Discuss and explain financial transactions involved between the principals and the ship agents, as well as which type of insurances are required to cover the activity.
Provide practical case studies highlighting the importance of having a good and reliable ship agent .
Lunch will be served.
Sign up before 25 Sept by filling in the form below or contacting Anita / Killian at +41 22 304 40 90

Seats are limited and will be admitted on a first-come, first-served basis. Register now to reserve your spot.
*Also available on request and at other locations.
The workshop presents the full scope of service that an agent can provide, and on top how they collaborate with different stakeholders in a given trade. It highlights some invisible lines between appointment & nomination, who will do what and where the burden is. You might know all in bits & pieces but this was a good recap. I recommend this course to ship operators as well as cargo operators.
Azadeh Amini – Trade Operations Dry Bulk – Yara Switzerland