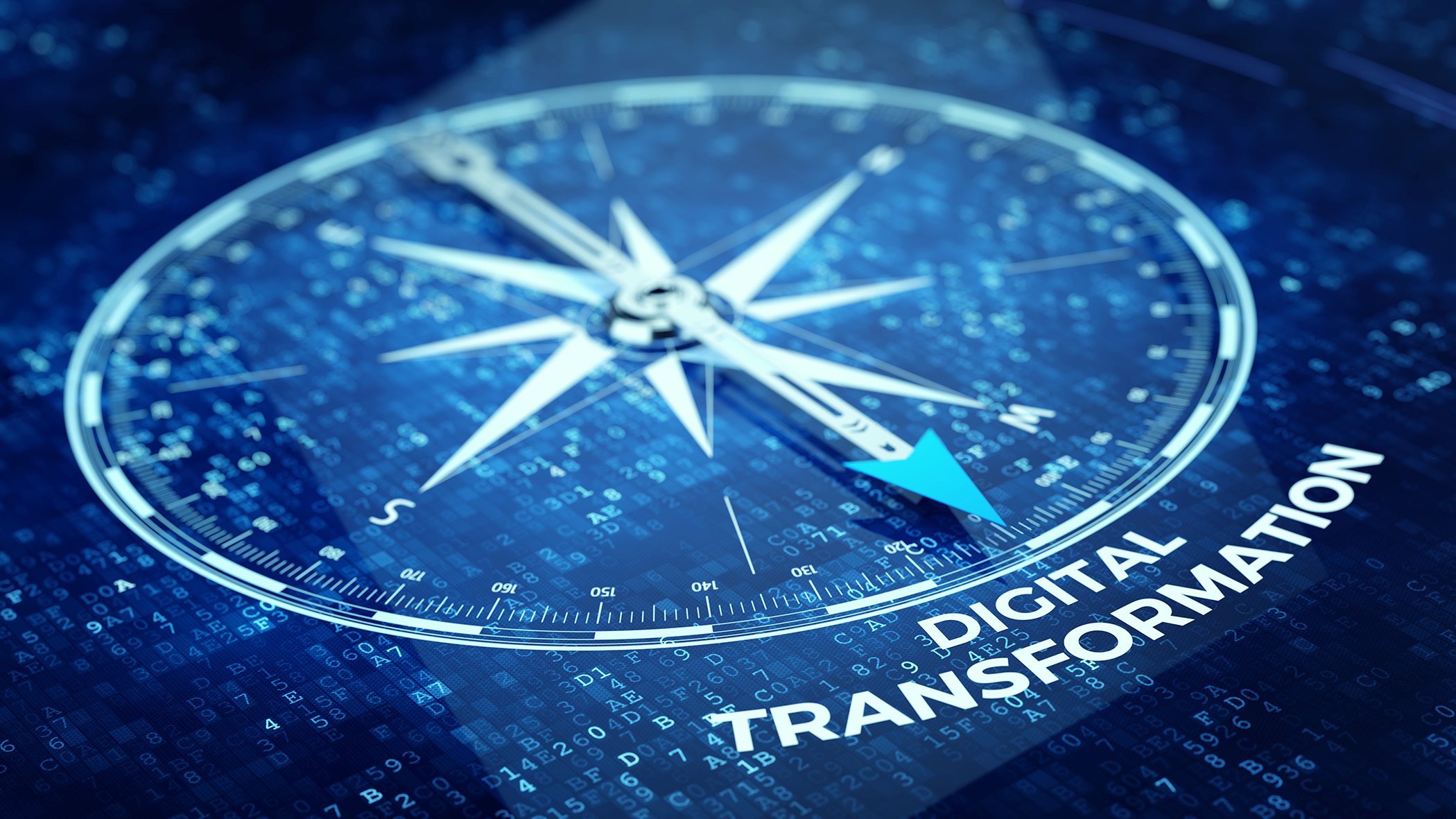 Are you our next digital trainee?
We are looking for people with programming skills and the mindset to manoeuvre in our global organisation. During 18 months, you will rotate internationally within our companies and business streams, with one objective: help us seize and adapt to the future!
Deadline for applications has now passed for 2018. The programme will begin in early September 2018.
Do you have programming skills?

Do you also like working in projects with other people, while communicating your ideas? Can you make people who are not as tech savvy as you follow? We need you who is interested and curious; the go-getter who doesn't shy away when facing challenges.

Challenge the status quo?

You create digital solutions to make life easier; maybe you developed an app to help you study? Or you devised a solution where a public API could work alongside your computer, to help you finish a project in a fraction of the normal time?

Are you a shaper?

You are both familiar with big data concepts and analysis, constantly trying to improve processes. You are the type of person thinking: "There must be a way to automate this".
Step 1: Submit application

Step 2: Online review

Recruitment Process

Step 3: Skype interview

Step 4: Testing

Step 5: Competency based interviews

Step 6: Assessment centre