Future of Ship Management
Sustainability is another word for success. Through these years, shipping has gone through a number of versatile periods. Our ambitions keeps us moving in projecting ahead for the future.
Renewable Energy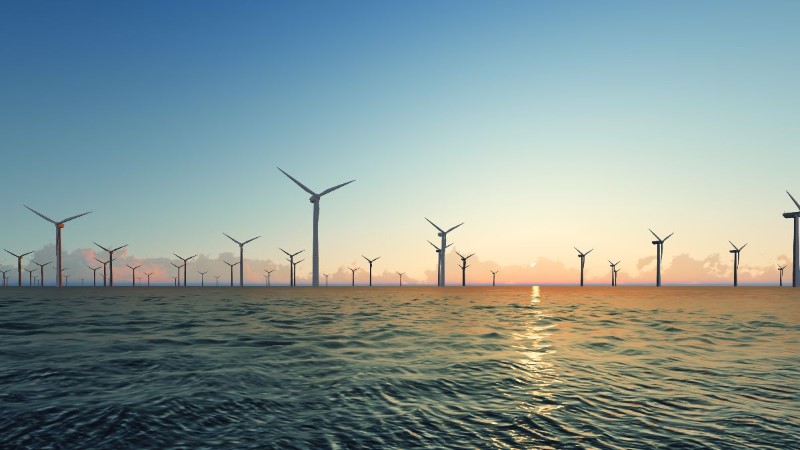 Clean renewable energy is the key towards decarbonization. We have started our foray in offshore wind segment since 2018. Together with our recent acquisition in Norsea Wind, we have been actively serving the offshore wind market needs. Our ambition is to be the total solution provider that delivers a full range of service offerings throughout the whole value chain.
Read more:
Autonomy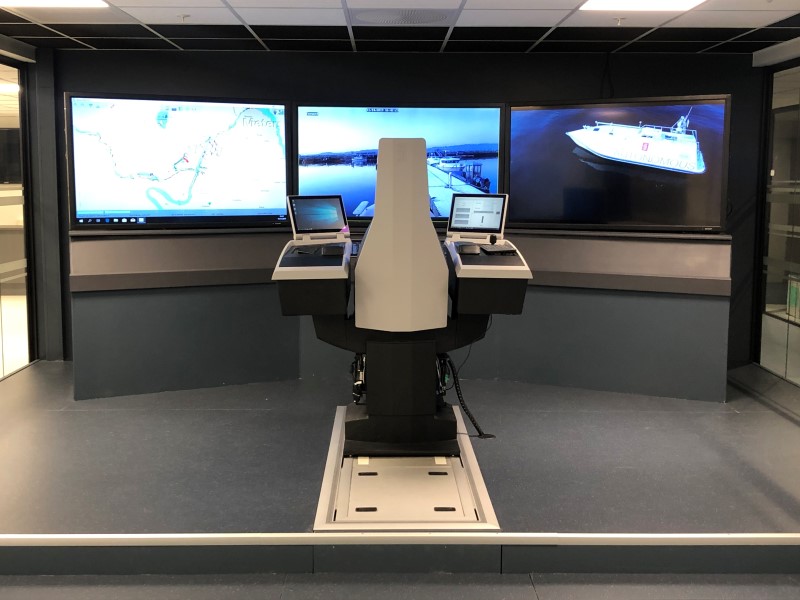 Our ambition is to be the world's first ship manager of autonomous shipping and we have started the groundwork to bring this idea into reality. Together with other stakeholders, we are developing the existing International Safety Management (ISM) code for applicability to operating autonomous, remotely controlled and remotely supported vessels. We are also working with the education sector to develop the right competencies required to operate these vessels in a shore control center.
Read more:
Wilhelmsen Ship Management develops to become first autonomous ship manager
Our journey to automation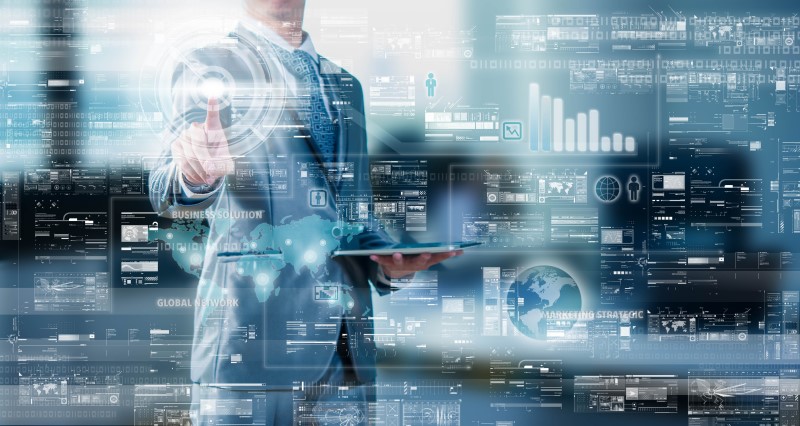 We have developed several radical and incremental projects to meet the needs of varying ship owner's digital aspirations. Our ambition is to fully harness and leverage data to optimize vessel performance that translate into cost savings and efficiency.
Read more: