Global Health, Safety, Environment and Quality
Health, Safety, Environment and Quality (HSEQ) is the cornerstone of our operations. Our quality assurance is set at a high standard to safeguard ship owners, crew and the public from any risk.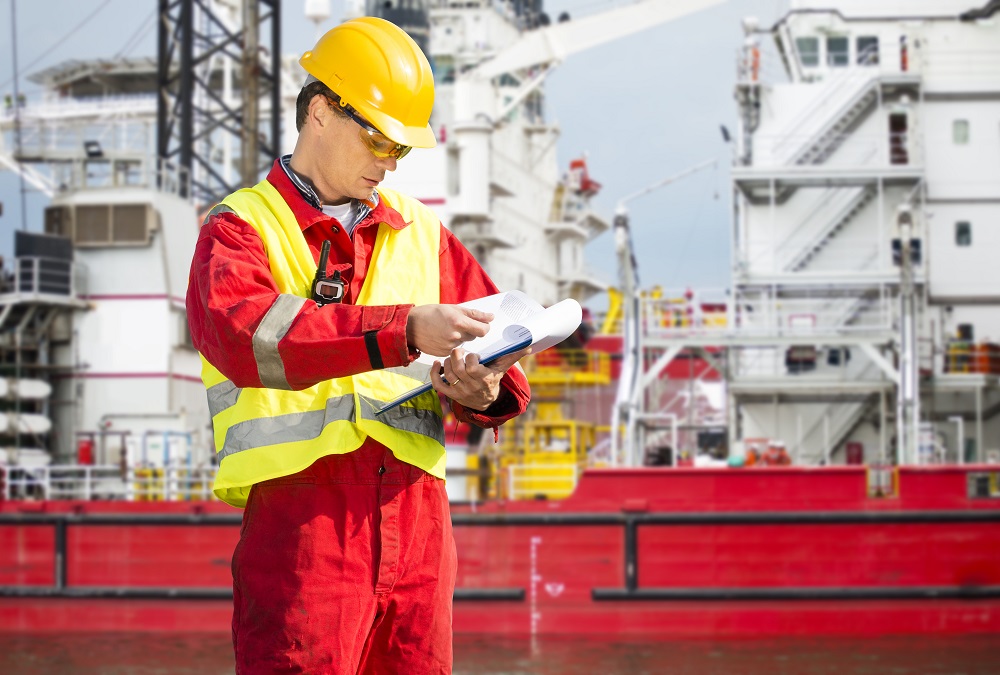 Quality Assurance and Safeguards
Our Quality Management System is DNV certified. This includes environmental management, creating a combined health, safety, environmental and quality management system.
Compliance
ISM Code
ISPS Code
ISO 9001:2014 Standards
ISO 14001:2014 Standards
ISO 50001:2011 Energy Management
Local/National/State Regulation i.e. OPA 90, China SPRO etc.
Risk containment
Proactive HSEQ culture over reactive HSEQ culture
Loss Prevention Model and Risk Containment Strategies
Improvement
Root cause analysis to prevent occurrences
Anticipatory and preventive processes
Leading Key Performing Indicators
Monitoring trends and analysis reports
Monitor Vessel Performance and Safety Records through our web tool anytime, anywhere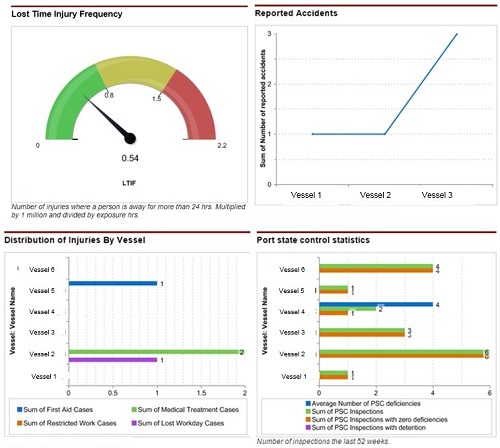 Daily updates
Reports are fed directly into the portal from vessels
Vessel operation performance is displayed on a dashboard
Owner has access to vessel operation performance of their vessels only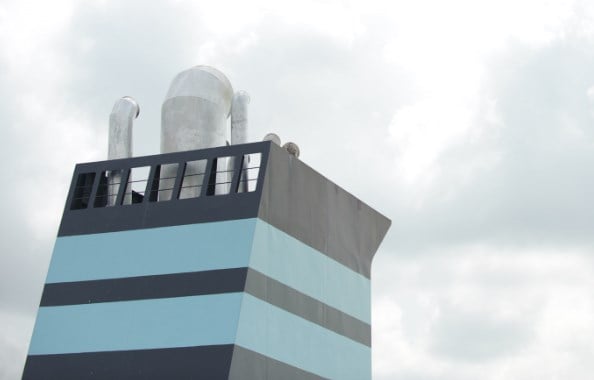 WSM believes data integrity is the key to EU MRV compliance.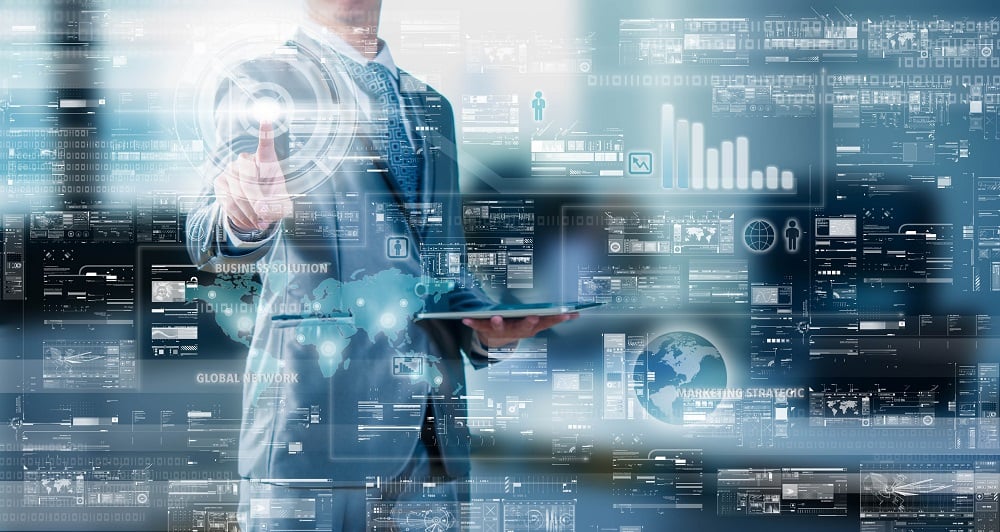 Digital Shipping is the buzz word many has coined for the future of shipping.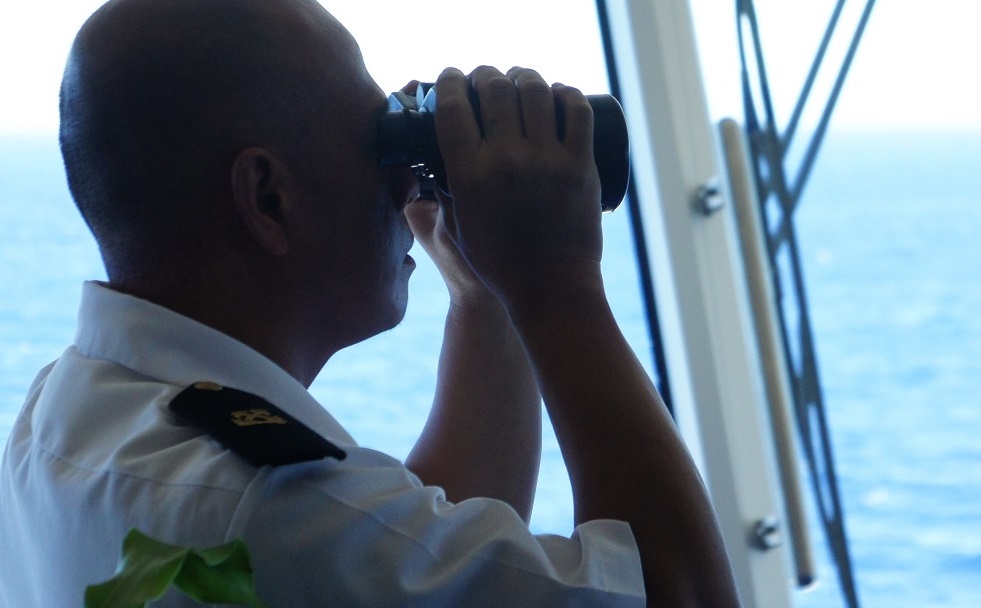 An alarming extension of South East Asia piracy is evident by recent piracy incidents reported off Sabah, Sarawak & in the Sulu Sea – Celebes Sea.