How we do business
Our group CEO, Thomas Wilhelmsen, provides his insight on sustainability and the Wilhelmsen way.
News,
Published: (Wilh. Wilhelmsen Holding ASA)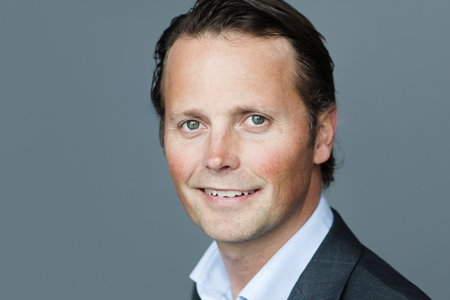 The Wilhelmsen group has been doing business all around the world since 1861. If we want to survive the next 155 years and beyond, we need to deliver profitable and sustainable results.
Our recipe for success To deliver the right results the right way, we need healthy, motivated and competent employees, a healthy and ethical business world without corruption, healthy local communities, and we need a healthy global environment. That is why we strive to contribute to the best of our efforts on all these areas.
This report is our way of showing our sustainability impact during 2015, and how we wish to progress in 2016. In addition to wanting to improve the way we do business, we also want to be more transparent and open in our reporting. We aim to get better, and we truly believe we are on the right way.
Some of my personal highlights from 2015 I am particularly happy to see that 95% of our land based employees and more than 50% of our seafarer pool have completed our compliance training. I am also proud to say that 94% of our sailings through the Suez Canal were conducted without any form of facilitation payments in 2015.
Our lost time injury frequency improved in 2015 to 0.56 following focused initiatives, and we will continue to work for a safe and healthy working environment for all employees.
Green shipping has been a top priority for the Wilhelmsen group for many years. Two of several interesting initiatives to reduce fuel consumption last year was the change of the bulbous bows on four vessels and the increased number of hull cleanings performed together with the young talents behind EcoSubsea.
We care for the communities in which we operate and an impressive list including more than 80 charitable contributions was recorded in 2015.
Strong, genuine commitment Being the fifth generation heading up the group of companies, I have a strong personal commitment to our long-term goals and ambitions.
With a thorough anti-trust investigation of the car carrying industry, we have seen how misconduct can affect our reputation and bottom line. At the other end of the scale, we have also seen how our firm stand against facilitation payments has shown remarkable results in Suez. This is encouraging and strengthens our belief in our long term ambition which is a corruption free industry.
Being a shaper of the industry means being at the forefront of sustainability. Being a shaper is not something we can turn on and off at will. It is a true commitment. It is just how we do business.