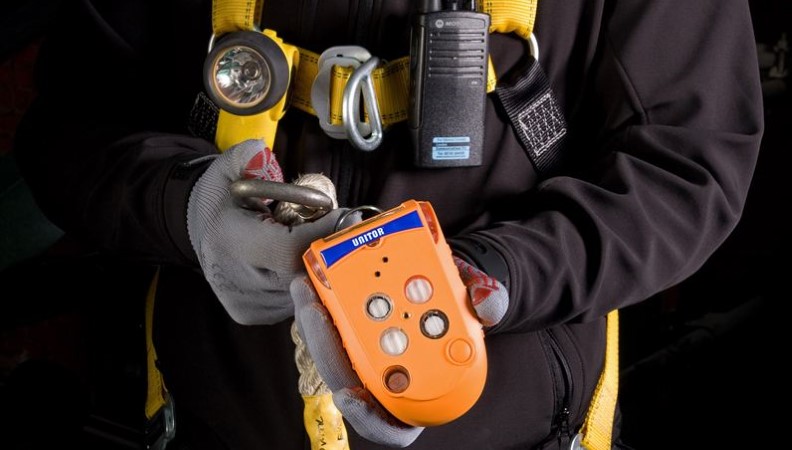 Gas Detection: New regulations, new solutions
The latest SOLAS X1-1/7 regulation approved by MSC 93/94 require all ships engaged in international voyages to have, at the very least, one* portable 4-gas detection unit on board.
Published: (Wilhelmsen Ships Service, Marine products)
Crew training on using gas detectors will also be mandatory.

Recalibration and certification of gas detectors must be carried out according to OEM requirements.
*Car carriers with hydrogen vehicles need 2 pcs from 01.01.2016
Countdown has begun, new regulation will come into force latest 1st of July 2016
Are you ready with:
Approved units and span gases?
Have you thought about who, how and when units can be inspected, re-calibrated and certificated?
Let us help you with that and ensure that when it comes to gas detection you are always regulation ready.
Tried and tested products
You need to have a reliable 4-gas detector. We offer two new and improved Unitor gas detectors to choose between: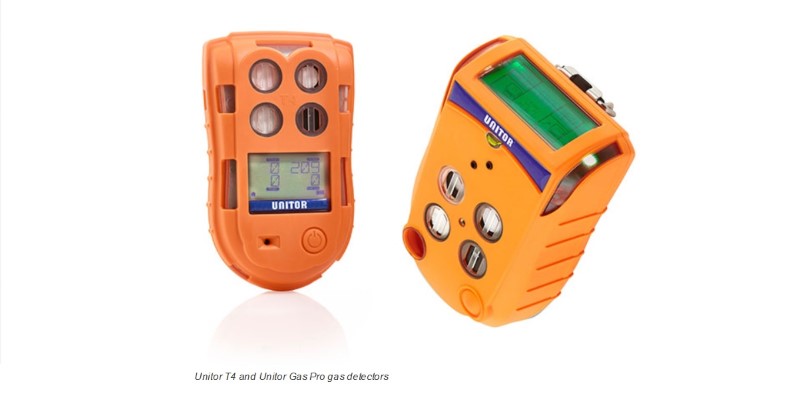 T4 is hand-pumped, Gas-Pro is electrically pumped
Accurately measures O2, CH4, H2S, CO
Approved and tested for marine environments
Crew training material included (video and pdf format)
Bump/calibration test 'one 4 gas fits all'
'Black box information'
We have got both gas detectors and span gases covered, but we can offer even more.
Two options to keep the units compliant
Option 1 - One of a kind service
Offering recalibration, inspections and recertification of our detectors on board sets us apart.
Fast and easy on board service in designated ports worldwide
We can manage and monitor your recertification needs
Qualified engineers will carry spares and extra span gas as required
You always stay compliant
Download 'One of a Kind Service' Offer
Option 2 - Do it yourself
Do you have vessels sailing offshore for longer periods? Then a do it yourself package on board your vessel could be an option.
Manage and monitor recertification needs yourself, you just need to nominate a crew member for training and approval
No certification problems with sending units ashore
No port state control concerns
Up to 3 year agreement with renewal
WSS can supply the software and spares package
Download 'Do It Yourself' Offer
When you choose WSS you will benefit from:
A tried and tested safety service company
High quality products and class approved services available globally
Due date monitoring
One point of contact
Proactive approach
Transparency
Predictability of cost
Fast effective recalibration, inspection and recertification will keep you compliant

Tried and tested products, backed-up by one of a kind service, be prepared for SOLAS XI-1/7 and beyond with WSS