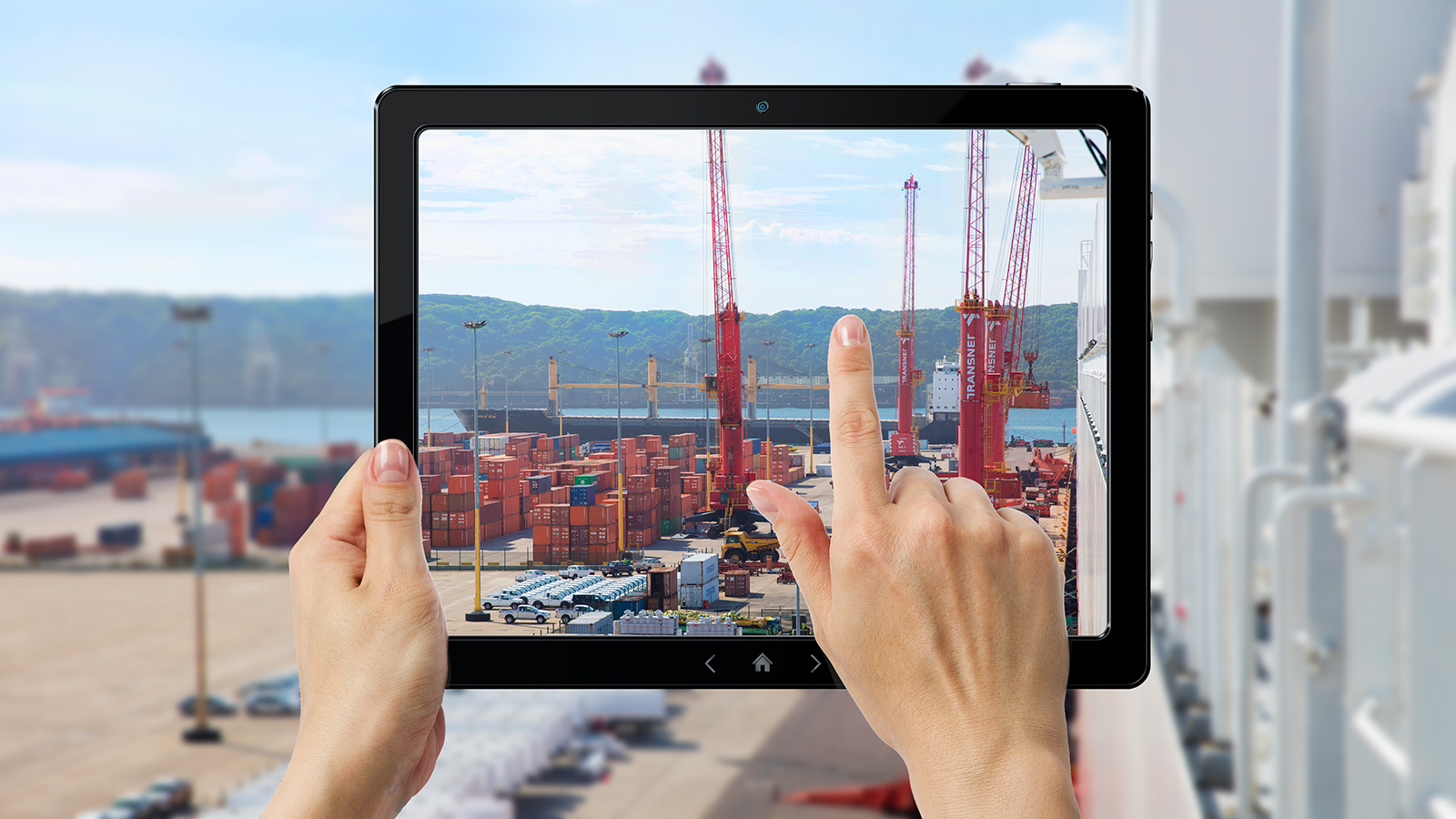 Are you our next digital trainee?
We are looking for people with the mindset and skills of tomorrow. Over 18 months you will rotate within our global organisation, work closely with our different companies and business streams, with one objective: help us seize and adapt to the future!
Deadline for applications: 31 October, 2016. The programme will begin in early January 2017.
Are you a digital leader?

You think an act as if tomorrow is already here. When new gadgets and solutions are launched, you are not surprised. You knew the next iPhone came without a jack - you are one step ahead all the time.

Challenge the status quo?

You don't always take the easy road. 90% of your friends are Apple advocates but you choose Samsung because you believe it makes your life easier.

Are you a shaper?

You are both familiar with big data concepts and analysis, constantly trying to improve processes by digital optimisation. You are the type of person thinking: "there must be a way to automate this".
Step 1: Submit application

Step 2: Online review

Recruitment Process

Step 3: Skype interview

Step 4: Testing

Step 5: Competency based interviews

Step 6: Assessment centre